South African Dating Guide: The Basic Tips
Whether if it's in Cape Town, Johannesburg, or Durban, one can't deny that South Africa is as beautiful as it's citizens. Being known as the Rainbow Nation, one can learn lots of different cultures and traditions that anywhere else in the world. With this mini guide to South African dating, you'll know all the basic stuff from meeting South African singles right to the actual date.
Have fun!
1. Online dating in South Africa is the way to go
If the traditional route is not working out for you, online dating is always available in South Africa. In fact, it's actually successful in large cities like Johannesburg and Cape Town.
There are lots of South African dating sites for singles to choose from and however, you select one depending entirely on your needs and standards.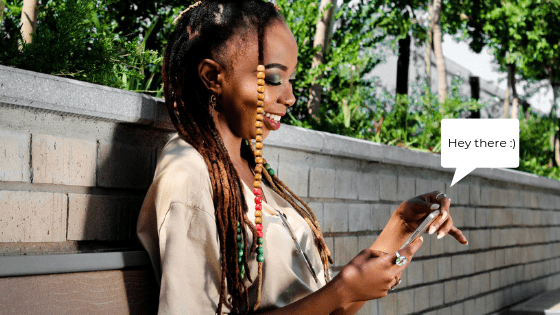 African dating site, TrulyAfrican, also has a wide range of male and female users in South Africa. One can essentially browse, send instant messages, share photos, and video chat there. Just what you'll need to meet South African singles right from your phone or computer.
Related Article: The Best Place To Meet African Singles
2. Language barrier is mostly non-existent
You can still communicate in South Africa if you happen to only speak English out of the 11 official languages. Most of the locals can converse at least two languages, one being English.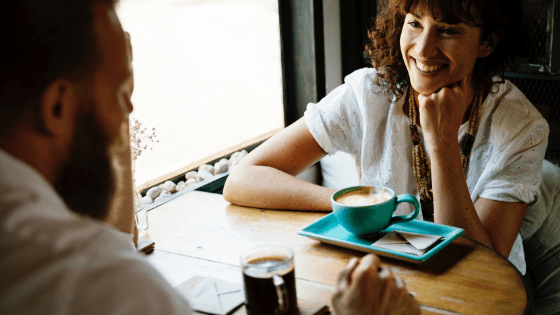 This might be a small thing, but it does give you an advantage. You not only get to understand more about their culture and tradition, but you can also get to know each other on a deeper level.
3. Beware of the scammers in South African dating sites
If you went with the online dating route, it's important to keep in mind that not everyone is who they say they are. Most especially online.
Online scammers are more notorious than ever. Coming up with different tactics with the same goal: to get money out of you.
To prevent your South African dating experience from turning into a living nightmare, check if your date has one or both of these signs:
Are they giving their email addresses right away in a weird manner like or asking for your email address?

Are they forcing you to connect on Whats App or Facebook messenger, and sometimes being forceful about it?

If you notice any of these messages or signs from anyone who reaches out to you online, run away from them. Report them immediately! Because real users who are seriously looking for South African singles don't behave this way. It's just too forceful and to fast to be giving out personal information right on the very first message.
Related Article: Online Dating Scams, Red Flags & How to Avoid Them

4. For guys, make if clear that you're taking them on a date or what relationship you're looking for (make your intentions clear)
This is an important thing to keep in mind. Once you've found someone who you want to take out for a date, make sure you made your intentions right from the start. Are you going for something serious and long term? Or maybe just a short and casual one?
After confirming out your intentions, you still got to prepare for your actual date. Here are some points to remember:
South African women like brave and courageous men.
Make it clear that you're going on a date and not just looking to "hang out."
Be confident, don't be shy.
Related Article: A Man's Guide to Dating in Africa
5. For girls, do your research on your South African man's culture
South Africa is a very diverse country. If you're from South Africa, you're probably aware of the many cultures in the country. If not, better do a little research about his culture. Is he white? Black? Zulu?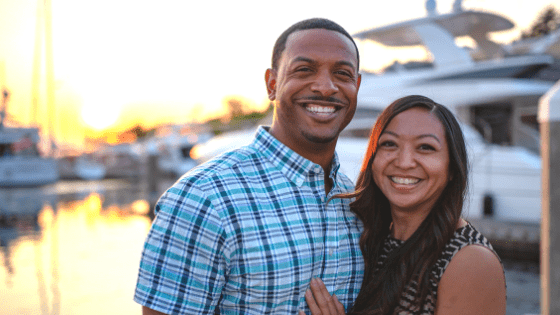 Ladies, before going out with your South African date make sure you're equipped with what to expect and a basic idea about his culture like:
His values and attitude first before moving ahead with the relationship.
The majority of South African male population still believe that their gender is the superior one – both physically and intellectually.
Related Article: How To Date An African Man
Final Thoughts
From using free dating sites in South Africa to meet singles up to the last date pointers of this article, the main things to always remember are to be aware of scammer tactics and doing your research in terms of your date's South African culture.
South Africa is very diverse, and each culture has its unique attributes. So doing the research not only helps you make a good impression, but it also widens your perspective and understanding about other cultures and traditions.