Dating South African Singles: The Essential Guide
You're looking for a reliable and essential guide for dating South African singles. If you want to meet SA women and men and you're currently on the opposite side of the world, just sign up for TrulyAfrican now while you're already here. It's easy, quick, and free, and gets you started with South African dating!
Known to many as the "Rainbow Nation," South Africa is still fascinating people's minds until today. The country with 11 languages has some of the most advanced and profitable industries in the world.
Proof of this country's rich and colorful history is the famous movie "The Gods Must Be Crazy" that was primarily released in 1980. This film was considered as the most commercially successful movie in South African history since it displayed how advanced and developed the country is compared to how it was at that time. All of these make it truly interesting for everybody to meet the people of this proud nation, especially singles.
Now, let's get down to business.
Why Date South African Singles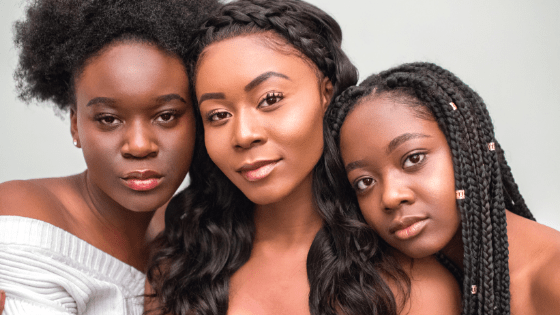 Here, the best qualities of South African singles are laid out for you as reasons to why you should date them. After reading this, you'll realize dating these women was never really a question in the first place. Read away!
Best Welcome Party
When you arrive in a country you are visiting for the first time, the first thing you will experience is the type of reception the locals will give you. It's true what they say that first impressions matter, but you won't have any worries about this in the Rainbow Nation.
South Africans are known worldwide for their hospitality. They are exceptional when it comes to welcoming guests and being hospitable towards them.
They would even provide you an itinerary of things to do and places to go to make your stay smooth-sailing and stress-free, just like their personality.
G.M.R.C. (Good Manners and Right Conduct)
Good manners and right conduct are instilled in us at a very young age by our elders. But to consistently show both have somehow been forgotten by some overtime.
This makes South African singles more attractive because they never fail to show respect and exude good manners to every person they meet. They always practice proper conduct when dating, and they make it a point to make you feel at ease in their company.

Wouldn't it be delightful to be dating South African singkes? Therefore, you must channel your inner gentleman from now on if you want to have a chance with one of these charming people.
Afrikaan Wanderlust
When dating a South African, expect adventures as one of your significant activities. As a country with a large land area, South Africa offers so much to explore and who'd be the perfect tour guide than your Saffa date.
Other than being proud to show you the beauty of their country, these women are always up for adventures. Their passion for nature and wildlife fuels South Africans love of traveling and exploration, which they'd gladly share with you if the relationship gets serious.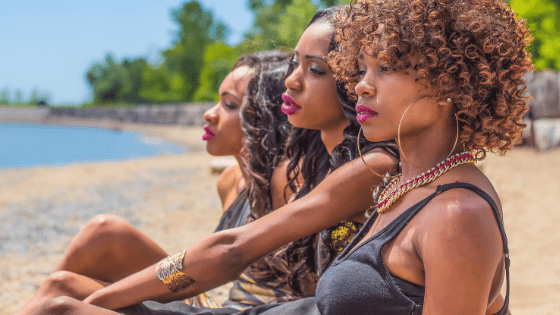 Aside from getting a chance to date charming South African singles, you also get to appreciate the landscapes and beauty the country is known for.
Related Article: The Best Place to Meet African Singles
Rainbow Talking
Nope, South Africans don't spit rainbow when conversing. As people of the Rainbow Nation, most South African singles are bilingual or can speak at least two of the country's eleven official languages.
English is one of the primary languages South Africans speak on a daily basis. So getting lost in places or having conversations when dating South African singles going nowhere is impossible in today's time. It's also a great opportunity to learn a new language, having 11 official languages to choose from. Like this Afrikaan word you'll encounter in the next essential guide, a significant treasure once you visit South Africa.
Food Aplenty
The word is braai, South Africa's version of the American barbecue that's been a cultural staple. It's no ordinary barbecue because when South Africans braai, they braai bountifully. Expect to be treated to a braai when dating South African singles. This is where it's more than just grilling meat in an open fire.
Braai is also about the outdoor gatherings and socializing of the people sitting around the grill while waiting for the cooked braai. You'll never go hungry in this country as long as there's braai around.
Unbreakable When in a Pickle
When one says they're in a pickle, it means they are in a difficult situation where there is no easy solution. When under tough circumstances, South Africans stay strong to whatever challenges they face.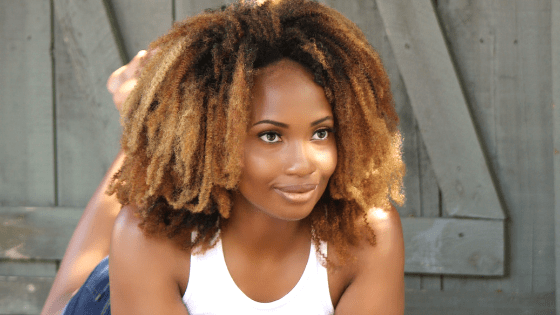 Africans are known to be tough as nails. They don't give up quickly and will put up a good fight whenever their circumstances get difficult. Put that attitude in a South African, and you're going to be with a strong and independent person that will last any challenge life puts in front of them.
Large Family Ties
The family has always been an integral part of any culture around the world. Each culture has its unique family portrayals according to traditions.
In South Africa, family members from grandparents down to grandchildren along with all the significant others prefer to live near each other in one area. This makes it easier for them to have gatherings and oh boy, family gatherings in this vast land are big.
Each South African family is a tight knit group that whenever there's a new significant other of one family member, it won't take long for them to become part of that large family. Family-oriented or not, you will fall for not only with your date but also with her family.
Related Article: A Man's Guide to Dating in Africa
Friendly Nation
Did we mention South Africans are friendly? A newcomer in this country is an automatic friend to South Africans. Any question you ask, they'd gladly answer. If you need help, whether looking for a ride or a place to stay, they'd be happy to provide. Chances are you'll be with a group of friends not long after your arrival and meet that South African girl you're dreaming of. They also have that contagious smile on their face that will surely bring light to your chances of dating South African singles in this beautiful land.