What is TrulyAfrican?
TrulyAfrican is an online African dating website with a mission of connecting singles wherever in the world they may be. Since 2009, the site is operated by which is known for being a reputable company that specializes in developing well known dating websites and applications.
Why TrulyAfrican?
In just a few years we have become one of the leading online dating sites for Africans. Our members' satisfaction is our number one priority which leads us to develop cool and easy to use features for a fun online dating experience. With a current membership count of over 190,000 active users, you can meet African singles from all over the world who are interested in relationships, dating, and making new friends.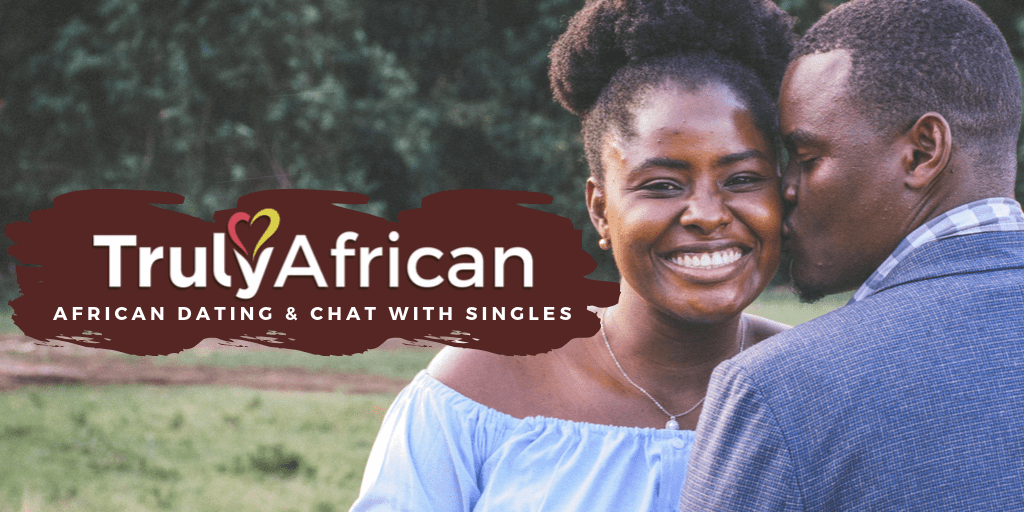 Africa is a continent filled with beautiful exotic singles and TrulyAfrican gives you the chance to meet countless African singles by browsing through thousands of profiles, sending messages, and much more. With us, discover the joy of finding your African match today.
Sign up on TrulyAfrican now and meet countless online singles!