It's never easy to find love. Many unexpected circumstances can prevent you from going out there and dating someone. It might be because of a demanding job or just the constant anxiety of getting yourself out there and meeting new people. But don't worry! With TrulyAfrican, you can easily find ideal African singles with our features specially designed for meeting singles in a fun and convenient manner.
To understand how our African dating site works, here are a few tips:
CREATE YOUR ACCOUNT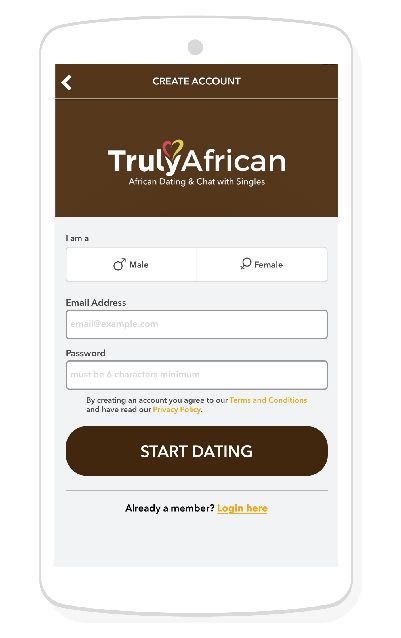 Start your African dating experience in TrulyAfrican with a very simple sign up process. We only ask your email address, password, and gender. Once you've filled up this form, you can then start working on the initial information you need for your profile.
BUILD YOUR ONLINE DATING PROFILE
One of the things you have to do to succeed in online dating is to simplify the search for your match. How do you do that? Easy, just fill up your dating profile. The best way to do that is to answer all or most of the formulated questions from your basic info up to the more detailed ones. We've also included questions about your match preferences.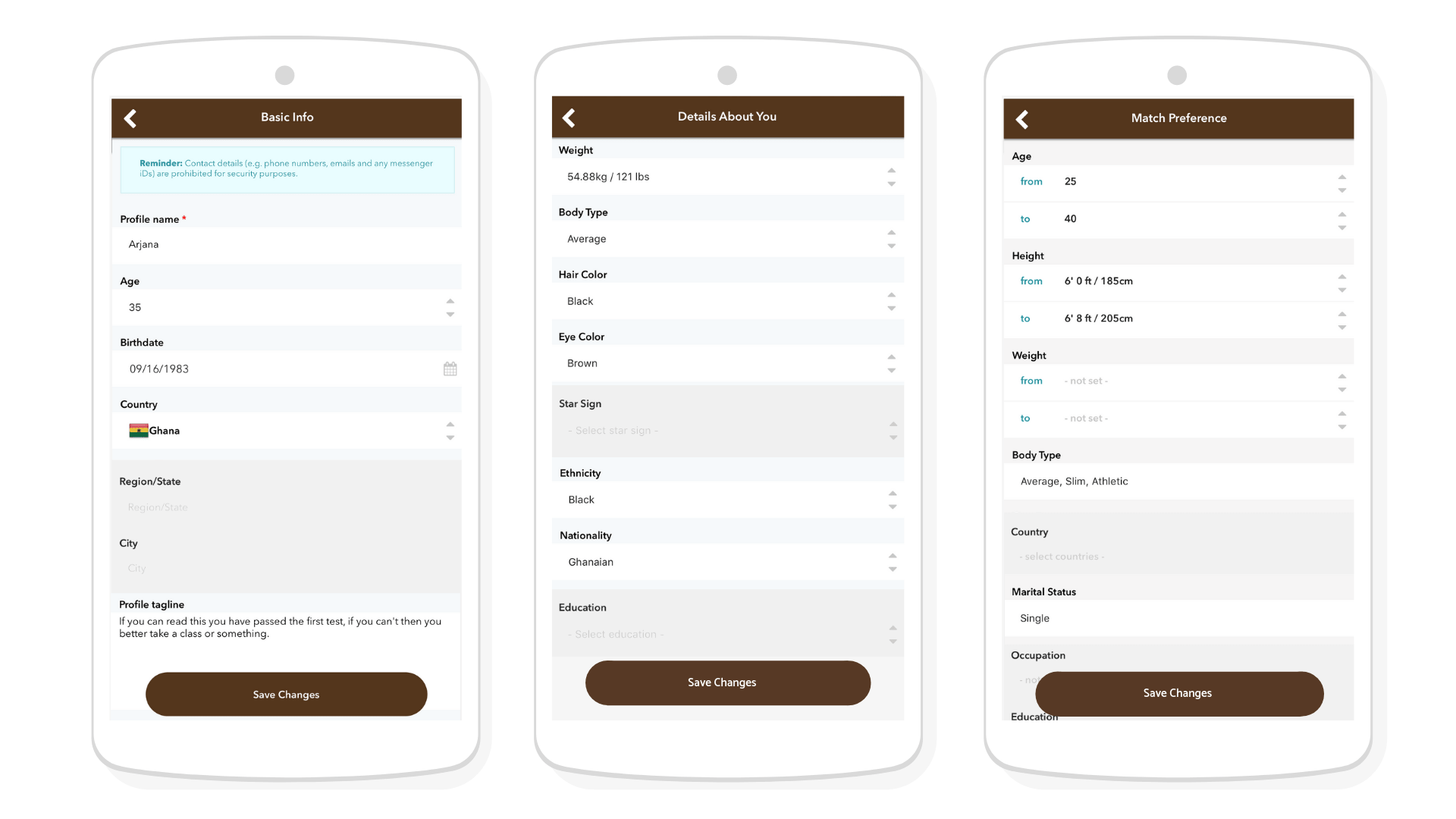 We also highly encourage you to answer the Personality and Relationship questions, so whoever views your profile will get a glimpse of your personality, and relationship preferences. Completing the test and the questions will earn badges that would look awesome on your profile.
FIND YOUR MATCH
Once you've signed up and built your dating profile, it's time to look for your African match.
If you're trying to widen your search for potential matches, you could go for browsing profiles. On the browse page, you'll see singles based on their last online activity from different countries and from different age brackets.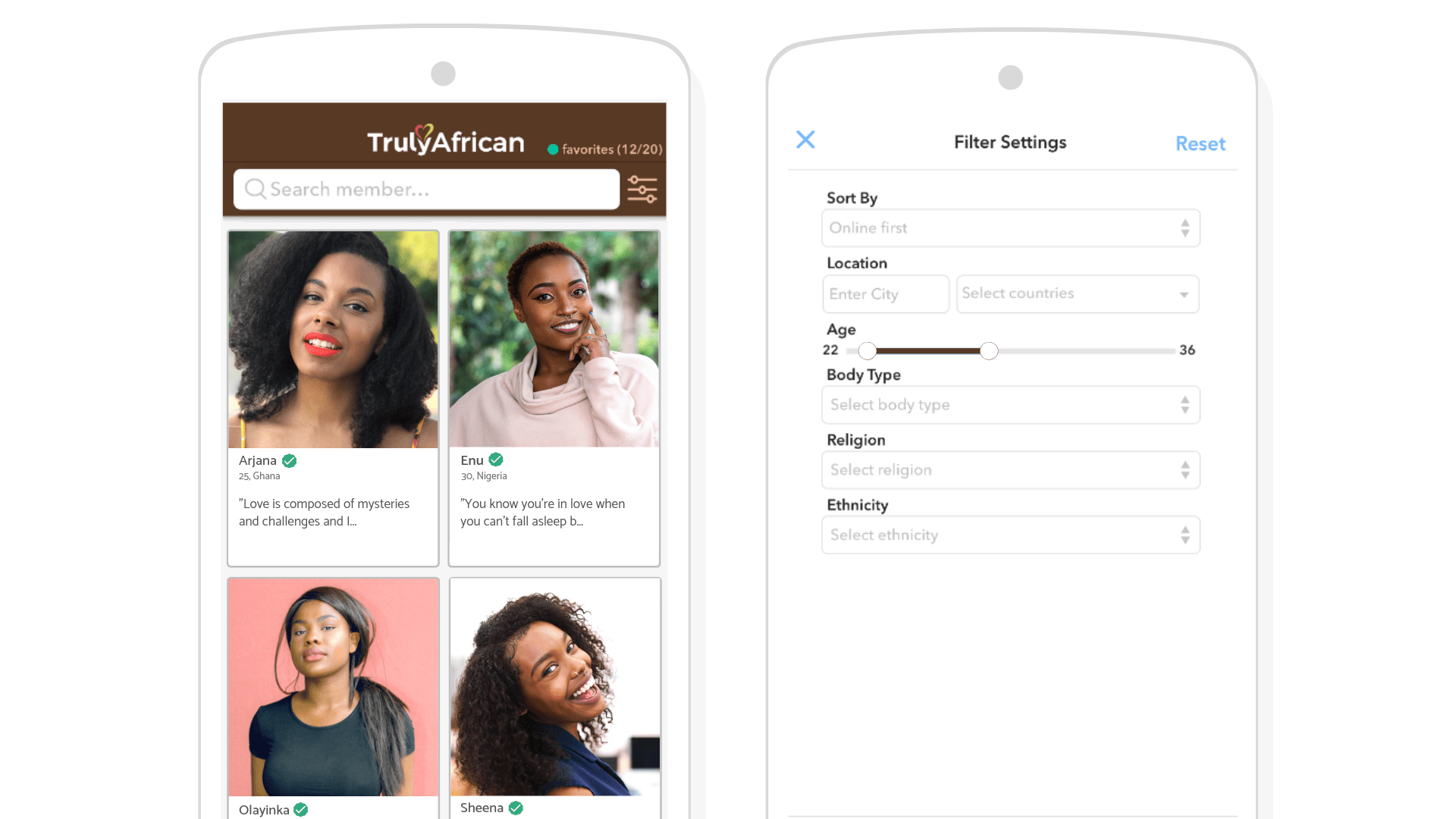 If you have an idea of what the qualities would be of a good match for you, the Advanced Search is the way to go. Tell us the qualities that you're looking for and we'll provide you with a list of singles that match your description.
Easy right? We've purposely formulated these easy-to-do steps to give you more time to choose between thousands of users and mingle with other African singles.
START MAKING CONNECTIONS
Make sure you're noticed by the member that you like by sending them a message. Send out a fun and friendly chat for better chances of getting a reply. You can send out emojis and photos as well.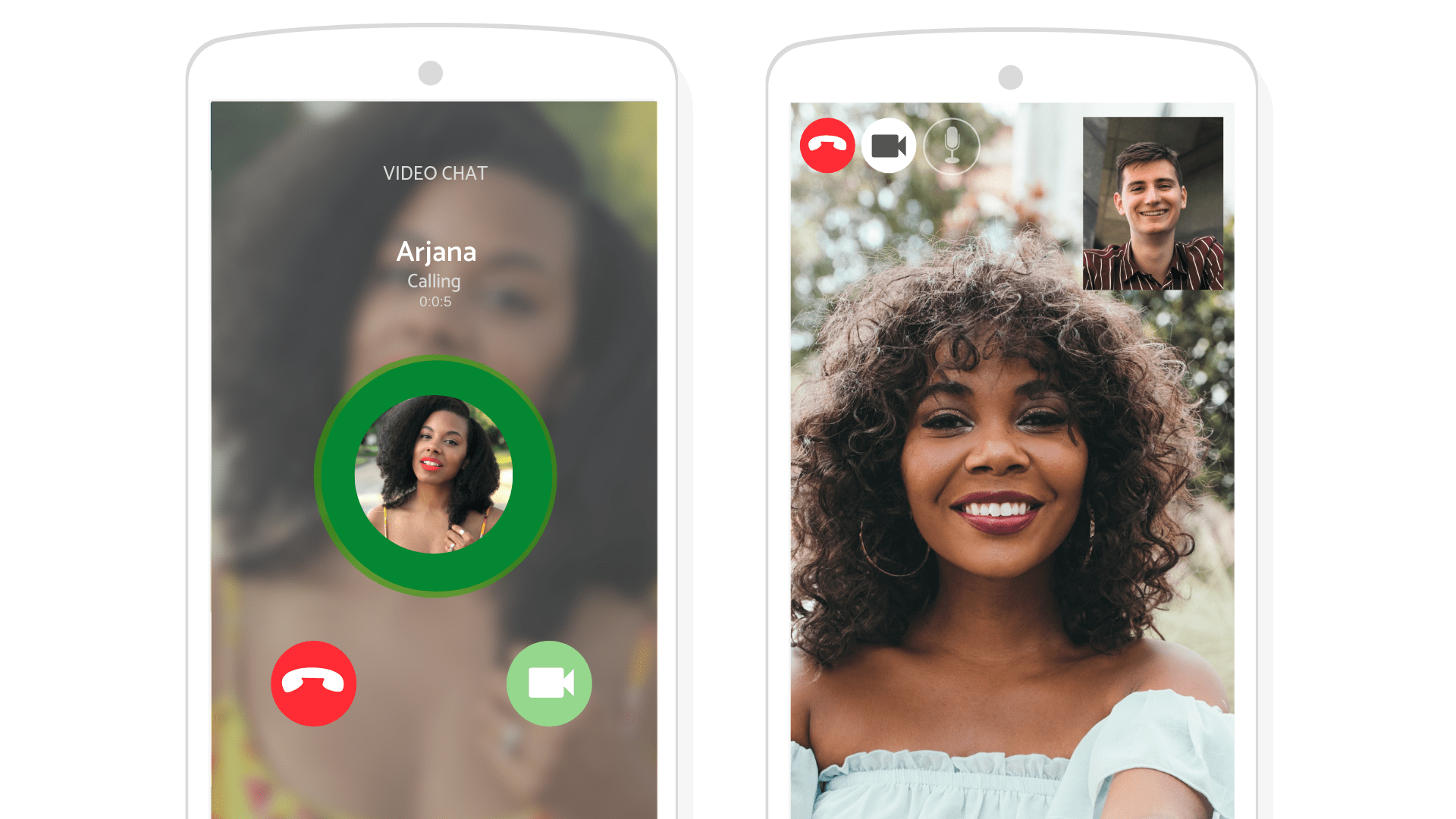 Chat with anyone and beat any language barriers with message and profile translation. You can now translate to any languages that you're comfortable with. You won't have any trouble reading profiles and messages ever again.
Don't miss out on the chance to see your match face-to-face. Even though both of you are on opposite sides of the planet, you can still have conversations as if you're together with our Video Chat feature.
You'll surely have a fun and exciting experience with TrulyAfrican. You can never go wrong with our user-friendly online dating platform. From signing up, building your dating profile, searching for single African profiles to sending messages. We've made online African dating effortless and more interactive at the same time.