How To Meet Black Singles Looking For Love
No matter how much we keep a blind eye on it, everyone has their own preferences when asked who their ideal match is. Some may find it discriminating if they find out that you're into dating black singles, but that's just free will at work. And there's nothing wrong with that at all.
Now dating giant Zoosk looked into their data and analyzed the most popular words black men and women used in their dating profile when they were asked to describe their ideal match and here are the data they've gathered on what black singles are looking for in a partner:
1. Funny
People of all races and ages like to be with someone who can make them smile and laugh. Someone with a sense of humor could make someone fall in love over time. But don't overdo it though, there's a possibility that they might only see you as a friend if cracking jokes and making them laugh is all you do.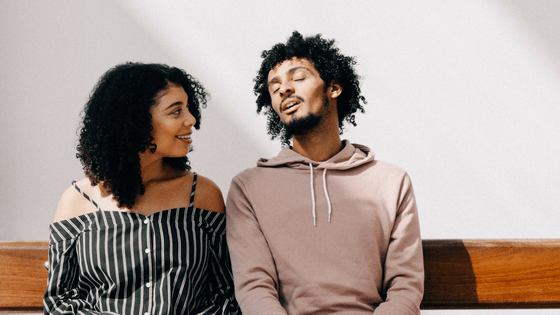 2. Honest
When you're looking for love, like for real, you would want to be with someone who's honest and sincere about your relationship.
If you look at it in a way, men and women from all races are looking for open and honest relationships where one can comfortably be transparent to their partner without the fear of them being judged.
3. Ambitious
Both men and women, particularly the younger generation, are highly career driven and goal oriented that it's essential for their ideal match to be the same. This quality isn't usually called out by women, but they do actually want a man who has a goal set out and knows to get himself together.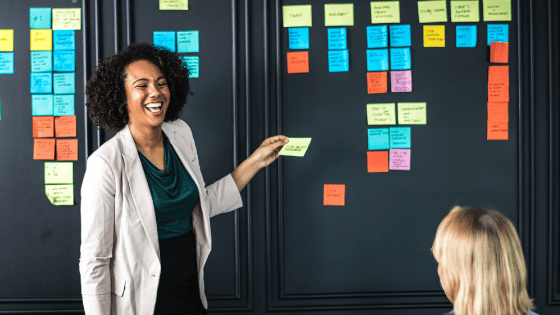 It might be a common impression that men want women who are submissive and would rather stay at home and take care of the kids, but in this century, that's not the case anymore. Younger men in their 20s and 30s actually prefer women who are ambitious and career driven.
4. God-fearing
Depending on their cultural background, there are some who are looking for singles with a relationship with God. Meaning, their ideal match is someone of the same faith and a firm believer of God.
It's usually the people between 30s-50s who are particular with these criteria.
Related Article: Characteristics of an African Woman that You Need to Know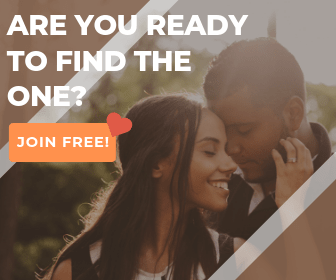 Where to meet black singles looking for serious relationships:
One can practically search for black singles wherever. It's just a matter of where you're going to look and meet them. So here are some places online and offline:
Meet black singles online
This is without the doubt one of the best and convenient places to look for singles seeking love and relationships.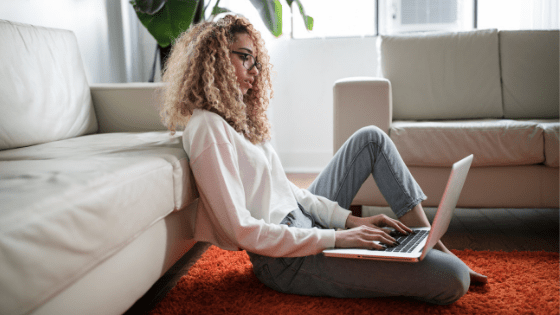 If you're specifically looking for black singles, it's better to join black dating sites for free like TrulyAfrican where the users are more filtered which makes you focus more on qualities and dating preferences that you want. You can also join unlimited chat rooms for black singles.
Related Article: The Best Place To Meet African Singles
Meet black singles in church groups
As one of the top qualities black singles are looking for in a match, meeting fellow singles on your church groups are an excellent idea if a man/woman of your faith is what you're really adamant to spend life with.
It's better to participate in group Bible studies and night outs with your church buddies and be friendly with everyone there.
Meet & date black singles through mutual friends
Sometimes your friends know more about you that you do yourself. If you somehow shared that you're into meeting black singles, they could and would definitely be willing to introduce you to some of their acquaintances and friends.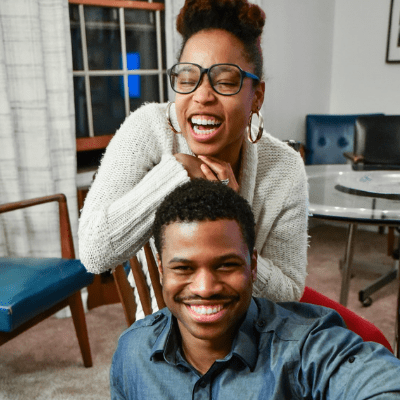 Friends help each other out.
It's important to remember that your friend's role in the matchmaking will end at the introduction. Beyond that is between you and your supposed match. It's up to you two to figure out if you're a match or not.
Meet black singles on social events
Whether if it's a work thing or a friend's party, attending social events are an excellent opportunity to meet singles and make new friends. But this would not work out with everyone.
If you're a social butterfly or an extrovert, you would have no trouble making friends since you're pretty much a people person. But for introverts, social event is a synonym to the word nightmare.
Final Thoughts
Whether you look for black singles online or offline, it's important to remember that the key to meeting ideal black singles is determining the best places that you think will fit for you.
If you're more about convenience, go and signup on black dating sites like TrulyAfrican and chat with black women and men. But if you're okay with introducing yourself to people face to face, you can go to social events, take someone out from your church group, or have a friend set up you up with a blind date.
Whether if you're looking for something serious or casual, remember that dating is supposed to be fun. Don't stress yourself out too much. "The One" will come at the right time at the right place.