The Probability of Finding Love On Online Dating Sites
According to the online dating statistic findings conducted by Statistic Brain, there are over 54 million singles in the United States alone and over 49 million people said that they have tried online dating. This probability study proves the power of internet dating and matching.
Online dating has drastically changed the way people meet and build relationships in comparison to how dating is done almost two decades ago and technology has played a major role in shaping this change.
Simply having a smartphone these days could help you accomplish lots of things, even dating. Though it still has some of its stigmas, people are now more open to the idea of online dating sites as a great platform to meet people easily.
If you're thinking about giving online dating a try, here are five statistics facts that would help you:
1. 38% of women prefer nice guys
People expect that women would prefer to date men who have bad qualities and habits also known as the "bad boy" type when in truth, women actually prefer nice, kind, caring, and sensitive men. According to a Statistic Brain, 38% of women prefer to date nice guys and only 15% of women prefer to date the bad boy type. But a shocking 34% preferred to date guys who are a blend of both.
2. 45% of men prefer career oriented women
As it turns out, men prefer modern career oriented women more than the girl next door type. The results of Statistic Brain's data shows 42% of their male respondents prefer women who are focused on building their careers compared to the girl next door type with 34%. The remaining 24% of male correspondents preferred physically attractive women.
From this data, there is a huge probability that men would most likely date women who are employed and independent.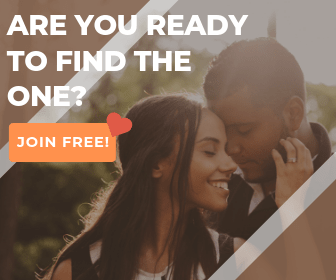 3. 30% says personality is the most important factor in first dates
When you and your match met online, you'll eventually meet and have your first date. It's normal to want to make a good first impression especially if you're interested in building a relationship. But what are the most important factors that your date takes notices in first dates?
Statistic Brain's online dating probability study shows that personality is the most important with 30% of responses followed by looks with 23%, sense of humor with 14%, and lastly career and education with 10%.
One way to show your personality through online dating is by your profile. An thorough online dating profile would not only invite compatible matches, but also keep one the bad ones.
4. 22% of online daters asked a friend to help them with their profile
Utilizing online dating profiles are a huge factor when you want to attract members, especially if you're looking for someone specific. Statistics and probability show that a total 22% of men and women ask their friends to help them build their dating profile. Females are more likely to ask their friends to help them with 30% and only 16% male users asks their friends.
5. There are more males in online dating compared to women
Statistic Brains revealed the data that there are more male members compared to female members. There are 52.4% of male members, whereas there are 47.6% female member in online dating sites.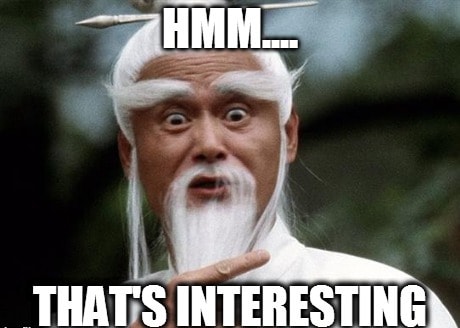 Keep in mind that these data may vary depending on location and dating platform.
What do you think of this article? Let us know on through our Facebook or Twitter.

Sources:
https://www.statisticbrain.com/online-dating-statistics/
https://www.eharmony.com/online-dating-statistics/
http://www.pewresearch.org/fact-tank/2016/02/29/5-facts-about-online-dating/
http://www.pewinternet.org/2013/10/21/online-dating-relationships/