Online Dating Scams, Red Flags & How to Avoid Them
Internet dating is one of the most convenient ways to connect people all over the world. It's a great way to make friends and meet people even though they're halfway across the world. As you find like-minded people and meet potential matches, it's important to keep in mind that not everyone is what they say they are online. Many have successfully found love in online dating sites and many have also had their fair share of online dating scams.
Even though dating sites are constantly making the moves in getting rid of scammers, keeping yourself safe by being aware of scamming tactics would be a great advantage on your part. Here are some of some five scammer behaviors that you should be aware of:
1. Pressures you to take the communication off-site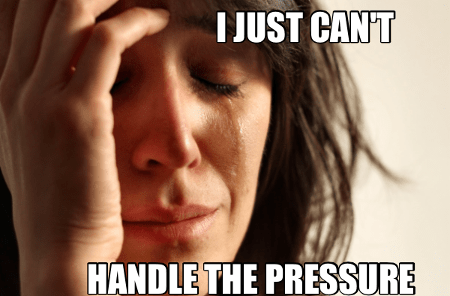 This is one of the tricks that you should most definitely be careful with.
If someone asks you to take the communication out of the dating app right away, then you have to scram. For whatever reason that they give you, don't give your email address or phone number to someone you barely know.
If they're really genuine and serious people, they'd understand that you'd rather communicate through the app for a while, or so until you trust them enough to give them your contact information. But if your match still insists on asking, then it's better to drop them off or better yet, report or block them.
2. Their profiles are out of fairy tales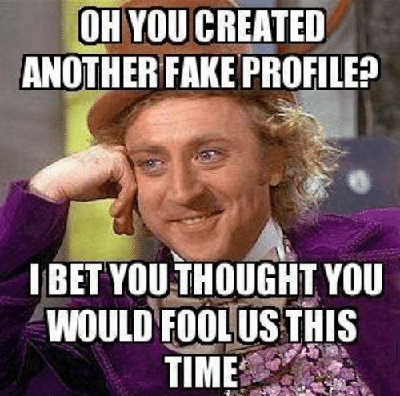 Wouldn't it be just great if we meet someone who's as if they came out of a fairy tale book that you used to read when you were a kid? But the problem is, they only exist in fairy tales. If you think your potential match is somewhat who escaped out of a fairy tale book, right from their picture perfect face and incredibly dreamy profile description, then they're either a scammer or a catfish.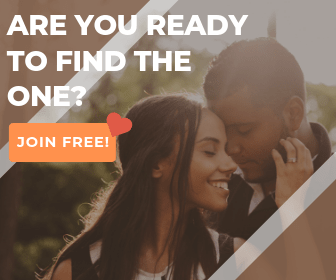 Did they fall in this category? Then request a picture of them holding a specific pose or object. If you're sure that they are who they say they are, then good for you! But if they refuse or make up excuses every time, then you already know what they are.
3. Initiates to get serious right away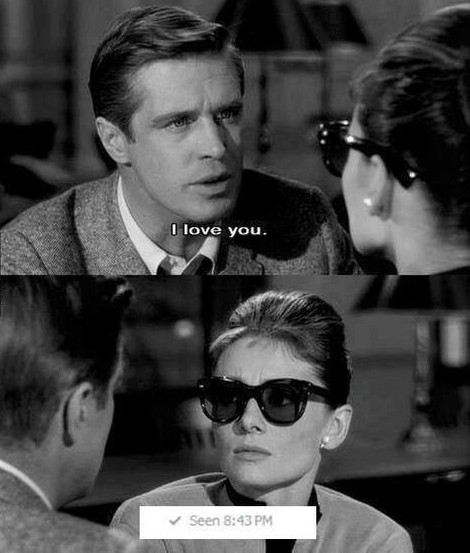 Do you think your match is rushing things in your relationship even though you haven't met in person yet? Is your match already confessing his eternal love for you in your online conversations even though you just met a few weeks ago? This is one of the tactics for online dating scams that's still widely used today.
Keep in mind to always be cautious with this scamming tactic. Most, if not all scammers target victims more on dating sites rather than anywhere else. With feelings all over the place, members are more likely to think with their hearts and make rash decisions.
4. Refusing to talk over the phone or video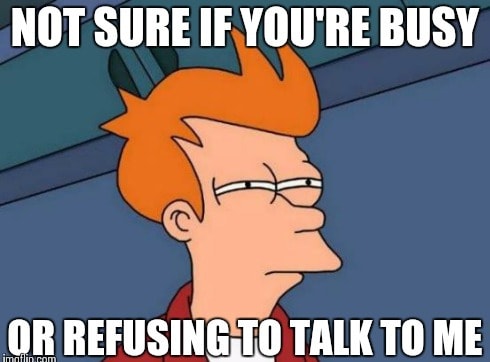 Imagine that you and your match has been keeping in touch for a while now and you haven't even heard their actual voice or did a quick video call. Do they make excuses whenever you innitiate to meet or atleast call them? Yikes! There's a huge chance that your match might be a scammer.
A real person wouldn't hesitate to answer your calls or even do a video call since they know they are who they say they are. Well, at least physically.
5. Gets aggressive when you don't give them what they want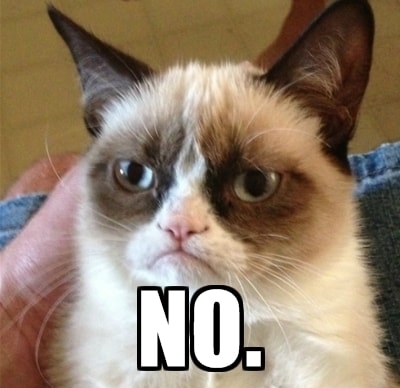 One of the worst of the worst tactic for online dating scams.
This actually relates to the first scamming tactic of this article. When they ask for your email address or other personal information and you refused, some of them might start to get aggresive. This is something that you should definitely watch out for. Most of these scammers would make you feel guilty by making up a story of them not being able to check their accounts all the time so they prefer to stay in contact by email or other messaging apps.
No matter what reason they make up, don't fall for it. If they're interested in building the relationship with you, then they should also make the effort of staying on site for both of your safety. Only give your information after you trust that person enough, not before.
Takeaway
Notice any of these behaviors on your match? Report them right away!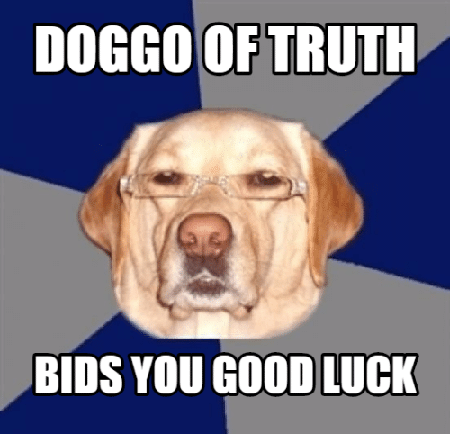 Don't let these scammers and catfishes ruin your online dating experience. Though they could be slippery to catch sometimes. But with the proper research and just being aware and mindful of them, you could enjoy online dating without actually breaking your heart (and wallet).
So go out there and have fun. Enjoy meeting single people but don't forget to keep your eyes peeled for the fakes and cheats.