5 Facts To Know Before Dating African Singles
Let's just get things straight, you're here for a reason and that's because you want to meet and date African singles. Dating someone when you have no idea what to do is definitely terrifying and you don't want to risk pushing them away because of mistakes.
If you're dating or about to date someone who's an African national or from African roots for the first time, then you're up for a good read with these five facts that you should know before dating African singles.
1. Know their culture and traditions
Building a relationship will take some work, but dating someone who grew up from a different culture as yours is something that you have to really make an effort with.
Every nationality has its own unique culture and going through the drill of learning your date's traditions and culture shows that you respect their nationality. In return, it will make your date respect you a lot more than before.
Related Article: A Man's Guide to Dating in Africa
2. Know your country's own culture and tradition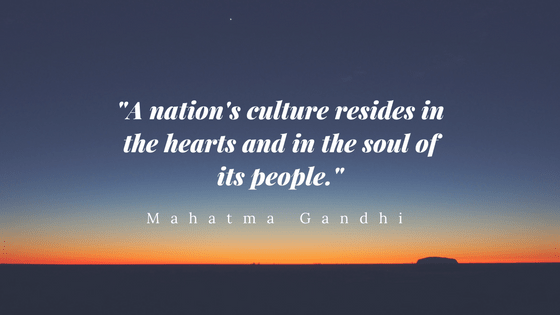 Face2Face Africa mentioned that most would prefer people who understand or is somewhat familiar with their own culture. For African men, women who understand and are proud of their own culture and traditions is someone who can be introduced to their parents and is good at managing affairs at home.

3. Hardworking, sincerity, and kindness are attractive
There are certain qualities that each individual finds attractive. It can either be looks, sense of humor, personality, character, or career achievements.
But according to this statistic, 30% of their correspondents chose personality as the most important factor that they look for in a first date. Followed by smile and looks with 23% and sense of humor with 14%.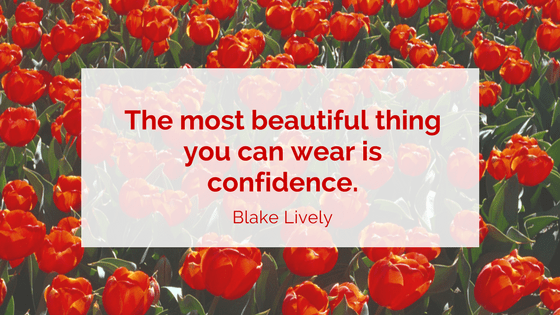 What are the top personality traits that people find attractive?
According to My Domaine, the top personality trait is confidence. Why?
"Confidence has a way of putting others at ease while elevating your social status."
No wonder both men and women find confidence as the most attractive personality. Just having confidence shows that you're proud of yourself, your achievements, and value in life.
4. Be both modern and traditional
To keep up with the modern times, you must be practical and able to adopt the ever-changing environment. But while keeping up with these changes, you must also not forget traditions.
For instance, embracing the strong and independent woman in you but still can cook great meals for your family. Another is being a successful man but still act on being a true gentleman.
5. You'll have higher chances at finding them online
The internet has served us in so many ways ever since it was made up and running. According to this statistic, there are over 380 million internet users in 2017, in Africa alone.
People use the internet in different ways, either they use it for business, school work, or for leisure, it sure is a good place to meet like-minded people.
If you're looking for compatible African singles, then there are numerous places where you can look for that demographic.
Related Article: The Top Things You Need To Know If You're New To Online Dating
Here in TrulyAfrican, we not only connect African women and men, but also singles who are interested in dating them. We ensure that we provide our members with a steady and safe dating environment that's easy to use.
An African dating site like TrulyAfrican with thousands of online members everyday could just be the tool you'll need to find your perfect match.