Characteristics Of An African Woman That You Need To Know
Every nationality has its own unique culture and ways on how they live their life that makes them stand out from others. You reading this article means that you're in for a mission. And that mission is to meet and date single African women whether online or offline. But before all that, it's important to learn the most common characteristics of an African woman first for a smooth sailing dating experience.
1. African Women are Good Looking
just one of the most beautiful ladies who walk the Earth. We know for a fact that their physical features are to-die-for. Beautiful face, amazing curves, sexiness that anyone just wants to have and many others.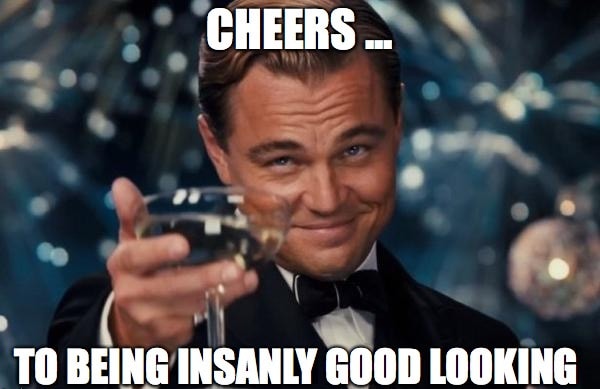 Though these aren't the only thing that makes them attractive. There are also other things that make them beautiful and one of a kind. To find out what, please continue reading this article.
2. African Women are Hard Working
It's a common misconception that African women in online dating sites are only looking for men who can support them financially. Though it's only understandable to doubt anyone that you haven't met in person yet, that's not always the case in every situation.
One of the best best characteristics of an African woman that we most certainly love is they work hard just to support their family and pay the bills.
They either study at universities or take care of the family and do household chores while being employed at the same time. Women aren't the one ones who are hard working. These are also characteristics of an African man.

3. African Women are Religious
Most people from African countries are brought up to be religious and God-fearing.
Apparently, the top nationalities which consider religion to be most important are dominated by African countries. Ethiopia with 98%, followed by Senegal with 97%, and Indonesia and Uganda both tied with 95% in the third spot.
Based on this statistic, Africans put importance when it comes to their religions and beliefs. So keep religion in mind when you're looking forward to meeting African women online.
Though this does not mean that all African nationals are religious. Some of them are and some of them aren't.
4. African Women are Good English Speakers
According to Babbel.com, English is the thirst most spoken language in the world. In Africa alone, 700 million people speak English including those who speak it as their native language and as a foreign language.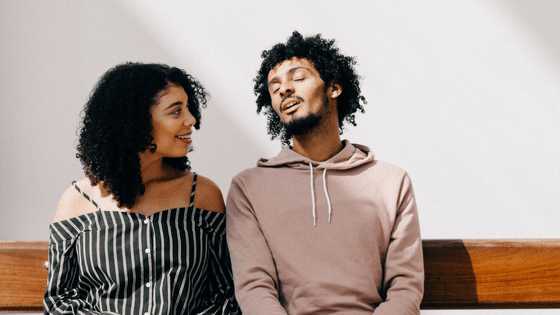 The top African countries who use English are:
Meeting African women won't be hard for anyone especially for those who also speak English. No need to worry about miscommunications, hassling yourself with translation softwares, or even actually learning an African language.
This makes everything easier for the both of you to get to know each other better.
4. African Women are Wonderful Life Partners
When you're starting to look for a more serious relationship, you'll want to find matches that are also looking for the exact same thing as yours which is either a long-term relationship or marriage. Majority of the women in African dating sites like TrulyAfrican are looking for a serious relationship that would eventually lead to marriage.
A thing about women who grew up in an African society is that they were taught a great deal on religion which made them have strong beliefs and respect towards marriage and relationships. They're loyal and committed to their partners.
Being the best on the list of characteristics of African women, this just proves that anyone who falls in love with them are just the luckiest people in the world.
Related Article: 5 Facts To Know Before Dating African Singles