The Best Place To Meet African Singles
Are you ready to meet African singles?
Awesome!
But where do you actually meet singles in Africa? Which specific places do you find them?
That's the questions people often ask when they're interested in dating African singles.
Let's get straight to the point, shall we? The best place to meet African singles is on African dating sites.
You can meet African singles particularly anywhere but you'll have higher chances of finding your match online. With dating sites and apps getting sophisticated day by day, you can reap huge benefits from features such as browsing profiles, chatting/talking to anyone even if they're on the other side of the Earth, and even searching for compatible members if you have dating preferences.
What's the great thing about this is you get to meet people right from your computer or smartphone. No need to travel or tire yourself from going out.
Which Website or App?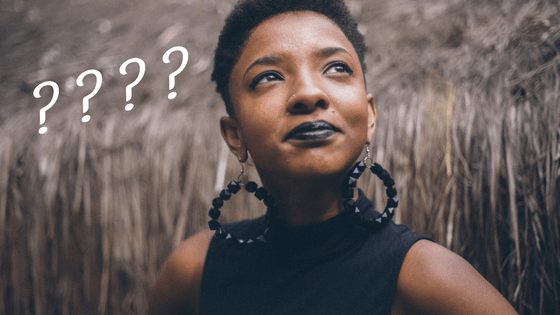 With several African dating sites and apps available on the internet today, it could be quite confusing which one to choose when you only want to spend your time with the one that is safe, has a lot of members, and easy to use.
In selecting a dating site or app, you first have to determine your goals. Are you looking for a serious relationship or just interested in making friends? Once you've determined your goal, it's now time to look for the best site/app for you.
It's important to consider how many members the site/app has. A dating site/app with a huge number of members simply means that the site is trustworthy and has established authority with just their member count.
Another thing to consider is the reviews of people who have actually tried the site/app. Search on review sites if they have reviews on the dating site/app that you've picked. Reviews come in handy when you want to make sure if the site/app is worth your time or not.
Choosing the best dating platform could be a hit or miss for some. But it might take some time for you to find the best one to help you fulfill your goals.

How to Get Started?
Once you've settled on a dating platform, it's time for you to build your profile.
Let's imagine that online dating is like a job interview. You are the applicant and your dating profile is your resume. Every applicant needs a good resume so the interviewer(your potential match) could determine if you are a good match or not.
Just take your time in building your profile. Use a good photo that accentuates your face as the main photo and upload other photos of you doing exciting things like skiing, bowling, playing video games, etc.
Take the time to write your profile and match description. It's up to you on how to be creative with your writing. Just make sure it portrays your personality and what you're looking for.
Related Article: How To Set Up A Cool Online Dating Profile
How to Approach Them?
After you've signed up and worked on your profile, it's now time to reach out to African singles. This is the time where you introduce yourself and actually get to know people apart from reading their dating profile.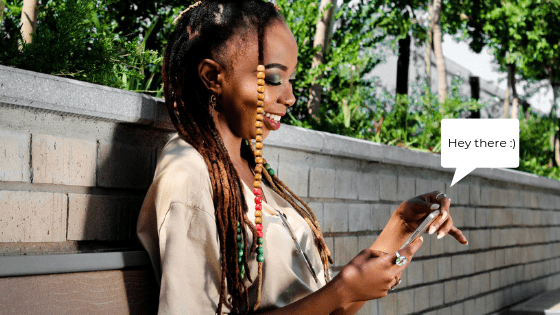 Remember that when you send your first message, it must show that you're sincere with your intentions and nice throughout the whole message.
Related Article: Online Dating Scams, Red Flags & How to Avoid Them
Make sure to send something that's friendly. You want them to reply to your messages, and sending out rude ones could definitely give you a sure chance of not getting a reply.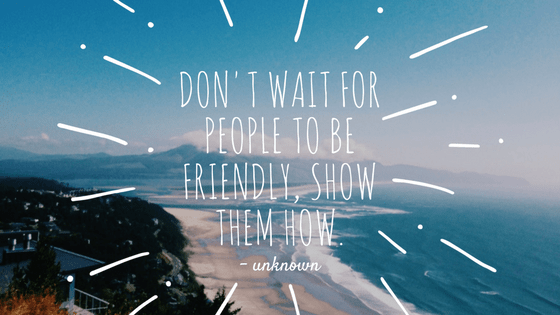 Communication is one of the most important aspects that help develop and retain a good relationship. So be confident, be yourself, and be positive when sending your first messages. Though it might take some time, but that's just the fun of online dating. To meet different people and enjoy dating.
Related Article: A Man's Guide to Dating in Africa