How To Set Up A Cool Online Dating Profile
First impressions count. When you're going out, of course, you always want to look good and be at your best. That also applies to online dating. But in online dating, your profile could easily be overlooked and ignored if all you have to show off is a pretty face, a blank profile description, and an unfinished match preference.
Though these things could be easily ignored, they surely are an essential tool to attract potential matches and give off the vibe that you're really serious in finding someone since you took the time and effort to build your dating profile.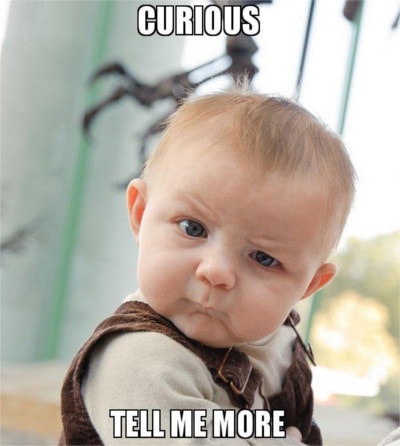 As you begin building your profile, keep these tips in mind and you'll surely get people reaching out to you in no time:
1. The devil is in the details
Your online dating profile is made up of details about yourself. Right from your profile name, the city where you live in, age, even your zodiac sign. No matter how small these details are, it can tell a little something about yourself to whoever views your profile in which they can decide if you're a good match or not.
Consider on taking the time of going through your profile with things about yourself, but not to the point of sharing your email address, phone number and real name. Save those for later, or until you trust that member completely to share personal information.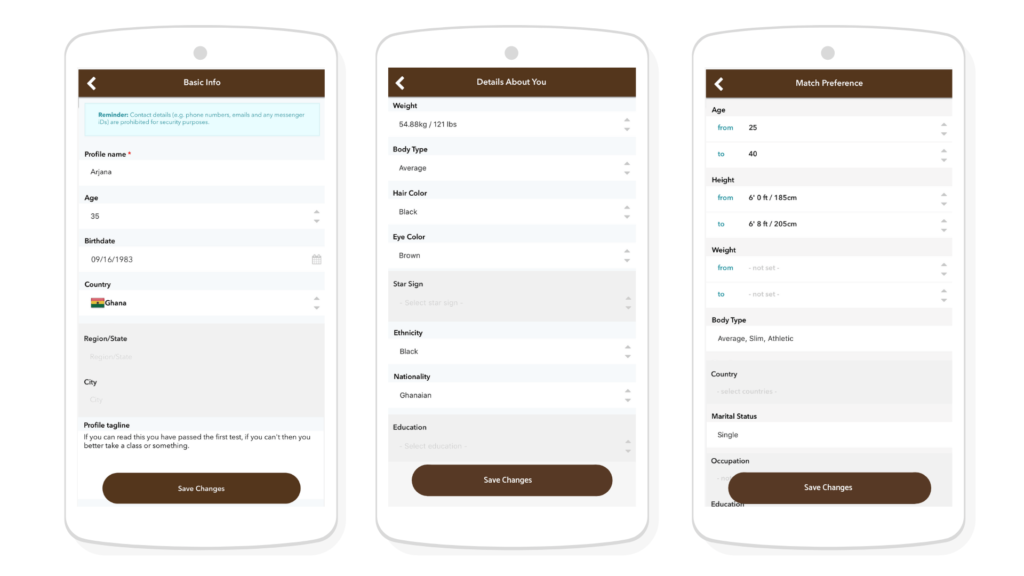 If you're unsure what to say, simply start with your hobbies and interests. That's always a go-to when it comes to profile descriptions.
Just remember to always be honest in your profile. No matter how cool it makes you, lying never is.
2. Who, what, why
Who are you?
What are you looking for?
Why?
These questions would definitely help you when you're setting up your dating profile. Let's start with who you are. Focus on how would you describe yourself. Do you like to surf? Are you an animal lover? Or are you old-fashioned when it comes to dating?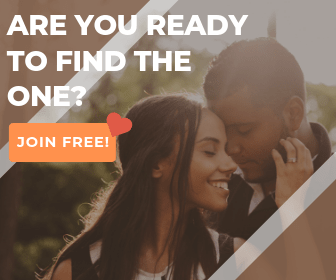 If you mention that you like something, say you like sky-diving, do you like this hobby because it gives you the chance to fly or you just because simply love extreme sports? Telling people why you love the things that you do gives them a better insight of your personality and authenticity.
What are you looking for? Are you looking for dating someone long-term? Are you interested in making friends? Or simply someone to hang out and have a good time with? State these facts on your profile to attract like-minded singles. It's easier to date people with the same goals and interests as yours.
In the end, it's all up to you on what you're going to say. You are unique, so show how unique you are.
Related Article: 5 Facts To Know Before Dating African Singles
3. Picture perfect
One of the most crucial things that people fret about is the question of what would they use as their profile photo.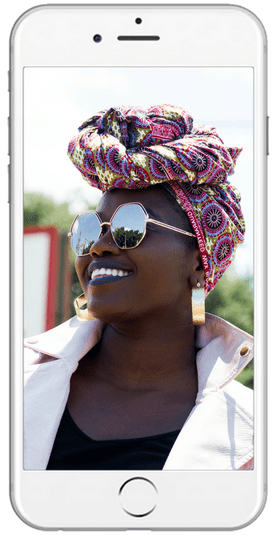 Flaunting your shots can be easy peasy for others and could actually be daunting for some.
Though having a good set of dating profile photos could mean good chances for you, you'd still want to show off photos that would attract members who you would want to date.
Luckily, you can show off multiple photos on your profile. Use photos doing what you love and what you do best. Either you're hiking, playing with your dog or doing crosswords. You can be as creative as you want.
4. Positivity attracts
If you've read The Secret, you might be quite familiar with this quote from the book:
"If you are feeling good, it is because you are thinking good thoughts."
Same goes for your dating profile. It should and only emit positive things. Being positive brings out good results. So be welcoming, friendly and show your enthusiasm on your profile.
Just like in real life, you have to be optimistic and always look at its bright side. Dwelling on the dark and negative side of things would always attract the opposite of what we want. In this case, it would be getting matched with the wrong people.
Instead of writing the things of what you don't want for your match, list the winning qualities that you do want.
Remember, positive thinking attracts positive results.
Related Article: The Top Things You Need To Know If You're New To Online Dating
Though it can be quite intimidating when you start setting up your dating profile, your time and effort will all be worth it when those matches start dropping messages in your inbox. Keep in mind that being your best self and having a positive outlook could go a long way.