5 Things You Need To Know If You're New To Online Dating
Welcome! To the world of online dating where practically anyone in the world could join and interact with people virtually. Throughout the years that online dating platforms have existed, you probably heard some good and bad stories that happened in dating sites and apps.
If you're thinking whether online dating would work for you or not, you will never know the answer unless you'd give it a try. Though it's expected that what may work for some may not work for you, you'll at least have a full experience on it.
As you're about to begin your online dating journey, check out the top five things you need to know to get yourself ready for what's out there.
1. Online dating takes time
After you've signed up, you can't expect that your match would then appear in just a few taps and clicks. Online dating doesn't work like that. But just like regular dating, it requires patience, effort and most definitely, time.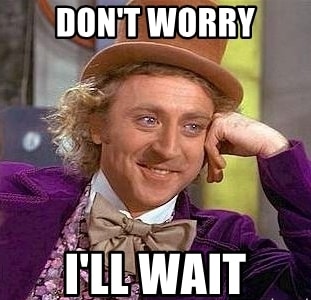 What dating sites and apps do is to help you find people that would that would likely be a potential for you. How you search and chat with members is all up to you. Down the road, you'd even have to meet them in person before settling in with someone who you think is a fit for you.
Though it might still take some effort, get some rejections and discouragements, but it'll only take you one step closer to your match.
2. You have to be open-minded
Online dating is open to anyone. Anyone who has access to the internet. So you'll likely to meet people from different walks of life. People with different hobbies, personalities, likes and dislikes. You'll definitely have access to the profiles of thousands of people across the globe and this could be a great opportunity for you to expand your social circle and improve your socializing skills.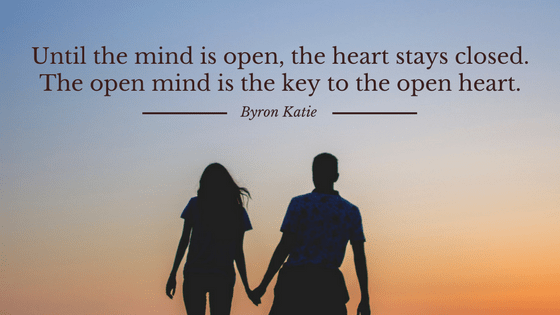 You could even take this chance to evaluate yourself and think about what you really want for a match.
3. Don't forget to be nice
There would be some instances that someone would reach out to you but the feelings aren't mutual. You can always say no without hurting their feelings. Simply send them a short but nice response saying that you'd rather become friends and wish them luck.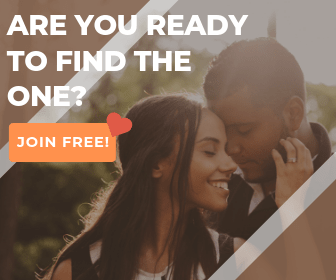 Kindness works in both ways. If the situation is reversed, like someone said no your invitation, they still deserve a nice response from you. There are a lot of other fishes in the dating see, don't get discouraged because of a few rejections. That's just a normal stage in dating.
4. Never let your guard down
Once you join a dating site, you're putting yourself to the possibilities of finding that special someone and that people are not always what they say they are. That's why it's important to never let your guard down and keep your eyes peeled for dating scams.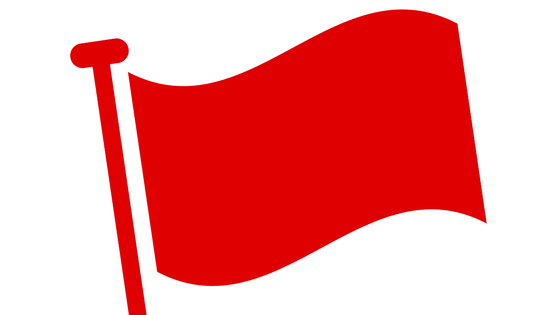 Red flags like dodging your questions, refusing to meet in person, pressuring you in sharing private information, and of course, asking for money for because of some emergency and promises to pay you back. Those are some of the red flags that you should look out for.
If you feel it in your gut that somebody is acting dodgy or waving these red flags, report their profile to the site administrators to protect yourself and the other online datings as well.
Related Article: Online Dating Scams, Red Flags & How to Avoid Them
5. Don't forget to have fun!
It's only normal that when dating, you'll bound to come up with some up and downs. But that's just a part of life. Dating is supposed to be fun and if you're not having any, then you're definitely doing it wrong.
For others, it might take a while for them to fully appreciate dating sites and apps while there are some lucky ones who could find matches in no time. Just enjoy the moments of meeting people, virtually socializing with them and making friends from people across the world.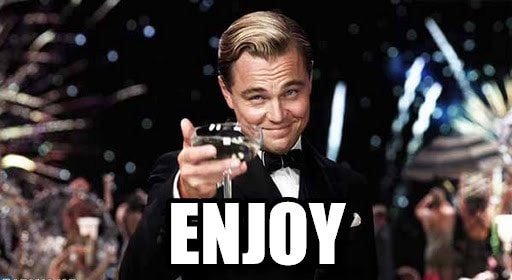 Related Article: A Man's Guide to Dating in Africa
All-in-all
It's completely understandable to be nervous when you're about to join an African dating site/app for the first time. Especially when there are a lot of members to choose from and you'd get overwhelmed with everything else about it. Keep in mind that every good thing takes time, to be open-minded in meeting different people, to be nice to everyone, to still be mindful of scammers, and lastly to have fun.