8 Reasons Why You Should Be Dating Tanzanian Singles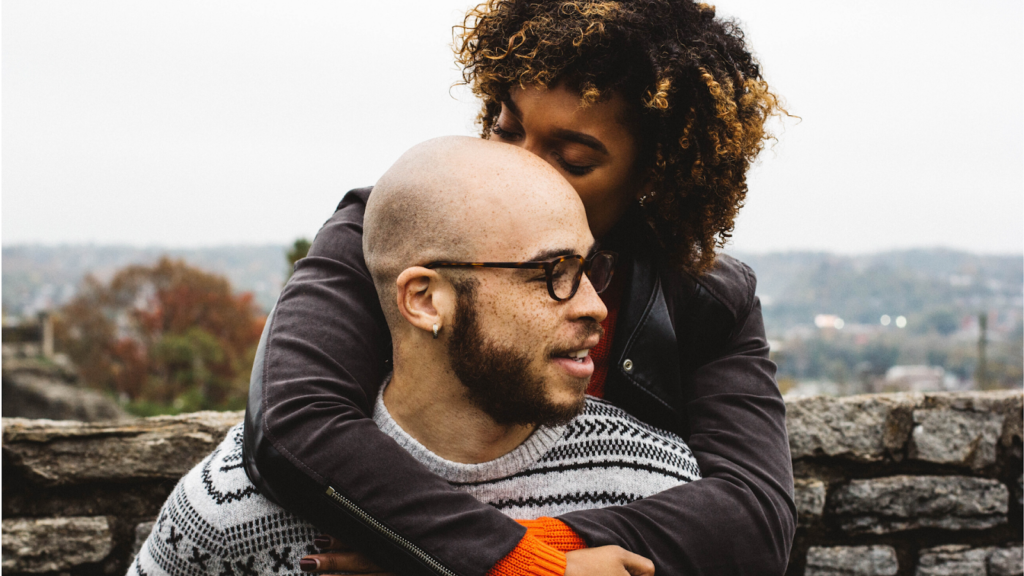 Dating Tanzanian singles are attractive not only when it comes to looks but also because of their personality. Being part of East Africa, diverse cultures weave around the Tanzanian way of life with Arabic, Asian, and African traditions and influences.
Aside from being home with the highest peak in Africa, the famous Mt. Kilimajaro, the Tanzanian people take pride in their peaceful and diverse community. Because of these, a melting pot of cultural background, Tanzanians are fascinating to get to know.
There are many opportunities for you out there who are looking for cross-cultural relationships. Here in TrulyAfrican.com, which introduces you to beautiful Africans such as Tanzanian singles, you can successfully find a match from all over the African continent. Begin your search among one of the most reliable and safe online dating sites in Tanzania.
Here, we will give you this list to discover eight reasons why you should be dating Tanzanian singles. So, you can finally start your search and meet Tanzania singles from wherever in the world you may be.
Tanzanian Singles have a unique beauty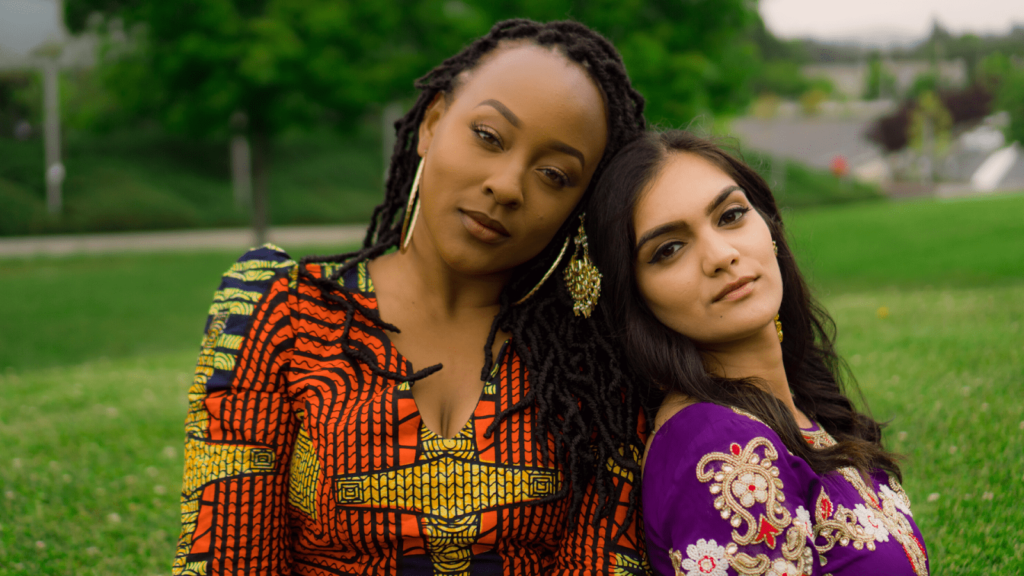 First on this list of reasons why you should be dating Tanzanian singles, is that they have attractive features. This may not be your main reason for meeting and pursuing a dating journey with them. But to be honest, looks are not essential yet still important for some.
Having various nationalities that contribute to their genes, Tanzanians have a naturally well-built physique and beautiful facial structure. A distinct beauty resonates from their outer appearance. But there is more about than just being blessed with good looks. They got traits characterized by creativity. As for their style, they combine their refined traditional look with modern sophistication. This makes them confident of who they are.
50% of the population in Tanzania is Muslim, so expect that some singles that you will meet might more conservative than others when it comes to clothing. But they morphed their traditional styles with new modern outfits. Being well-dressed is a common practice for Tanzanians that you will find in all walks of life.
Meeting Tanzanian singles online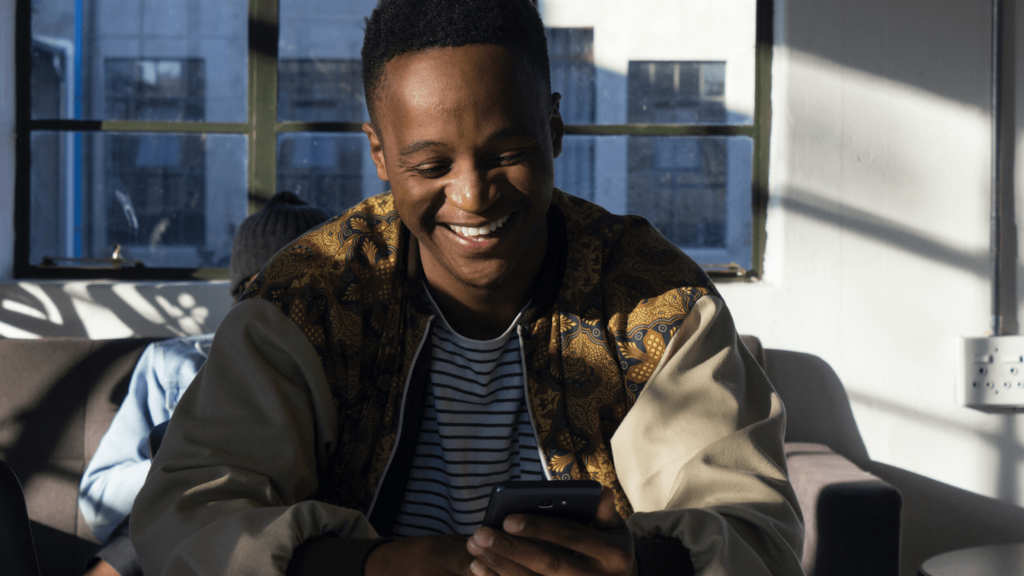 Many African singles find success with their partners online. That is why you are sure to find your match among reliable international dating sites if you are looking for a quality Tanzanian dating experience.
Tanzania's government has made remarkable leaps in opening its borders to foreigners. In recent years, Tanzania grew in population and their growing demographic goes with increasing economic opportunities to welcome people from other places. They have policies now that give people a chance to experience setting up a life in the Tanzanian indigenous lands.
Whether you are online dating or not, Tanzanian singles are very easy to find and talk to. Even local Tanzania men find online dating sites and apps useful for finding their match within their home country.
Tanzanians are hardworking and creative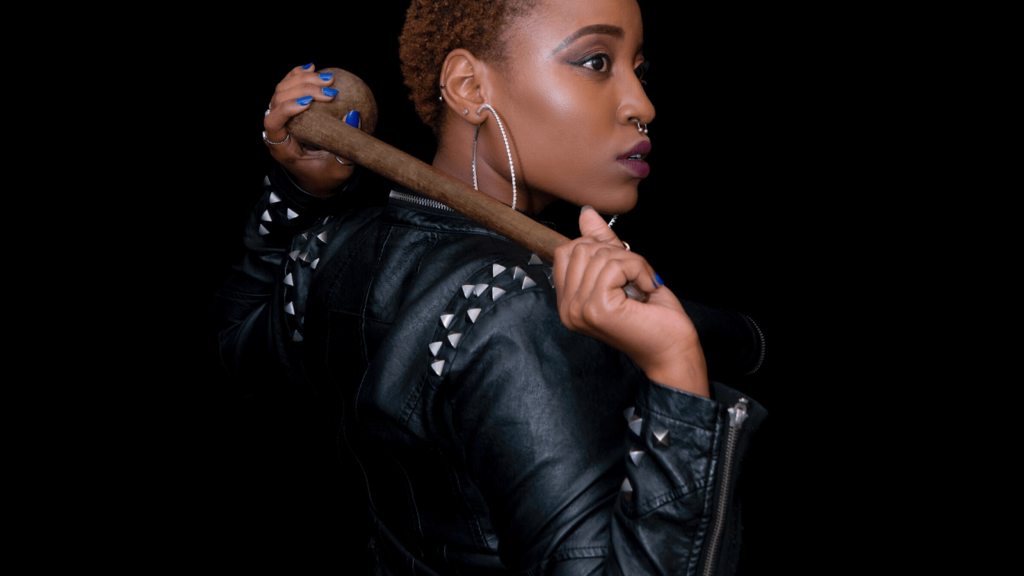 Tanzanian people are hardworking. When dating Tanzanian singles, you will learn that you can make something out of nothing. Having farming as their long-lived tradition, they have adapted to put in hard work and dedication in all that they do. In some groups, people are skilled bushmen and others are diligent traders.
They are creative and innovative, making the most out of the littlest thing they have. Having to date someone with a creative mind and a dedicated attitude is truly a rewarding experience.
When dating a Tanzanian, you will learn that it is customary to help and support people who are not family-related. When they work hard, they do not just do it for their own but also for others. Being with a Tanzanian will let you understand their norms and values better.
You will learn Tanzania's local community realities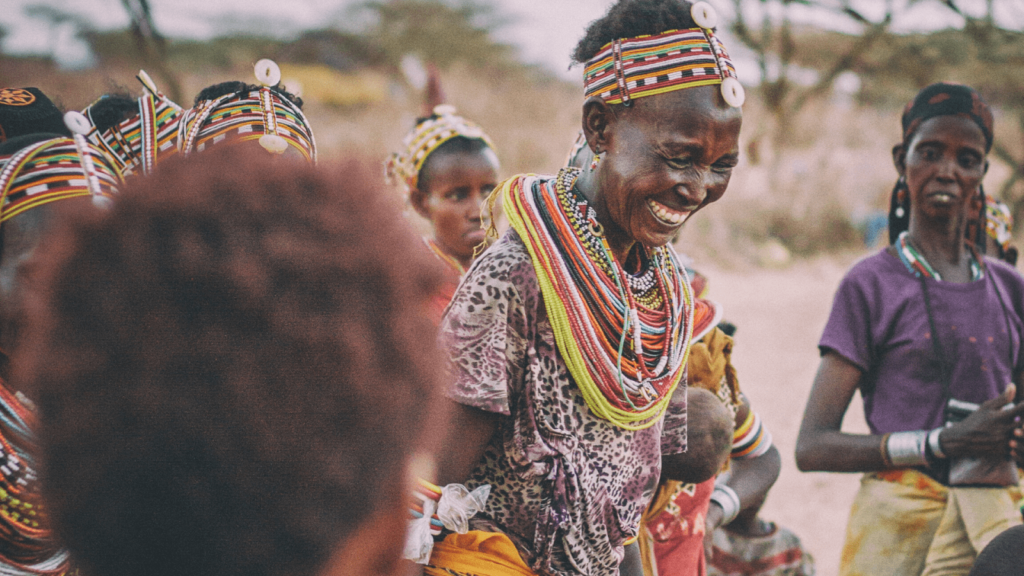 Dating Tanzanian singles gives you the advantage of knowing the innermost way of life in local Tanzanian communities, especially if you plan on traveling the country. Being with a Tanzanian will let you be introduced and have first-hand knowledge of their strict rules, the "do's and don't", and their sacred practices mostly within their family norms.
A meaningful and deep connection with a Tanzanian single will give you the VIP pass for knowing their personal realities. As part of a developing society, some cities have reports of danger looming in it. But don't worry because your Tanzanian friends and partner can give you the ins and out of living like a natural Tanzanian warrior.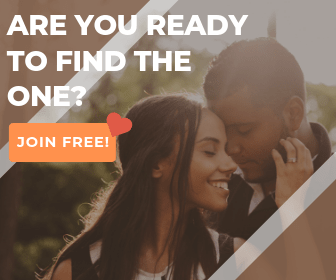 Fear and danger are no match for a true-blooded Tanzanian. This does not mean, however, that they are war-loving people. Because they are not. What this means is that they know how to handle difficult circumstances and situations. Tanzanians are naturally peace-loving people. It has been evident in how Tanzania keeps peace among different tribes in their country.
What this means for people is that they would know how to handle difficult circumstances. Tanzanians are naturally peace-loving people. It has been evident in how Tanzania keeps peace among different tribes in their country. Nothing would be complicated for them. This reason leads us to the next on our list why you should be dating Tanzanian singles.
You will experience genuine respect and affection.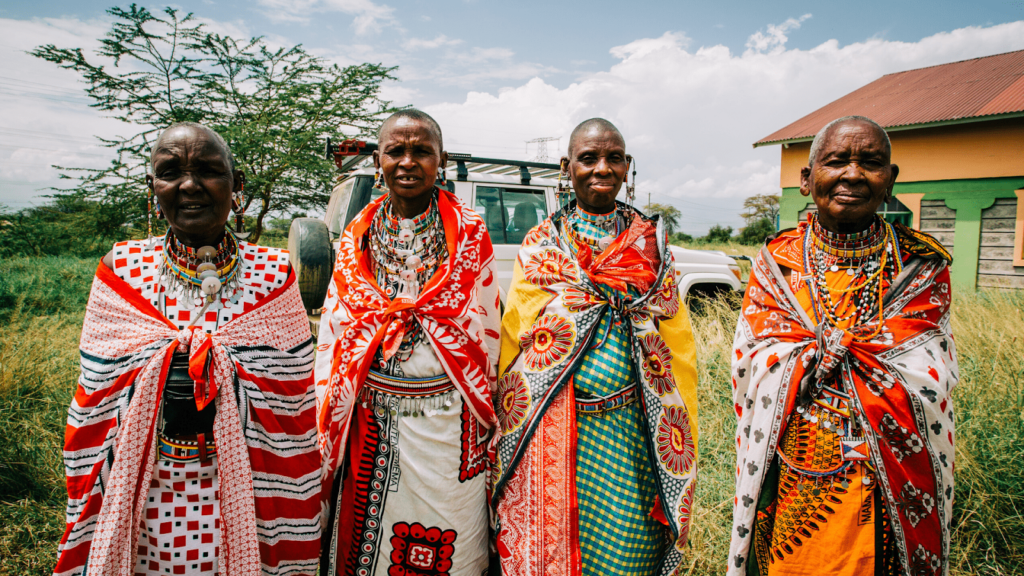 More than physical beauty, Tanzanian women are beautiful in mind and have good moral character. In Tanzania, people respect elders, nature, and differences among people. They take pride in their peaceful, diverse communities. They are a pursuer of peace, and that makes them respectful of their own culture.
When dating a Tanzanian, you will learn the meanings of their most treasured customs. Among Tanzanians, they say "undugu' which means community or relative. For them, "community" means that no one is left behind. One's success is everyone's success. They have so much respect for each member of their communities. All elders are paid highest regard; they have a custom that greets the elder in "shikamoo" that translates "I kneel to you'. Elders are a source of wealth of wisdom.
Tanzanian citizens are warm and friendly people. They love showing generosity to others and sincere acts of kindness. To be with someone who gives so much respect for others, expect that you will be treated with the same.
Tanzanians speak multiple languages.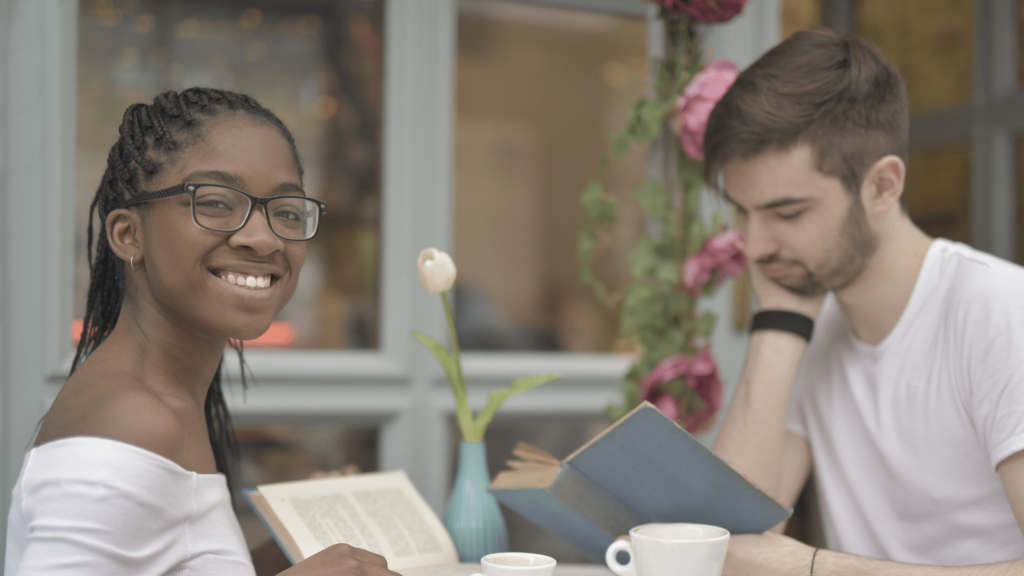 Tanzania has 120 languages, as stated by the Tanzania Embassy. However, Tanzanian citizens had already adopted speaking two primary languages. The language barrier is indeed a common challenge when dating someone from another country. But when you're dating Tanzanian singles, you won't need to worry because most Tanzanians speak the two most used languages in the country: Kiswahili and English.
The majority of Tanzanians speak English. English has been taught in their elementary schools and spoken since the World War I era. The same with Kiswahili, which is used in writing books and educational materials. Kiswahili is their primary language, which is well-known among English and American universities. Kiswahili is even recognized as one of the top 10 international languages taught.
Isn't it cool to date someone who can teach you a new language?
You are in for an awesome adventure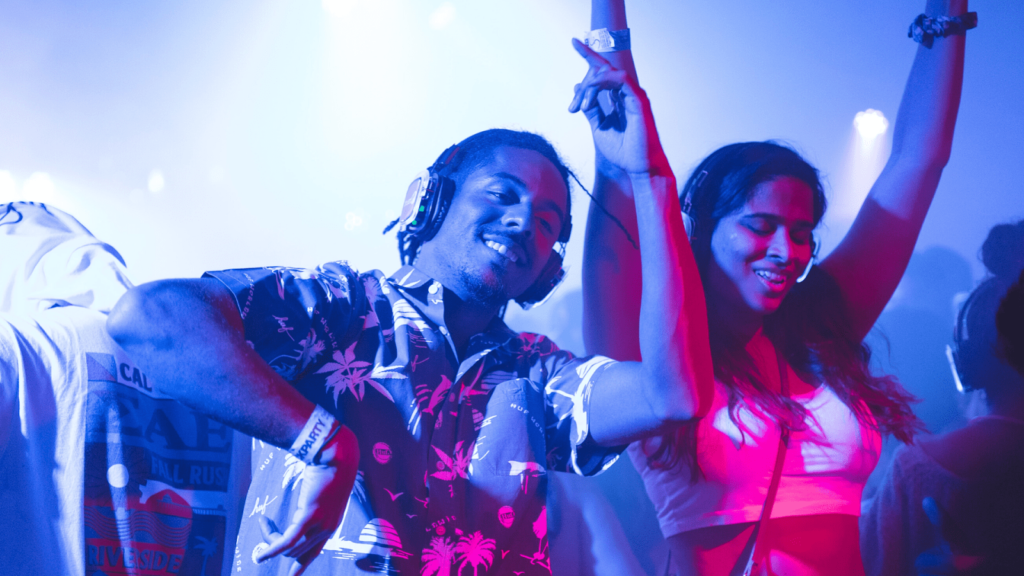 Tanzanians are famous for their exotic environment that adds value to who they are. They are one of the most adventurous people you will meet. They are famous for the Maasai Warriors, Mt. Kilimanjaro, their unique agricultural knowledge, and trading culture.
With some of these amazing facts about Tanzania, wouldn't you be so willing to get to know amazing Tanzanian singles who are also looking for their significant others in online dating sites?
Dating Tanzanian singles is your opportunity to experience adventure. Tanzanians are proud of their country and their culture. They will not hesitate to let you experience the best tourist activities and introduce you to their well-known travel spots. When you meet Tanzanian singles and pursue a relationship with them, you are sure to have the most excellent time of your life because they are naturally fun to be with.
Get up close and personal with Tanzania's vibrant culture
Aside from the previously mentioned things about Tanzanians, there are many more reasons why you should be dating someone from their culture. Food. Music. Travel. These words sum up why you should be dating Tanzanian Singles.
It is hard not to miss enjoying and appreciating the unique, colorful culture of the Tanzanians. You get to know these authentic Tanzanian ways of life in a personal encounter when on a dating relationship with one of them.
Tanzanian cuisine is still one of the most underrated and needs to be experienced by everyone. Dating Tanzanian singles will give you the privilege of personally experiencing their authentic cuisine. Tanzanian foods are a rich culture itself, for it is a mix of different influences in Africa.
Music in Tanzania, not known to many, is a popular tradition among their people. This is another cool reason why you should date Tanzanian singles. You will be introduced to their rich musical traditions.
Tanzanians' musical taste is exquisite. They have created their own music by mixing traditional and modern styles. This makes their music the most popular genre in Africa. They say the best way to know a culture is through your taste buds; well, in Tanzanian, it goes beyond. To genuinely appreciate Tanzanian culture, you also have to have an experience with their music.
Imagine dating someone with a rich musical background. Your relationship will be at the right frequencies. When you meet Tanzanian singles who are adventurous, culturally fluent, and friendly, be sure to visit them in their home country. You will have opportunities to travel and be guided by a real Tanzanian.