The Best Ugandan Dating Sites To Use In 2021
Online dating is the most common and effective way to meet new people, according to several studies. Many individuals now use the best Ugandan dating sites to find the right partner to build a relationship with and hopefully even get married to, which is a huge change from its prior form.
You may be sitting on the couch with your PJs on, browsing and swiping through potential matches, and then eventually matching with the man or woman of your dreams the next minute.
Ready to dive in? Keep reading!
Meeting Singles In Uganda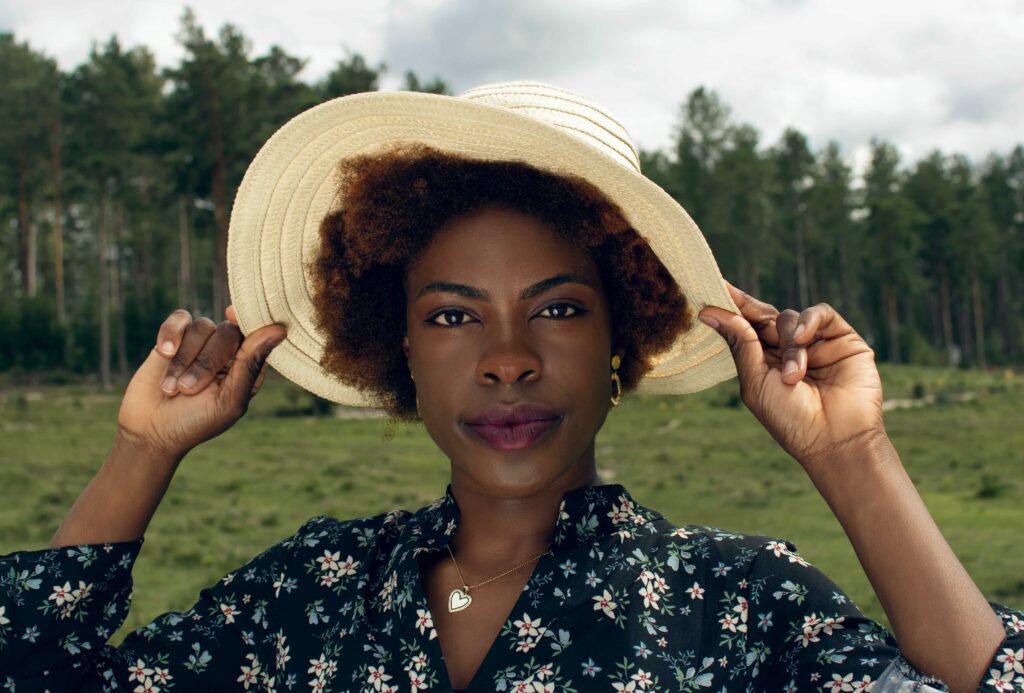 Uganda's dating scene isn't that different from dating scenes in other countries. In Uganda, there are a lot of online dating apps that will pique your interest. With the advancement of technology, it is now recognized as a great way to meet someone.
And when it comes to Ugandan singles, there's always something exciting to pull you in. If you're walking into the African dating scene, expecting everyone to be the same—think again. If you look through the dating profiles of Ugandan singles on online dating apps, you'll see that everyone is different.
However, what unites Ugandan singles is that they have the perfect combination of beauty, intelligence, and a strong work ethic. Don't misinterpret them for show-offs. Ugandans are incredibly proud of their distinct culture and remarkable physical features. If you're interested in learning more about online dating in Uganda, you're on the right page. We'll walk through together all the things you need to know about finding your perfect match on the best Ugandan dating sites.
10 Best Ugandan Dating Sites
If you're looking for the best places to meet singles in Uganda, check out our top picks below!
1. TrulyAfrican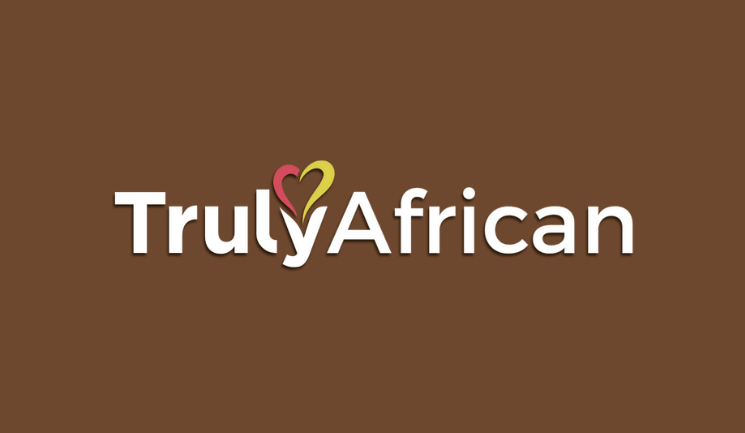 TrulyAfrican is an online dating site in Africa to bring individuals together from all over the world. The site has been running since 2009 and is known for being a trustworthy brand that focuses on creating genuine and reliable connections from different users. It is the leading Ugandan dating site used by a lot of foreigners and locals alike.
Users' happiness is our top priority. That's why we have useful and user-friendly features such as video calls and favorite lists for a pleasurable online dating experience in Uganda. TrulyAfrican gives you the opportunity to meet numerous Ugandan singles by looking through dozens of profiles, sending instant messages, and much more.

2. Afrointroductions
Afrointroductions is a dating site that people can access from a number of African countries. It also allows people to interact with individuals of different races. The site offers both a free and a premium subscription option. So, if you're single looking for your ideal Ugandan match, this site will be helpful.
3. Zoosk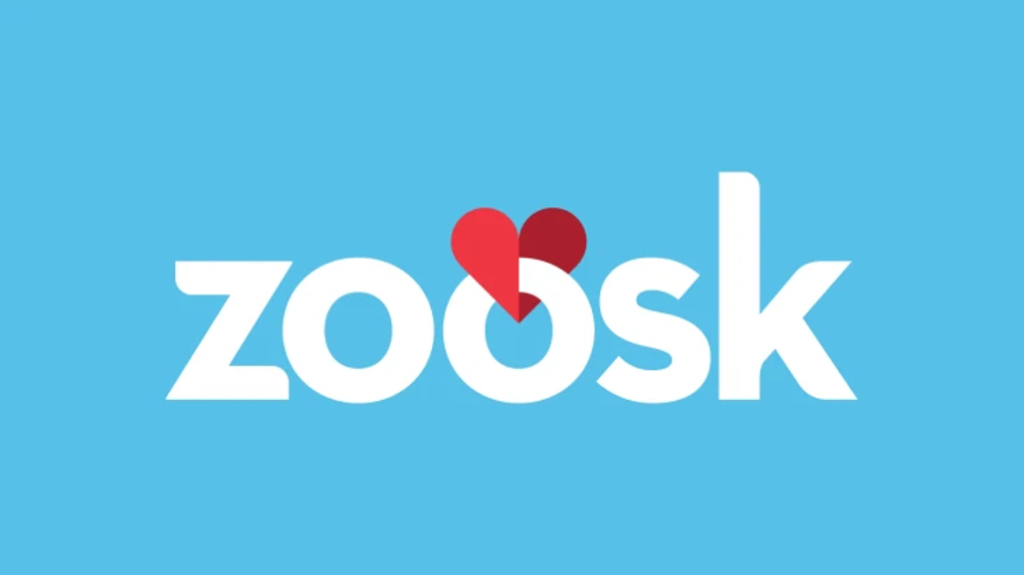 Zoosk is for those individuals who aren't sure of what they want or what they're looking for. They can help you identify matches that are a good fit for you by describing your preferences and interests. Zoosk's three best features are its clear design and practicality. If you've had no luck with previous dating sites, this one might be the one to change your mind.
It allows you to bypass the tedious twenty-question section and tracks your online activity to provide you with better matches depending on what you like and desire. Furthermore, security and privacy are ensured.
4. Down
This online dating app allows you to find individuals you've already met in person as well as strangers. That the platform helps you talk to people you've already met is an advantage. This is what Down is all about. It allows you to reconnect with folks you've already met previously. By reuniting you and that individual, you get the opportunity to spend time with someone you care about rather than random strangers. You can interact in Down in one of two ways: you can approach your ideal partner for casual sex (down), or you can ask them out on a date (up).
Down will connect you with all of your Facebook friends because you'll be prompted to verify your Facebook account. If you have a Facebook friend you like, Down is a great way to ask them out on an actual date or invite them to accompany you for some casual fun in Uganda. Some may find this overbearing, while others may find it ideal. Everything hinges on your true motives.
5. Feeld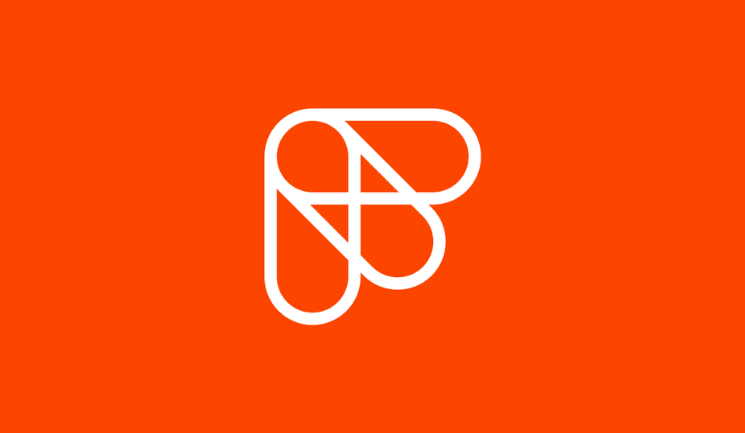 While most online dating sites focus on finding you a date, Feeld takes it a step better. It provides you with an excellent opportunity to meet not only single ladies and men but also couples. This dating site is primarily for open-minded singles or couples; however, it's fair to presume that this dating site is for those who are open to all types of sexual experiences.
While it efficiently allows both one-night-stands and hookups, it also provides a romantic opportunity for individuals who are a little more passionate and edgy. Feeld is also a great dating site to use if you and your potential Ugandan partner want to try new things.
The app also protects your privacy, allowing you to quickly conceal from individuals you know and remain anonymous if you so desire. Feeld welcomes people of all sexual orientations and genders. This isn't just a typical dating site; it's an entire platform where users may find a lot of common ground with other individuals.
6. Coffee Meets Bagel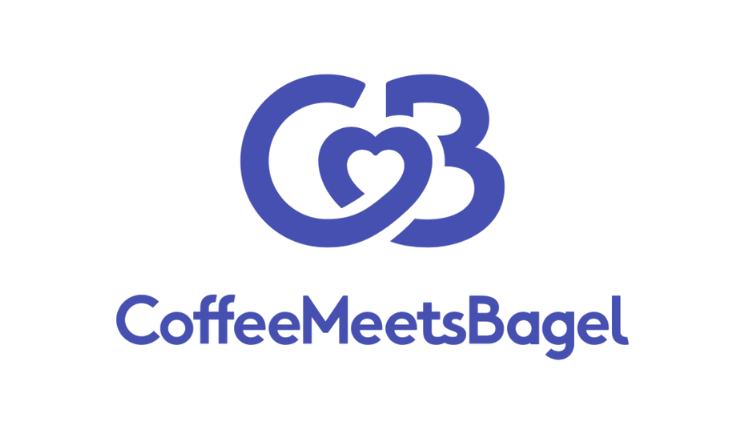 Instead of hooking up with random people, you can concentrate just on individuals you like or are interested in. Instead of unending swiping, Coffee Meets Bagel allows you to filter through only the best matches. Like on Bumble, women take the lead here because the goal is to form a meaningful connection instead of just a one-night fling. You can explore deeper into their profiles after you've found a match to create a genuine connection and locate your love. The majority of users who connected on this app married or had a long and prosperous relationship.
7. Hot or Not
Hot or Not might be the appropriate place to go if you're looking for something a little more romantic or pleasant when it comes to online dating in Uganda. It gives you the option of meeting Ugandan singles as well as singles from all over the world or those in your own neighborhood. It's full of intriguing and engaging users who want to connect and speak, exchange friendships, interests, and experiences.
It's a fun environment to make friends, as well as a perfect place to find a potential love partner.
8. Hinge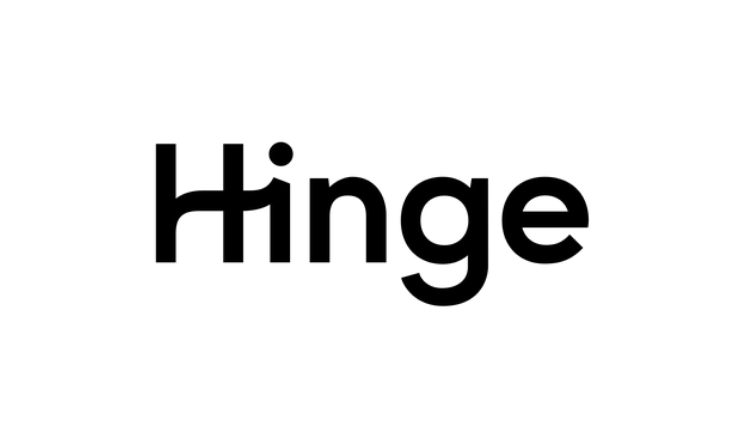 Hinge is likewise more focused on genuine partnerships. The app provides a lot and asks for very little in return, thanks to its constantly increasing user base. While it is significantly less popular than Tinder, it is designed specifically for millennials as a place for them to connect. Hinge has certain drawbacks, such as charging a monthly fee to use the limitless matching feature.
Still, if you're looking to put an end to your sexual escapades and commit to your love, Hinge might be just what you're looking for. It's a relationship app, according to the app's official description. Once you've found a Ugandan match, the app will allow you to better know each other by presenting responses to a series of comprehensive personal and intimate questions.
9. Bumble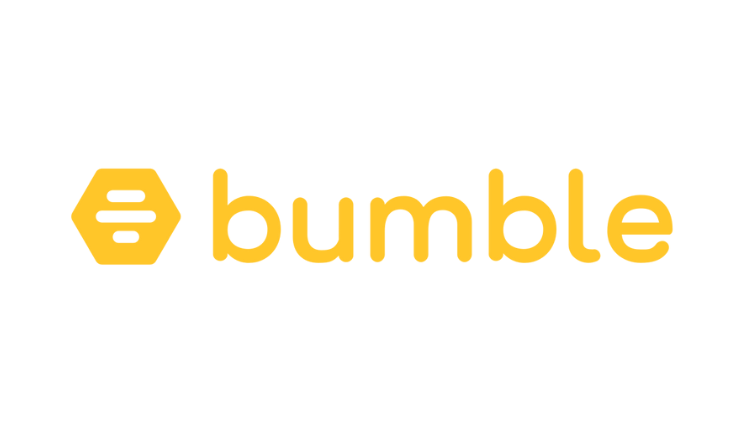 If you're a woman who's wary of getting unpleasant messages from blokes who think they're all that, it's time for a change. As a result, Bumble enters the picture. To begin with, this is a dating app and website. It aims to address one of the most prominent issues in dating apps: women being bombarded with creepy messages from guys. As a result, the ladies must initiate the first contact; otherwise, nothing will happen.
While it's true that Bumble empowers women, it also encourages them to venture outside of their comfort zones and try something new. It's a serious dating app for those who know what they're looking for. Matches are only valid for 24 hours, so choose thoughtfully.
10. OkCupid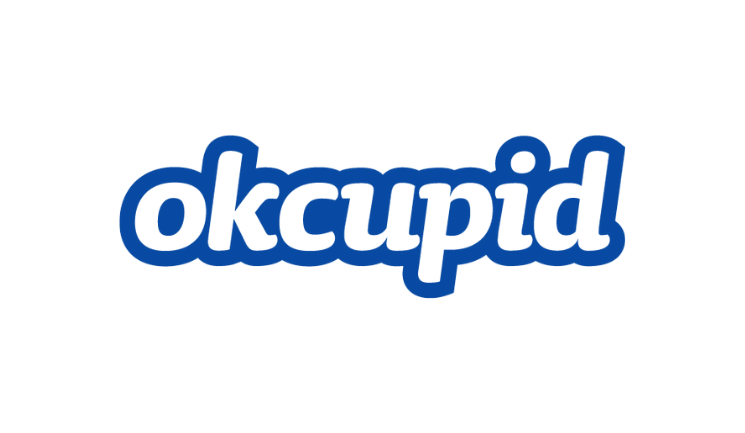 If you're embarrassed to admit that you check your Tinder profile for attractive matches regularly, there's a method to be anonymous while still getting what you want. OkCupid provides you with access to the great world of online dating in Uganda while keeping you safe and anonymous. OkCupid ensures that you will remain fully hidden if you don't feel confident sharing your real identity. There are 20 sexual orientations and 12 gender identities to choose from. This is a dating app and website that caters to both genuine relationships as well as one-night hookups, making it one of the most accessible and best Ugandan dating sites.
Conclusion
Dating Ugandan singles can be fun and memorable unless you're a complicated person yourself. Ugandan singles only need someone that is honest with them, so make sure your intentions are genuine. If you're searching for an ideal match in the best Ugandan dating sites, look no more and sign up for TrulyAfrican today.