What You Should Know About Dating in Uganda
Uganda is a gorgeous East-Central African landlocked country and is home to a diverse ethnic population. Uganda is not only known for its magnificent natural scenery but also for its attractive Ugandan women. If you have a hectic schedule and don't have much time for dating or searching for a beautiful Ugandan on online dating sites like TrulyAfrican, this article is for you. We'll guide you through how to impress girls in Uganda and all other things you need to know about dating in Uganda.
Dating Culture in Uganda
According to men, dating a Ugandan female is theatrical and expensive, while dating a Ugandan man is a road to heartbreak. Most young Ugandan women, particularly university students, prefer to date older men from the working class. This is due to the financial benefits that the men in their universities cannot provide for them.
Working-class bachelors prefer campus ladies because they are less expensive to keep than the ordinary working-class woman, while working-class women prefer the more successful and professional men. The majority of Ugandan men, on the other hand, rarely settle down with only one lady.
However, you can still date a Ugandan woman you like as long as you respect her preferences and give her a wonderful time. There are a lot of ladies and women here that would want to date a foreigner.
Online Dating in Uganda
Because you never know if you have a solid connection while dating Ugandan women, your best choice is to register for an online dating site before going to places where you can meet beautiful girls in Uganda. TrulyAfrican allows you to meet local Ugandan members and get to know them before meeting them in person. Take advantage of services like instant messaging and video chatting on the dating site to get to know each other before setting up a face-to-face date.
The Women in Uganda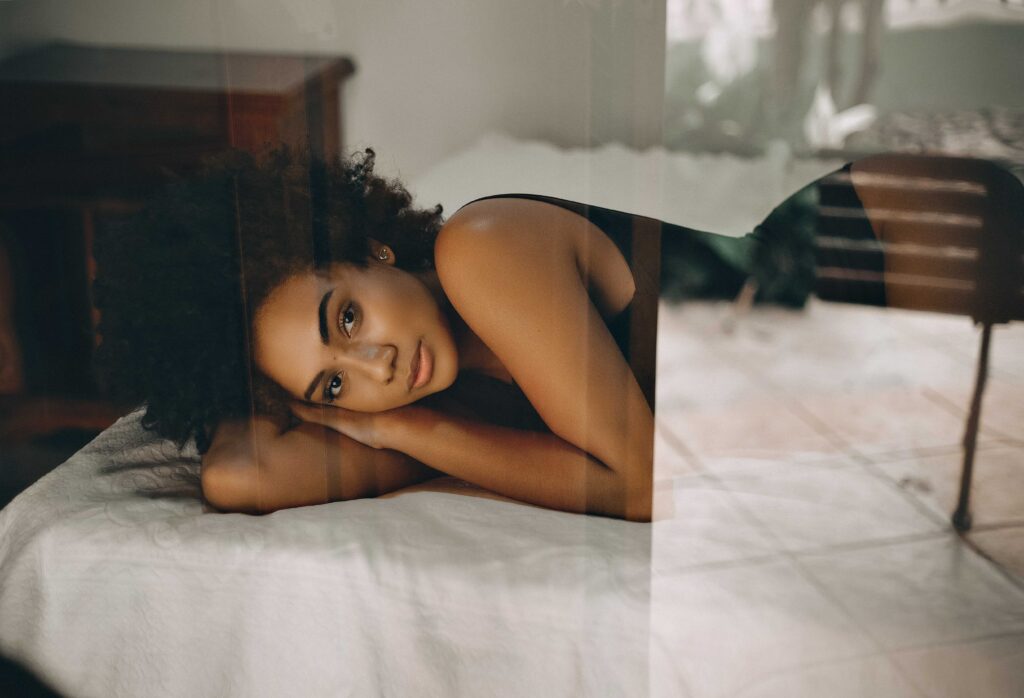 Gender stereotypes of women in Uganda are frequently considered subservient to those of men, as they are in the rest of countries around the world. On the other hand, women in Uganda have significant economic and social duties in Uganda's various traditional cultures. Ugandan women come from all walks of life, both economically and educationally. Domestic abuse and sexual violence continue to be prominent issues in Uganda amid economic and social progress.
Tradition, as well as ever-changing societal circumstances, impact gender roles in Uganda presently. Women's gender values in Uganda are comparable to women's cultural norms around the world. Housekeeping, parenting, fetching water, preparing food, and catering to community needs are examples of domestic roles. Simultaneously, women were responsible for most childcare and subsistence farming, and women had contributed significantly to cash-crop agriculture by the 20th century.
Ugandan women have and have had rights that surpass those of women in Western nations in many ways. Women are widely regarded as major community and religious leaders in Uganda. Women have had the ownership of land, have a say in critical governmental decisions, and produce crops for profit.

Dating Ugandan Women: Tips to Impress Your Date
Impressing a woman isn't as difficult for some males as it appears, but it is a true challenge for others. Guys feel terrified before they even do anything. However, when you have a Ugandan girl in your life, you may want to impress her so that she will like you. Girls in Uganda are easily impressed, so take note of these top 8 tips!
1. Make her laugh
Try to come up with tiny, amusing jokes that will make her chuckle. This way, she will have pleasant memories of you whenever she thinks about you. If you can make her laugh, she will want to spend time with you. Nobody wants to spend time with someone who is uninteresting.
2. Compliment her on her appearance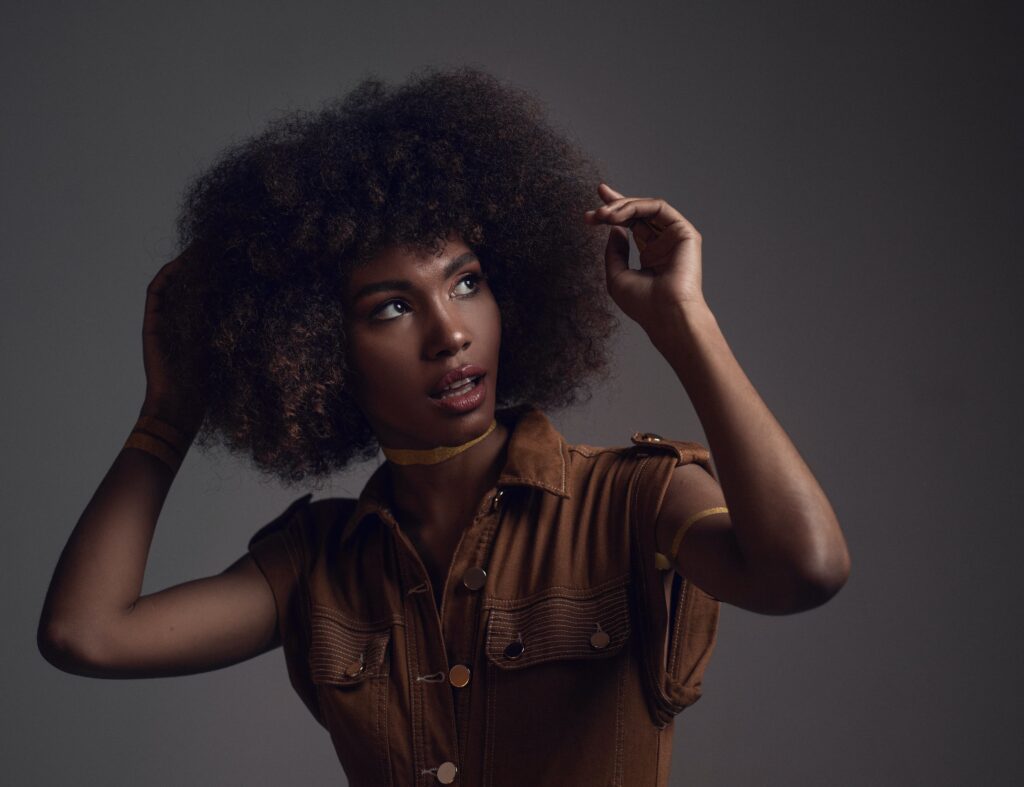 So here's the deal: you want to compliment her, but you want it to be genuine. As a result, you'll need something a little more distinct than "You have gorgeous eyes." Try this: compliment her on how she looks in what she's wearing. Say something along the lines of, "You look fantastic in that beautiful dress." It is an excellent way to tell her she looks gorgeous without repeating the same old remark, and it also conveys your interest in her in a sense that "Cool jacket!" does not.
3. Open doors for her
Another one of our top ways to impress Ugandan women is to open the door for them. A courteous gesture for men is to open the door for a lady. The otherwise noble effort for gender equality has mostly eradicated displays of gallantry such as this. By opening the door for her, you can help to restore chivalry.
4. Ask her genuine questions
When getting to know a Ugandan woman, you should do everything you can to make her feel at ease. This entails steering a conversation toward a topic she's comfortable discussing, such as herself. Almost every woman enjoys talking about herself. And besides, it's a subject in which she's well-versed. Enquiring about her background and favorite activities will allow her to open up and feel at ease while also expressing that you are interested in more than just her appearance.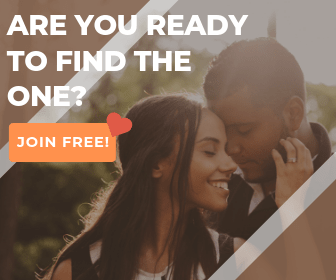 5. Ignore your phone at all costs
Answering a call from someone else or reading a text message in the middle of a conversation is the easiest way to say: "you are not that important." A simple way to impress Ugandan women is to ignore your phone. The smartphone and digital age have gotten out of hand. Too many guys believe that taking a call or sending a text while on a date is perfectly appropriate. We've got some bad news for you: it's impolite. When you are going out on a date with a Ugandan woman, allow her to witness you silence your phone or completely shut it off to demonstrate that she has your complete attention.
6. Get to know her friends
You probably analyze a woman's character and appearance, as well as her sense of humor and knowledge, when you consider going out on a date with her. On the other hand, women do those things as well, but they also consider their potential partners. And your ability to adapt to her social network is one of the factors that speak to their potential.
Girls in Uganda are drawn to pleasant, social, and charismatic men who their friends and families will like. So, while you are working your charm on her, strike up a conversation with her companions. You'll dazzle them, and she'll be impressed by you. Just make it crystal clear that she's the one you are after.
7. Maintain a good appearance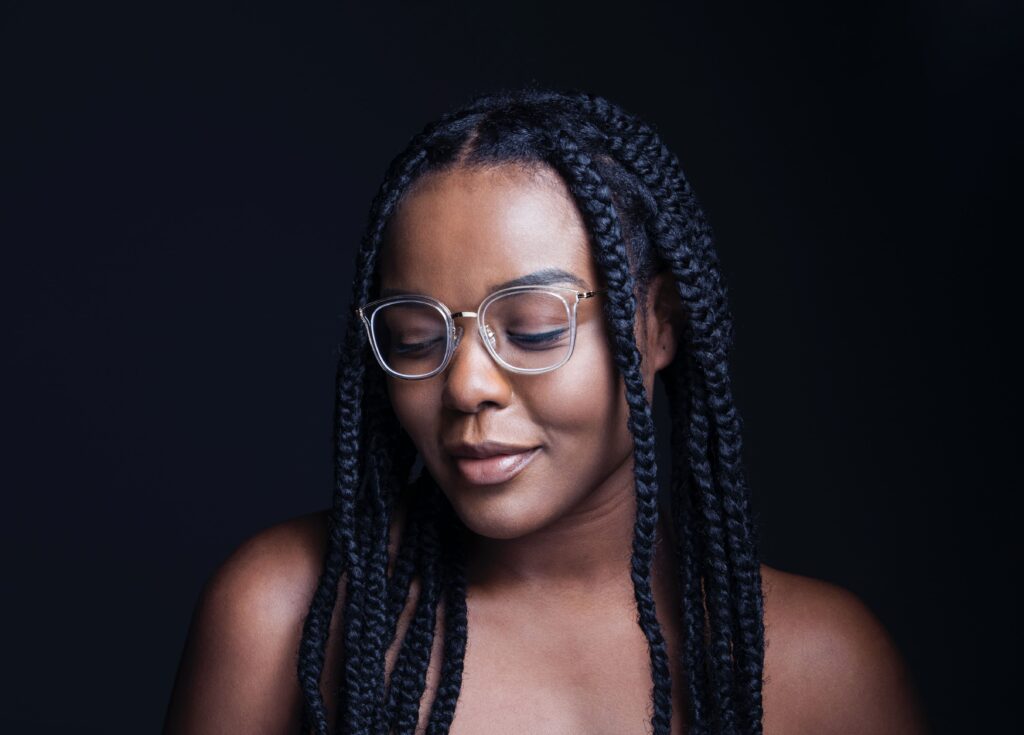 You will ruin your prospects with Ugandan women if you have scruffy facial hair and even a tinge of body odor. Girls in Uganda prefer their guys to be well-dressed. They want them always to look and smell good. That doesn't suggest you have to be shaved all the time, but any visible facial hair should be kept in good shape. Consider this: You judge people solely based on their appearance. Why wouldn't they treat you the same way?
8. Learn a little bit of her language
Several Swahili terms appear in the Disney film The Lion King, primarily as names of characters as well as song titles or catchphrases. Hakuna Matata, a famous anthem among both children and adults, is Swahili for "no problems." This language also gives us names like Simba and Rafiki, which mean lion and friend, respectively.
Swahili is the language spoken in Uganda, and if you want to impress women when experiencing Uganda online dating, learning a few phrases in Swahili can help you with this. It will show her that you researched her culture and you are interested in knowing more about it. Ugandan women love it when foreign men try to speak their language as it is also a sign of respect.
Conclusion
The next time you meet a Ugandan woman you like, tell her how much you admire her but don't try so hard to impress her as well. Women find trying too hard to impress unimpressive because they hear it all the time from naive guys. Just be yourself and keep these top 8 tips in mind when dating in Uganda!