A Quick Guide to Dating Nigerian Women
We completely understand why you would want to date Nigerian women.
How could you not?
They posses everything a man like you could ask for in a life partner.
Now, you're wondering. How could you capture a Nigerian woman's heart? What are the things you should know and do to make an incredible woman fall for you?
But before all that, you'd have to understand first what are Nigerian women like. Here are their top qualities and characteristics:
1. Nigerian women make wonderful life partners
Is she
Religious?
Family-oriented?
Loyal?
Or all of the above?
If your answer is all of the above, then keep on reading.
All women are beautiful. That fact is undeniable. But a Nigerian woman has a beautiful face and perfect curves that would just make heads turn and have people admire their beauty.
Their beauty is not only in the physical sense, but it also shines through their personality. Nigerian women are family-oriented, loyal to their partners, hard working, respectful, and classy.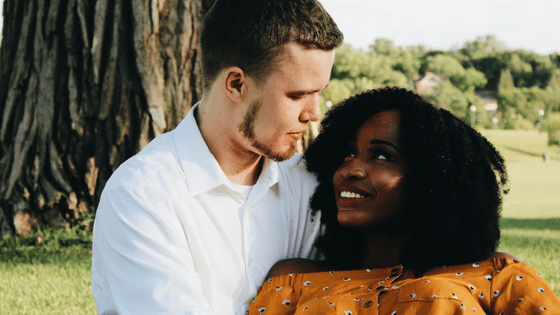 This just goes to show that they're definitely the whole package.
When you marry a Nigerian woman, they fully embrace the role of being a wonderful wife. They shower you with love, takes care and provide for the family you're about to build together, and they remain loyal. That's how they show their love and appreciation.
2. Nigerian women are smart & educated
Nigerian nationals put high regard when it comes to their education. Even though the educational system in Nigeria is a bit in a complicated situation, they seem to be doing just fine.
According to this article, 17% of Nigerians in the United States have a master's degree, 4% have PhDs, and 37% have a bachelor's degree.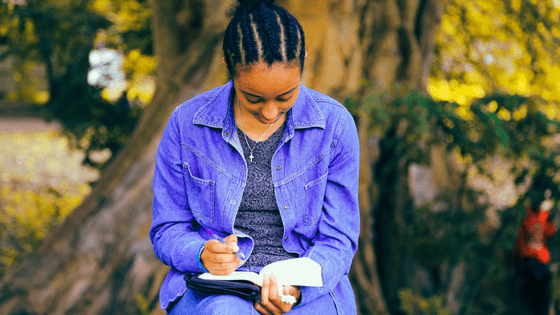 Lots of Nigerian families that are in the middle class could afford to send their daughter abroad to finish their education. The best thing about this is aside from being smart, the English language is also something they're good at. So language barriers are never a problem.
3. Religious
Religion plays a big part in the lives of Nigerian people. Whether if it's Christianity or Islam (two of the most populated religions in Nigeria) these women have strong beliefs and they expect their beliefs to be at least respected by any man who would want to date them. When you do start looking for either Christian or Muslim Nigerian singles, be sure to look in the right places.
Also, take note that not all Nigerian women are religious. This is one of the things to expect when dating a woman from Nigeria.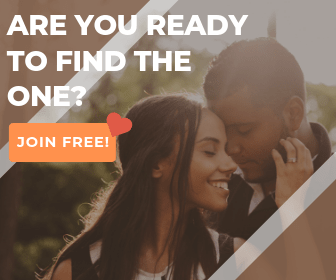 How to date a Nigerian girl
Okay!
Now that you have a basic understanding on the characteristics of a Nigerian woman, let's move on to how you can start a relationship with one.
Learning these Nigerian dating tips could really help you understand their culture better and what Nigerian women expect when they enter into a relationship with you. Also, it would help you not make a fool of yourself and lose the chance of getting to know an incredible lady.
1. They are looking for serious relationships
Nigerian women are more likely to go for serious relationships rather than casual ones. That's just a fact.
So how can you show that you're serious about her?
Well, you have to assure her that you're committed. Not through only your words but through your actions.
How?
First is to communicate with her. Tell her how you really feel about her and what you want for an ideal relationship. Let her into your world. This works on both ways too. Take the time to know her. Her dreams, aspirations, relationship goals, etc.
Second is to keep your promises. Don't be the kind of guy who is only good at making promises but never really does the act. Instead, make an effort on taking her out on dates, keeping in touch with her, and being a gentleman when you're together.
2. Too much of a good thing is a bad thing
When you're getting to know someone and you start to date them, it's only natural to give non-verbal indications that you're attracted and interested in them. But being overly flirty and invading her personal space is a whole other thing.
You wouldn't want to be perceived as a pervy and creepy guy, right?
Instead of being overly pushy, take the time in making her comfortable in your presence first. You've just met or started dating, don't move it too fast. Good things take time.
So you spend some time together and get to know each other better. That's what makes a good relationship. Aside of course from compatibility.
3. Be prepared to meet her family
You're dating a Nigerian girl. Eventually, you'll get to meet her family.
We know how nerve-wracking that can be. Especially if you're so pressured into making your first impression that you'd end up sweating and start stuttering.
Well, we're here to tell you that don't be. If she's the girl you've always wanted and you're serious about her, you don't have to worry about anything else. Aside from her family's approval.
But this could get a little complicated when you're from a different nationality. Her family would be more curious about your culture and whether or not you're serious about dating their daughter.
4. Nigerian women like confident men
Gathering confidence when you know you're dating online is much easier than actually meeting them face to face. Though other girls might find shy guys charming and cute, Nigerian women are more into confident men.
So what does it take to be a confident man in a Nigerian woman's perspective?
To be sure about yourself.
Not afraid to take control and take responsibilities.
Confident but still has a sense of humility and sincerity.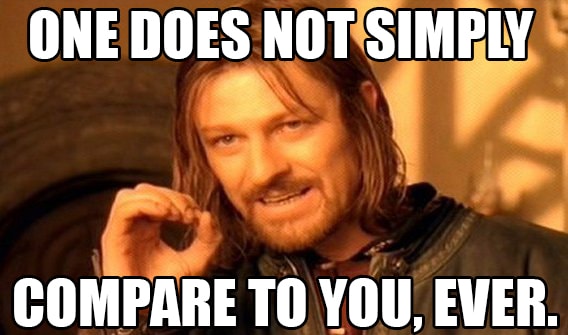 Related Article: A Man's Guide to Dating in Africa
Bottomline
Dating Nigerian women might not be as simple as it sounds if you have no idea of their culture and beliefs. With all the great qualities that these ladies have inside and out, you have to consider the fact that cultural differences could cause many misunderstandings in the relationship.
But with patience, dedication, and communication, everything would go into the right place.