How to Stay Safe On Egyptian Dating Sites
Egyptian dating sites can be fun and adventurous!
However, finding love online can be nerve-wracking not just because you're throwing yourself out there emotionally, but mostly because meeting somebody that you barely know, whom you only met online, is quite frightening—especially when you're in an unfamiliar country. Although modern websites offer protection, there are some issues that new technologies cannot address. Whether it's professional scammers or someone you've just met, staying safe is the most important thing you can do.
With the easily accessible internet these days, online dating allows us to search for the best suitable matches and connect them. You can go at your own speed and take advantage of all the perks of talking with strangers. However, it's likely easy to be worried about being fooled by an online relationship, particularly in light of recent reports of internet scammers finding more victims.
When meeting new people, whether online or in person, it's a good idea to take a few precautions. Users of online dating sites are not subjected to criminal background checks, so it's your responsibility to decide whether or not you're comfortable meeting up with anyone. Below are some precautions to keep in mind to ensure your safety when communicating with people on Egyptian dating sites and apps.
9 Tips to Keep You Safe Online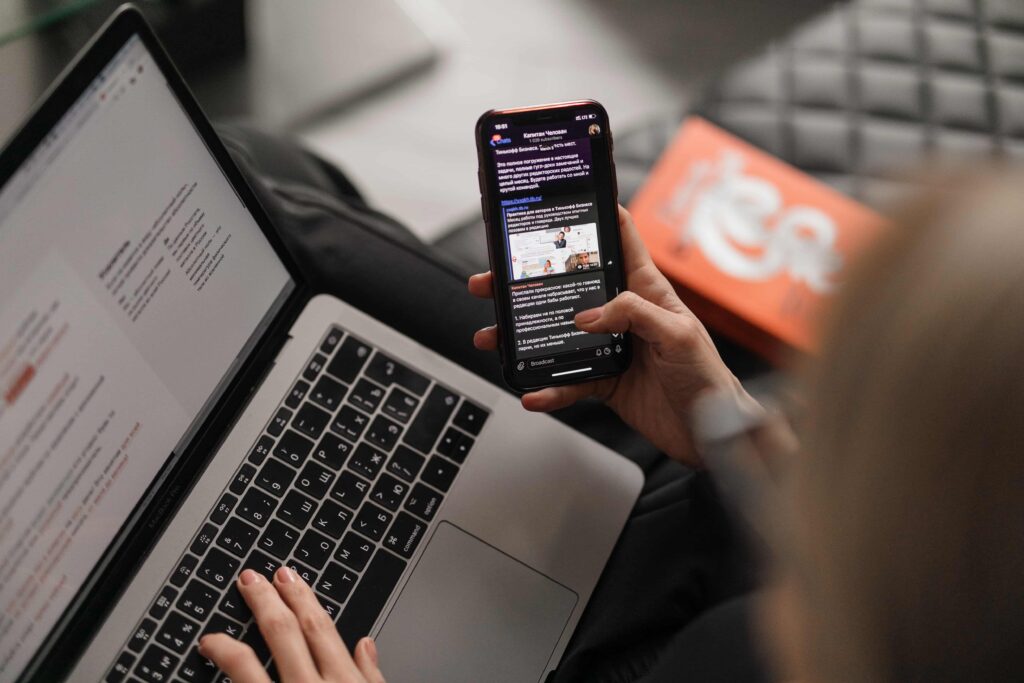 1. Use A Reliable Online Dating Site
There are several online dating sites all over the world, and fraud seems to be on the rise on all of them. Even if you live in a safe neighborhood, be mindful that there are scammers on numerous online dating websites and apps that prey on the vulnerable.
If you're looking for a sincere and trustworthy partner, join reputable Egyptian dating sites like TrulyAfrican and connect with locals looking for the same genuine connection. If, in any case, you see any warning signs of an online dating scammer, report the user directly to the website, and block them from your account if possible.
2. Cross-Check Photos Of Potential Partners
Don't be afraid to look someone up on Google that you've just met online. You can use Google's "search by image" feature to see any other profiles with the same picture.
Take note that this is not stalking! It's crucial to double-check that your potential partner is who they say they are by looking at their other social media accounts. You know you're dealing with a fake account if the person communicating with you isn't the only one pretending to have that same profile picture.
3. Be Mindful Of Sharing Your Personal Information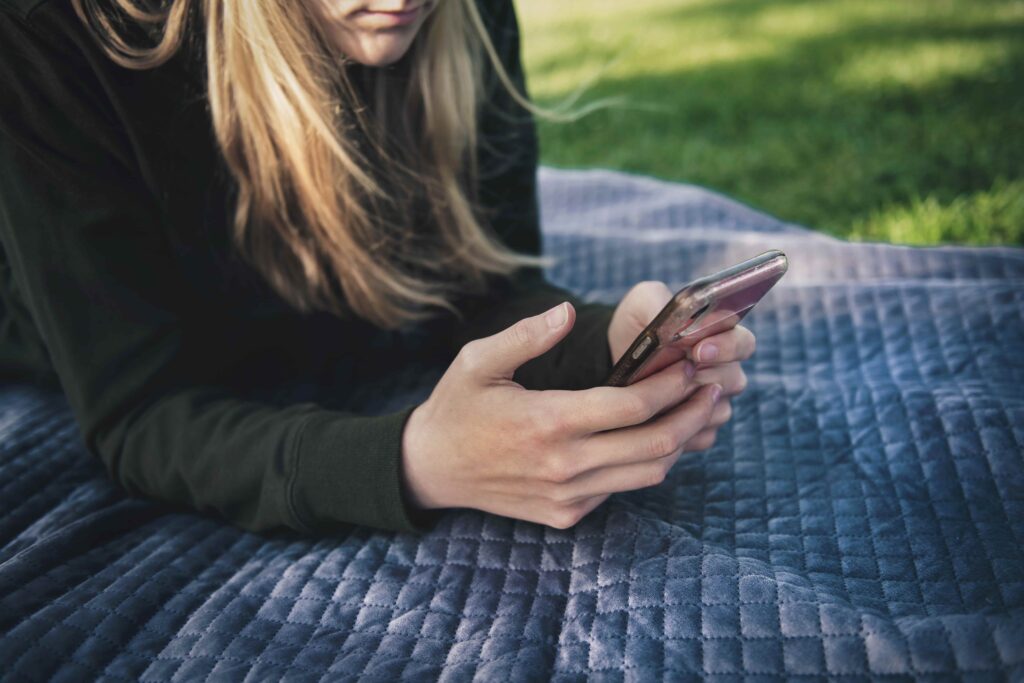 According to the National Cyber Security Alliance's former executive director, Michael Kaiser, "There is a distinction to be made between being cyber smart and being cyber secure."
Any potential partner would almost certainly conduct a thorough Internet search of your name. They could come across your office address on LinkedIn, your vacation spots in an Instagram photo, or your mobile number in an online advertisement.
When going on social media platforms and Egyptian dating sites, use privacy settings and avoid disclosing too much private information. Never include confidential information in your profile, such as your home address, contact information, or email address. Be sure to keep the details you share on your other social media platforms to a minimum until you can trust the other person.
4. If Something Sounds Too Good to Be True, It Probably Is
On the internet, people can build their ideal personas. If your potential partner claims to have invented a billion-selling app and is looking like a model, they're probably trying to deceive you.
It won't hurt to ask a few questions about something that seems unusual or unbelievable. You're probably onto something if the individual is defensive.

5. Don't Get Swept Up Into Moving Too Quickly
On Egyptian dating sites, be wary of someone who tries to rush everything. A fraudster will almost always take the initiative, and it will always be unexpectedly fast. They'll often make up a phony, romantic profile that sounds just like the perfect partner you outlined in your dating profile. They'll try to gain sympathy from you and attack when you're most vulnerable.
It should raise warnings if they need you to utilize texting or email not long after making the first contact, trying to get you to leave the dating site where you initially met. Furthermore, be vigilant if somebody on the online dating site professes strong feelings for you and requests to talk with you secretly after just a few hours or days of talking.
6. Don't Give Them Any Money Under Any Circumstances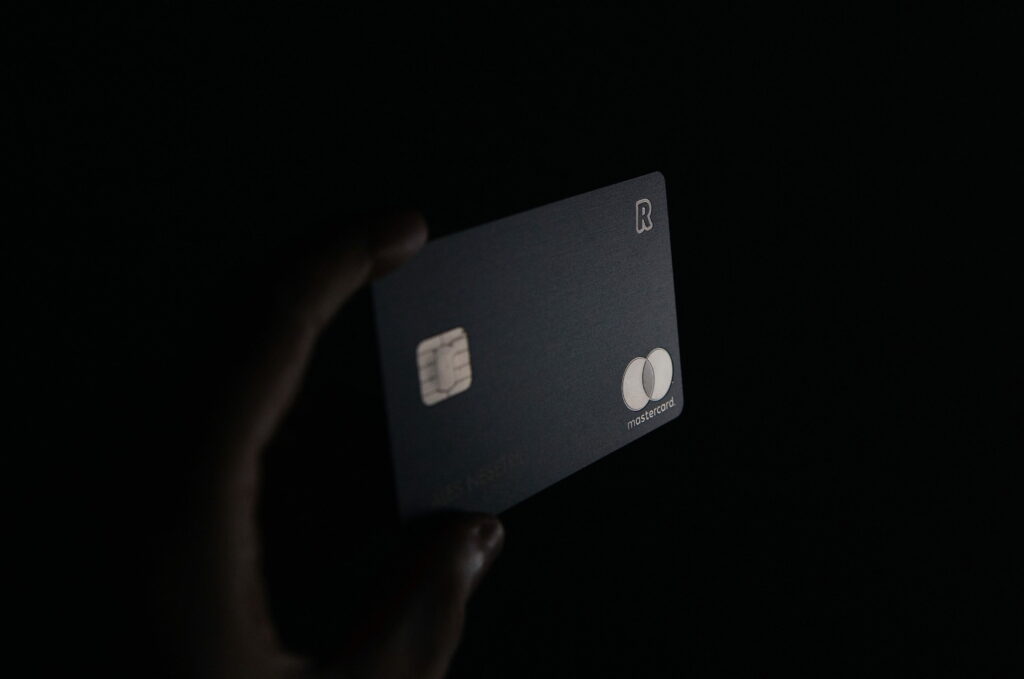 We highly suggest that you never send cash to anyone you meet on Egyptian dating sites or any other online dating sites, no matter how persuasive they seem to be.
You should also avoid sending money to anyone via wire transfer because there is no audit trail. It's the same as handing over cash: if it turns out to be a fraud, you simply won't be able to get your money back. Some scammers try to get around this by asking for gift certificates instead, but you should not give over anything worth money.
If you don't send the money right away, romance scammers will seem desperate, and their emails or phone calls may become more persuasive, blunt, or even violent.
Also, on the off chance that you do send cash, they will simply continue to request that you send more, as they will see you as an easy target. Finally, never click any suspicious links inside an email because it may be an attempt to defraud you.
7. Before You Meet In Person, Set Up A Video Call
After you've matched and struck up a conversation with a potential date, consider arranging a video chat with them before you meet up for the first time in person.
This is a good way to double-check that your match is who they say they are in their profile. It may be an indication of suspicious behavior if they strongly object to a video call.
8. Always Meet Up In A Public Place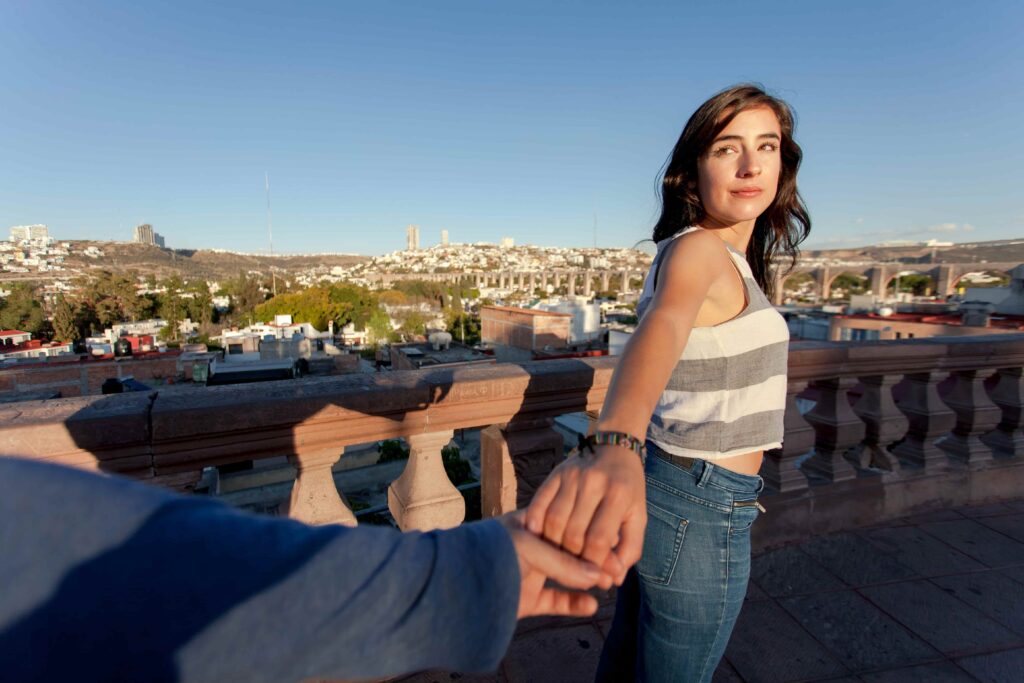 When it comes to moving offline and meeting up in person, there is no universal rule. Some people like to talk online for short periods, while others take longer to feel it's necessary to meet. The most important thing to consider is to meet up when it feels good to you.
Only you can determine if you know enough of somebody to want to set up a date with them. You are the only person that can determine whether or not you think someone is sincere and desires the same thing from a date as you do. Men can sometimes be pushy, especially when meeting with someone in person, so make sure that it is your decision when you meet with someone.
And when you do meet up with them, keep in mind to choose your meeting place carefully. Never meet at a place where they can easily locate you again, such as your home or workplace, and never select a deserted location. If your date pushes you to do otherwise, we strongly advise you to end the date right away.

Tell a roommate or acquaintance who you're seeing, where you're going, and when you expect to return home before you leave when going on a date for the first time. Consider setting up a "safe call," such as having a friend call you during the date to ensure that you are secure. Instead of depending on someone, you meet online for a ride back home, drive yourself to and from the location, or book an Uber.
9. Trust Your Instincts
First impressions matter when meeting someone for the first time, and the same is applicable online. Trust your intuition if anyone interacts with you, and something about their persona, the way they talk, or the way they connect with you doesn't seem right. It's likely that if anything is unusual online, it will be even stranger in person.
If you feel unsafe, follow your instincts and leave the date. Bear in mind that you can still unmatch, block, or report this user after meeting in person, and this would prevent them from viewing your profile or reaching out to you in the future. Do not be concerned about being rude; your protection is essential, and your date should be aware of this.
Conclusion
The use of Egyptian dating sites when traveling to the country can be a perfect way to meet new people without dealing with the pressures of social situations. Always keep these nine safety tips in mind when online dating to ensure you have the best experience.
If you're still in search of your ideal partner while you're in Egypt, sign up for TrulyAfrican today and meet your perfect match!