10 Effective Tips for Dating An Egyptian Man
Have you fallen in love with an Egyptian man and are looking for tips when dating one?
Do you want to know what it's like to enter the dating cultures and traditions in Egypt?
Perhaps you are effectively looking to mingle and associate yourself with the Egyptian dating scene and need some advice?
Regardless of the question that brought you here, you'll find what you need in this blog. Read through to read the handy advice on what to expect when dating an Egyptian man.
Egypt's diverse experiences and culture make it a popular destination for young people unfamiliar with the country. Some people come for a quick adventure with a Lonely Planet guidebook in their hands. Some people are interested in learning Arabic and the country's unique history. Others, meanwhile, hope to find love in a foreign place.
On the subject of interracial relationships and connections, the situation is not just a union of two people but also the union of two distinct cultures. When two cultures converge, a couple can face significant challenges ranging from differing standards of behavior, qualities and beliefs, way of life, and language barriers.
Helpful Tips To Keep In Mind
1. Be ready to adapt to a new culture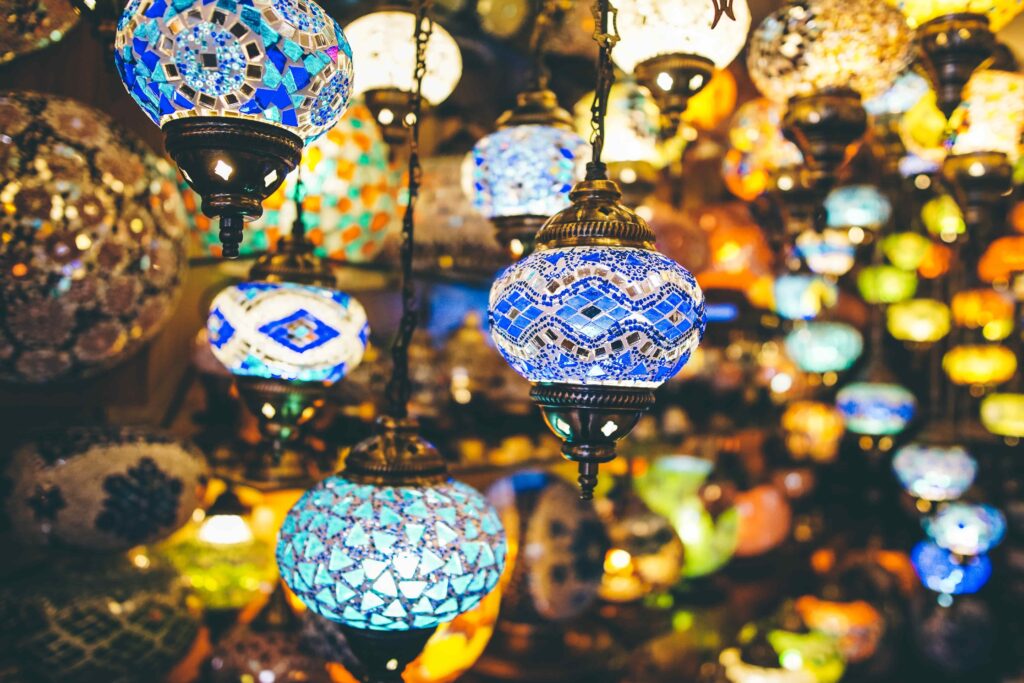 If you're reading this, you're probably a foreign woman or a traveler looking for guidance on how to connect with an Egyptian man. The critical thing you should remember is that Egypt's way of life, culture, and tradition might be completely different from what you're used to at home.
What is appropriate in one society may be frowned upon in another, so what is acceptable in your culture may be frowned upon in Egypt, and vice versa. Set up your psyche to be receptive to learning, evolving, and growing. When you're dating an Egyptian man, flexibility in your way of thinking and living is a crucial skill to have.
2. Never disparage his nation, family, or views—ever
Egyptians tend to have incredible pride in their country and their culture.
And that's for a good reason. Egypt boasts a fascinating history, with relics and landmarks to show for it.
That's why it's crucial that you never, under any circumstance, say something disparaging about his beloved country, its citizens, values, or even his family. Doing so will only offend him, and his pride will take a while to recover from it.
3. Remember that family is everything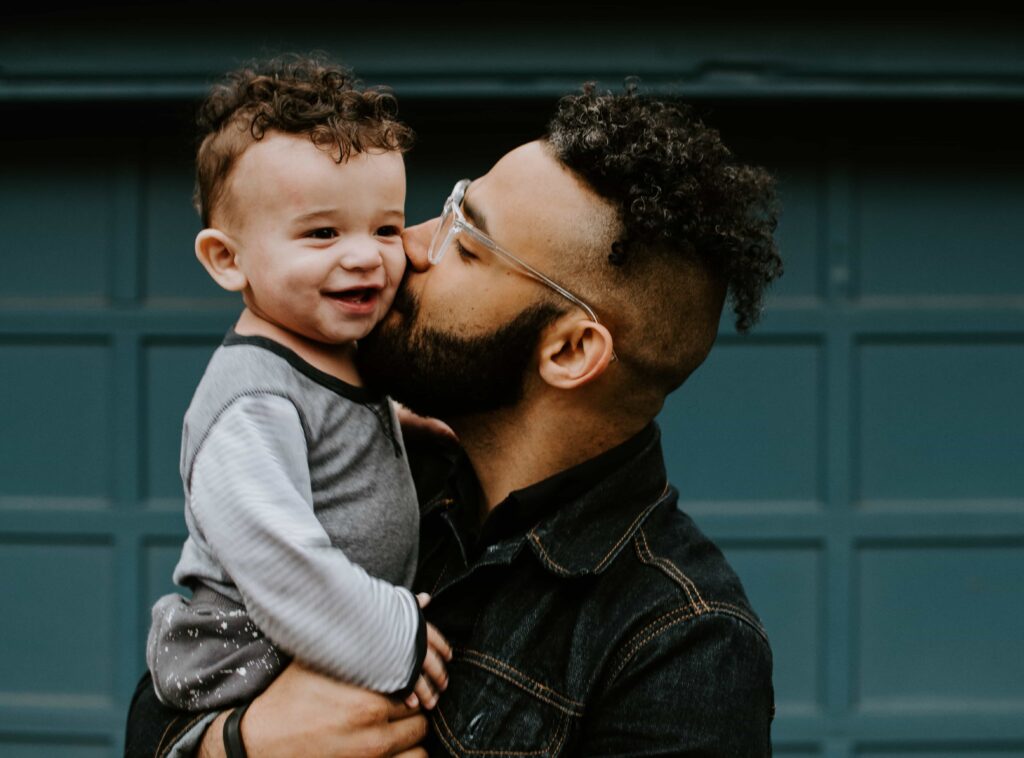 Egyptian families are incredibly close, and parents are always on the lookout for their children's activities. Most Egyptian families do not encourage their youth to go out to date because it is against the Islamic religion's guidelines to date before marriage.
According to the older Egyptian generation, "getting to know each other" or even talking casually with someone of the opposite sex goes against their religious values. So while many younger Egyptians are more progressive about getting to know people and even dating casually, it's still something to consider.
If you and your Egyptian man get serious about your relationship and they decide to introduce you to their families, expect a lot of pushback. They probably won't be very enthusiastic about meeting you, and ask what it's like to live in your country. They may even show their dismay at how you're not "Egyptian enough" for their beloved son.
Instead of taking the dismissal personally, openly talk to your partner about it. If you and your significant other have a deep relationship, you will do whatever it takes to have a long-lasting relationship.
4. Keep in mind that dating in Egypt is unique
Dating is unquestionably not a far and wide practice, although many Egyptians' perspectives, especially in urban areas, are becoming more Westernized. If you hail from a Western culture where dating is considered natural and appropriate, the Egyptian dating scene might surprise you. Islam prohibits dating or even casual friendships between men and women.
As a result, many families continue to orchestrate the process of meeting someone. The process usually starts with a khatba, also known as a matchmaker in Egypt's culture, to provide a partner to meet the family. Following an hour along these lines, an Egyptian man or lady can choose whether they will wed them.
On the other hand, many Egyptians are searching for new ways to meet people, so online dating in Egypt has become more popular over the years. Online dating sites such as TrulyAfrican help connect foreign people with locals who are searching for genuine love.
Because of the faster and better connections to the internet, more Egyptians are going online. Furthermore, since going out is costly for numerous people, dating Egyptian individuals online is a more cost-effective alternative. Nobody would want to have an expensive date with someone only to find out you both want different things! If you're searching for an Egyptian man to date, this is the best place to start. Sign up on TrulyAfrican to search for your ideal Egyptian man!

5. Watch out for scammers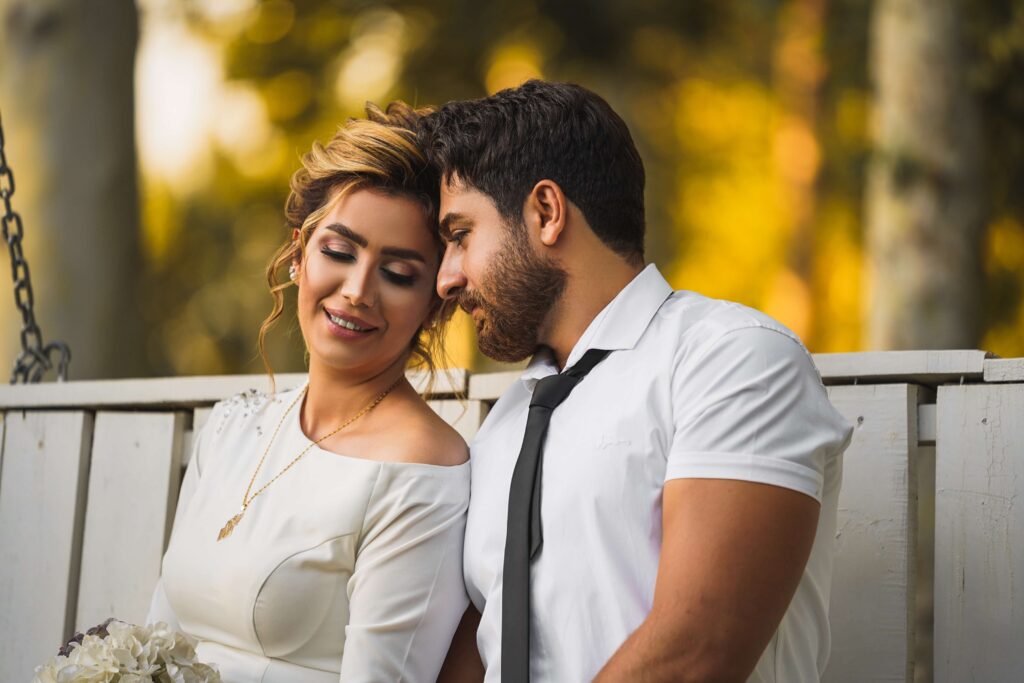 If the Egyptian man you're dating asks you for money, you may be the victim of a dating scam. It's best to steer clear of those men to protect your heart and bank account. A decent Egyptian man will never ask a lady for money. Not only is it tacky, but they also see it as contrary to their self-respect. From his perspective, rummaging through his life partner's finances will only make others think he is useless.
They pride themselves as caregivers, capable of looking after their significant other and family. He is not allowed to ask his partner for money from a strict religious perspective. In Islam, it is discouraged. There's no issue with it if she offers the money. Otherwise, it is considered uncouth in their culture.
6. Expect a lot of compliments
Egyptian gentlemen have a knack for wooing women with compliments. You don't even have to date one to have some of them profess their affection for you every day when you go out on the street!
If you're dating an Egyptian man, he will compliment you about how beautiful your hair is, how charming your eyes are, how he adores your accent, and that you are the most stunning woman he's ever seen. Everything about you is fascinating to him, so get comfortable hearing about it!
7. Prepare yourself for a jealous partner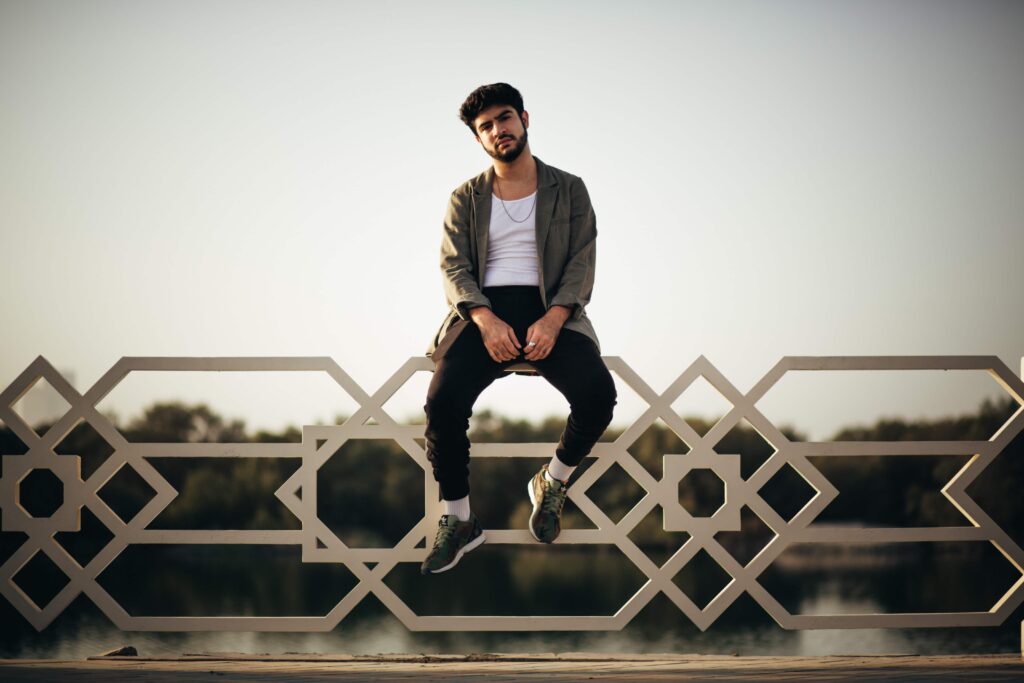 You are not allowed to have close male friends when dating an Egyptian man! Since jealousy is ingrained in every Egyptian man's personality, they would disapprove of you socializing with other men, whether locals or foreigners. They will think that all of your male buddies are as smitten with you as they are or that they want to have intercourse with you.
Just keep in mind that Egyptians accept that if your significant other is an envious sweetheart, they are unimaginably drawn to you. If you don't show that you're clingy and possessive towards your partner in the Egyptian culture, you're aloof and don't care about them very much.
In this way, here's a tip: if you're dating an Egyptian man and he's uncertain over who you're chatting to or going out with, don't take it as a bad thing. They're showing that they're truly interested in you. On the off chance that it causes you to feel awkward, consider talking it through with them and reassuring them about your loyalty and faithfulness.
8. Egyptian men don't like losing arguments
Prepare for some disagreements. Since Egyptian men are not the strongest supporters of females winning a fight, expect even the most minor arguments to drag on for a long time. Having an Egyptian man admit he's as likely is just as likely to happen as pigs flying over your house, so get comfortable with the idea of losing arguments.
Contradicting your Egyptian man isn't advised because his ego tends to be quite sensitive. Set yourself up to accept that he is always right. He'll have no idea why you like to dress up in cute, tiny dresses to highlight your body features, or why you enjoy a few drinks, or why you don't think Shaabi music is the best thing around—aside from him, of course.
They are, after all, alpha males, and they ought to be treated as such. If you want to keep your man happy, start to keep drinking sodas instead!
9. Taking a call? Keep quiet while they're on the phone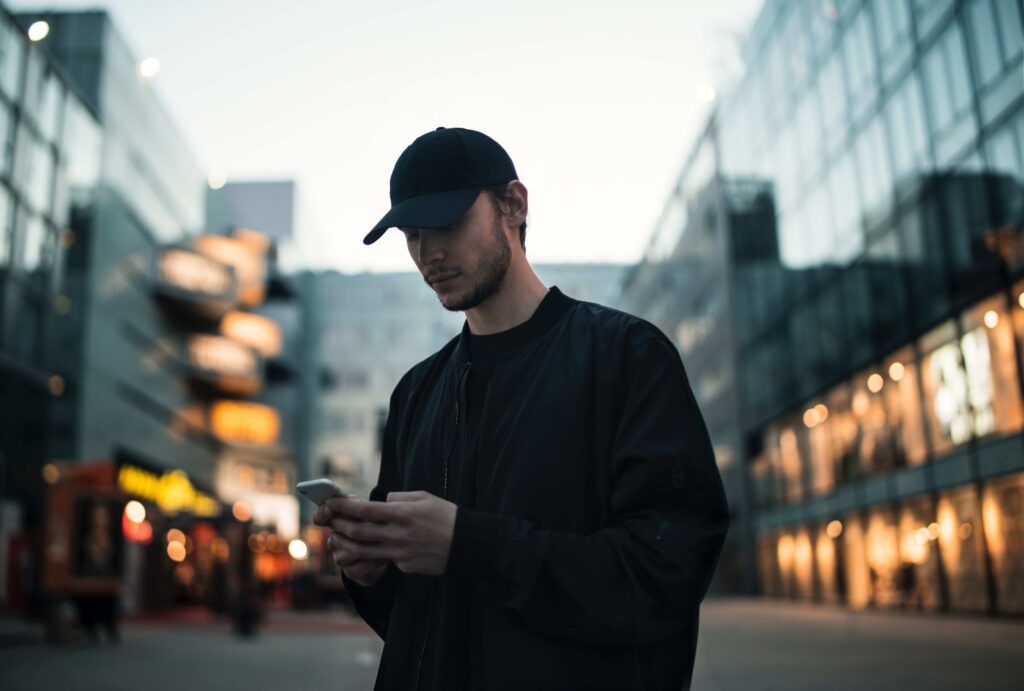 If the phone rings, you have to remain silent because it may be his mother or father on the other end of the line. Keep in mind that dating, as mentioned earlier, is prohibited in Egyptian culture, especially before marriage. Speaking while they're on the phone will only out you as a couple and invite more trouble into your relationship.
So unless you're ready for that next step, just let him have his conversations in peace.
10. Kissing in public is a big no-no
When it comes to romance, your first kiss will rarely take place in an elevator, the back of a vehicle, a dark alley, or, if you're the naughty sort, their bedroom. Since Egyptian men typically live with their parents before they marry, a public kiss is unlikely. Instead, prepare to grab each other's hands and gaze wistfully into each other's eyes while sipping your (non-alcoholic) beverages!

In Summary
The Egyptian dating scene is a fascinating set of guidelines that you must know to be fruitful in dating an Egyptian man. Keep these tips in mind and you'll be sure to have a happy relationship. If you haven't already, visit TrulyAfrican to find your ideal Egyptian man today!