Online Dating In Morocco: Is It A Good Choice for You?
In the Greater Middle East, social media has become a perpetual presence, and online dating sites and applications are sparking a new age of Western-style romance for youth and other single individuals across the Arab world. And further west, online dating in Morocco is transforming love.
For the last couple of years, online dating in Morocco has become popular among single Moroccans. In a single click, many potential partners show up, filtered by area and match preferences. These online dating sites have forever modified traditional approaches for meeting romantic partners.
Morocco is filled with gorgeous people, but that's not what makes them unique. It's also their culture, qualities, and ethics that make them a unique type of people.
If you're a new user to these online dating sites, such as TrulyAfrican, and you're interested in Moroccan dating, don't fret! This piece will help guide you with the right choices to take when experiencing online dating in Morocco.
7 Reasons to Date A Moroccan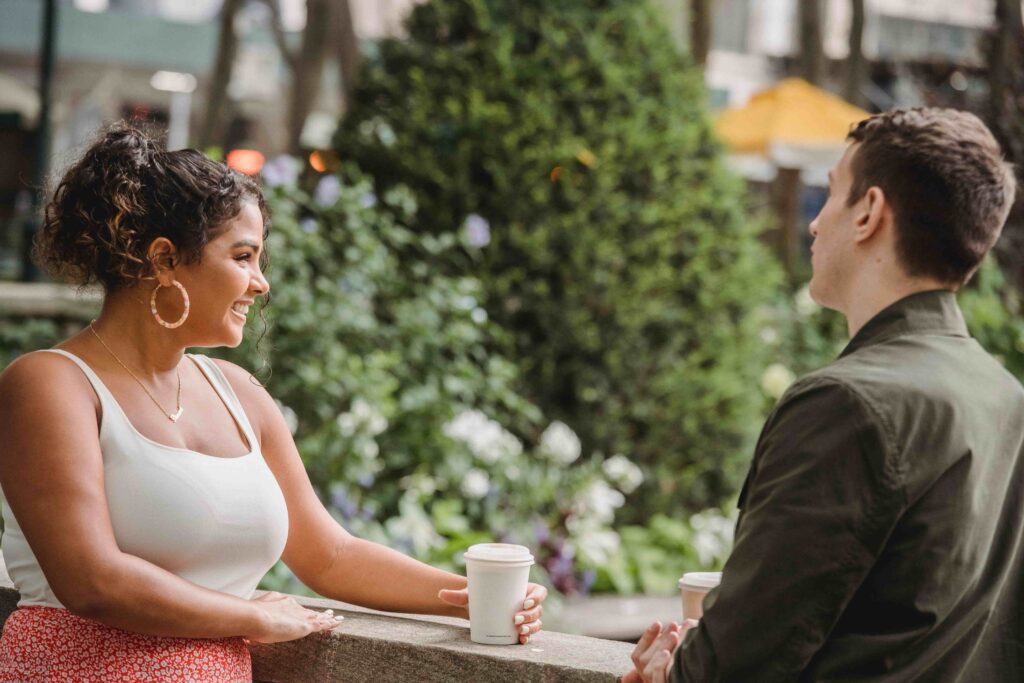 Visiting a nation is more than just touring, appreciating nature, and chilling in incredible lodgings and spas. It is also about seeing and understanding more about the local culture and learning it as much as you can. On the off chance that you're fortunate to visit Morocco, the Moroccan culture is truly one fascinating culture to discover.
Let's hop on to the details and find out why you should search for a potential partner while you're in Morocco. If you love any of these traits and culture, then dating in Morocco is a good choice for you!
1. Moroccan women are exceptional cooks
Moroccan food is truly exquisite. Numerous individuals worldwide are a fan of this North African nation's food. That's why it's so fortunate that Moroccan women are exceptional cooks, especially of their dishes. It is a given that their men come home to full tables since they are required to provide. If you ever end up with a Moroccan, you won't ever go hungry!
2. They love finding new ways to delight their partner
In Moroccan culture, the women are brought up to treat their partners well by preparing great food, since a man's heart is through his stomach. But this extends outside of the kitchen. That means that you can expect that when you date a Moroccan woman, they will always be trying to find new ways to please you.
3. Women in Morocco are social and outgoing
Moroccans are educated from an exceptionally young age to socialize with other individuals and be chatty. They have numerous family social events, where ladies cook together, and men sit in the lounge room talking about an assortment of topics. You will be required to do the same, so don't be timid as they won't tear into you!

4. They have strong values and principles
Moroccans, by and large, understand what's wrong and what's correct, and nothing will make them adjust their perspective, particularly when it comes to their romantic partner. If you are experiencing an unpleasant time, they will do everything to make you feel much better, and they will comfort you as well because they want to stay with you through various challenges.
5. Moroccan women are loving and affectionate
Moroccan women are quite remarkable when it comes to love. They will consistently show you how much you mean to them, and they make sure you feel the love they give you. It's the equivalent with kids; as a Moroccan mother, she will do whatever it takes to give her kids the best life she could give them.
6. They are independent
Moroccan women do anticipate that men should provide, as that is simply essential for their culture. Socially, Moroccans are self-reliant and strong-willed; they persevere and won't allow anybody to walk over them. They also attempt to be self-sufficient in terms of money as soon as they can help their folks and accommodate their families.
Amazon tribes used to enable the females to lead them, although they weren't the providers, and this is as yet normal, as women consistently deal with the family in Morocco. So if you are searching for an independent woman, date a Moroccan!
7. Moroccan women are multilingual
Being well versed with at least two languages is common in Morocco, and the most communicated languages are Moroccan Arabic, French, Spanish, and English. The French and Spanish colonized Morocco in the early years of the nation's history. Numerous pieces of the nation are as yet appended, culturally, to what the Spaniards and French left them. This is seen in the languages, customs, engineering structures, and more. So what's not love about a woman who speaks different languages? It just makes them more attractive!

Where to Find Moroccan Women
If you're an outgoing extrovert and you would rather come up to meet someone personally at a coffee shop and compliment the book that they're reading, we've got you! We have gathered some of the notable places where you can search for single women in Morocco.
Casablanca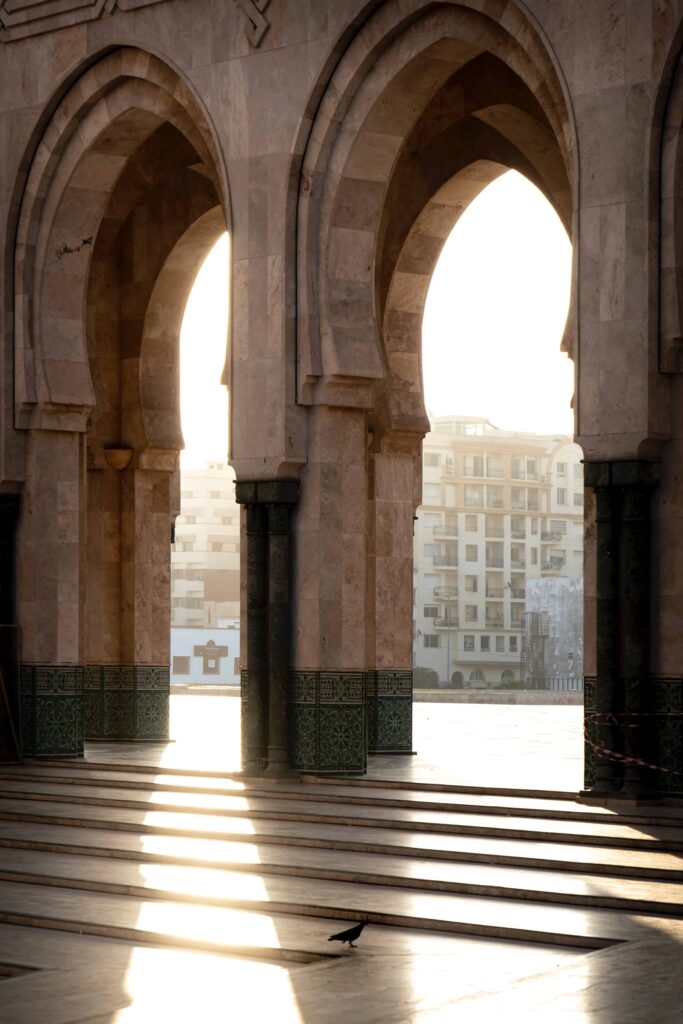 As one of the biggest and main urban cities in Morocco, this rundown would be inadequate without Casablanca. The city is a vital trading center in Morocco and is likewise a very mainstream vacation spot due to the city's rich history.
Since Casablanca is a pretty famous tourist spot, trust that there are more than enough single ladies to meet. These women are usually excited to meet and converse with foreigners, which is only an initial move towards becoming acquainted with them and building a genuine connection.
There is plenty of eateries, shopping centers, and bistros in Casablanca for day dates, and below are some of these:
Anfaplace Shopping Center
Rick's Café
Tachfine Center
Le Petit Rocher Restaurant
Raja Store Official
And for the evening events, you can check out some of these night clubs:
BAO Night Club
Maison B
Black House Disco
Manhattan Club
Amstrong Official
Marrakech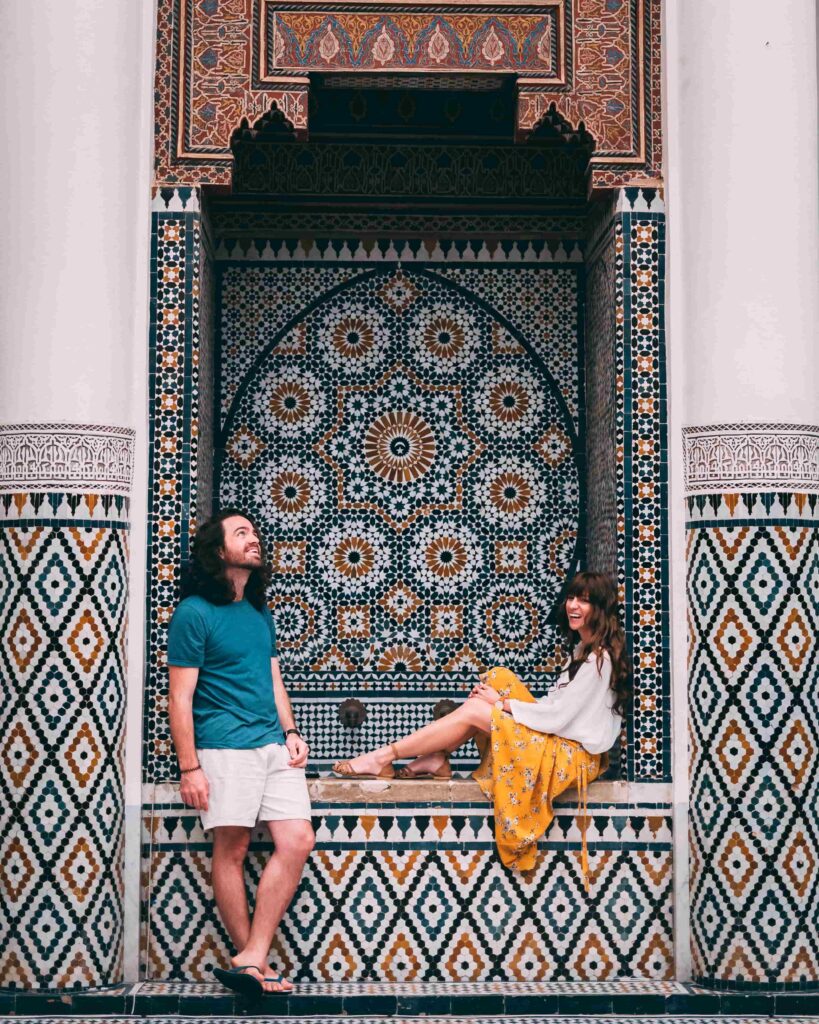 One of the most significant and most notable urban cities in Morocco is Marrakech, the fourth biggest city. It is likewise one of the important urban cities with regards to the significance of culture and trade. What makes this city so alluring to travelers is its fantastic structures dating back to the Medieval age, as well as an alternate lifestyle and warm friendliness of its kin.
The best places to meet Marrakech women during daytime are shopping centers, cafés, and bistros such as:
Comptoir Darna
Menara Mall
Carrė Eden Shopping Center
The Red House
City center
For the night scenes, there aren't numerous alternatives, only a few of perceptible dance club, bars and cafés like:
Raspoutine
Comptoir Darna
Theatro Marrakech
Palais Jad Mahal
Pacha Marrakech
Online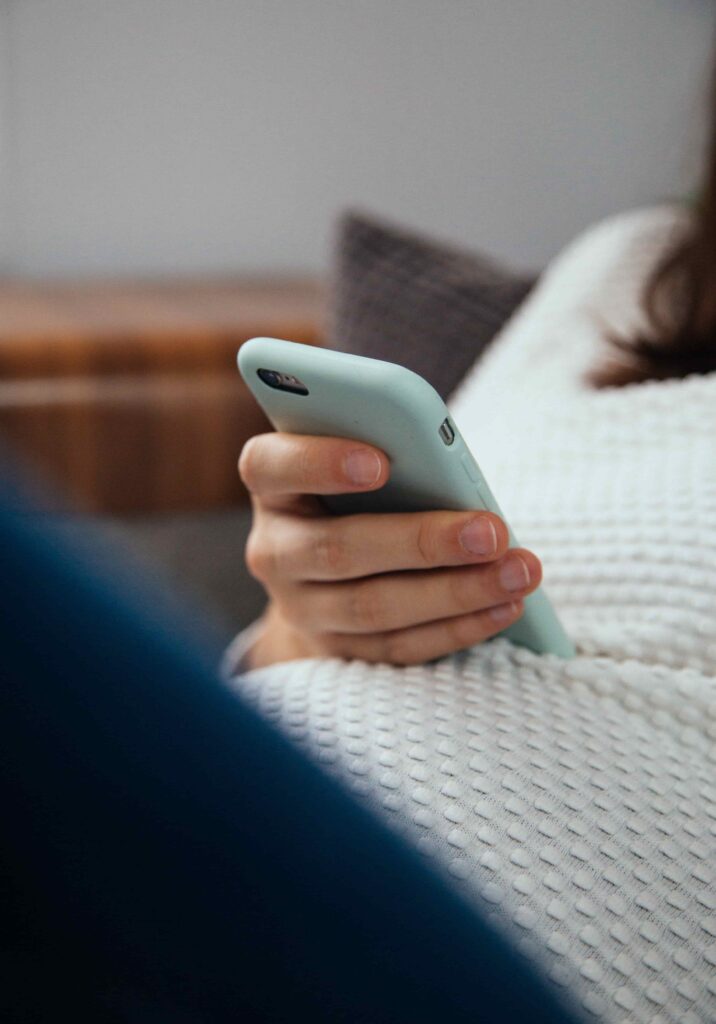 Hate having to approach women in real life? Search for women online instead! The ideal approach to learn about how dating in Morocco works and get a few tips for dating a Moroccan lady is to meet these women on online dating sites. Experiencing online dating in Morocco can be fun and exciting! You'll get that thrilling feeling when browsing through many single women around Morocco, and you get to know them first before meeting with them in person.
Online dating sites like TrulyAfrican will bring forth a genuine connection between you and other users searching for the same thing. Just make sure you create an honest and captivating profile on the online dating site, post pictures of yourself, a selfie, or at the beach, to attract the women. Don't forget to make your profile honest and trustworthy! And lastly, give your profile an interesting touch by adding a brief description about yourself—make it creative!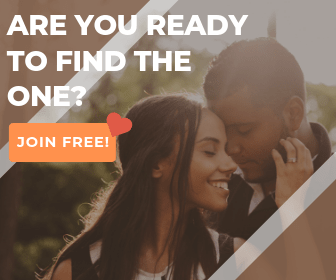 Tips for Dating Moroccans
When you venture into online dating in Morocco, you'll eventually have to meet with them after some time of chatting and video calls. Dating a Moroccan is most likely the same as anywhere else, but take note of these:
1. Moroccan families are conservative
Moroccan families are quite conservative when it comes to dating, particularly with regards to women. They are strict that women avoid any unlawful intimate acts before tying the knot, and that includes relationships.
2. Their culture is important to them
You can not kiss or potentially do intimate deeds in the city in front of other people. Women's virginity is still a tabboo subject and losing it before marriage is considered taboo by Islam. When dating a Moroccan woman, take her lead when it comes to discussing the subject, as she knows better about the culture.
3. Engagement is necessary
Since Moroccan families are quite conservative, teens and young adults do not present their sweetheart or beau to their parents unless they are ready to be engaged. Keep this fact in mind if your Moroccan partner is pressuring you to meet their family; it could mean that they want an engagement.
To wrap up this piece, online dating in Morocco is an exciting and fun adventure! If you're searching for a romantic partner while in Morocco, don't hesitate to sign up for an account at TrulyAfrican and meet the most gorgeous women in the country!