Sudan Dating and Marriage
Dating is widely understood around the world to be an activity in which two individuals meet socially with the goal of each evaluating the other's suitability as a potential partner in a romantic relationship or marriage. It's not much different in Sudan.
Whether you are a foreigner dating a Sudanese or want to date one, and you want to learn more about Sudanese dating and marriage customs, traditions, and norms, you're on the right page! In this article, we'll walk you through everything you need to know about Sudan dating and marriage traditions.
Complete Guide to Sudan Dating and Marriage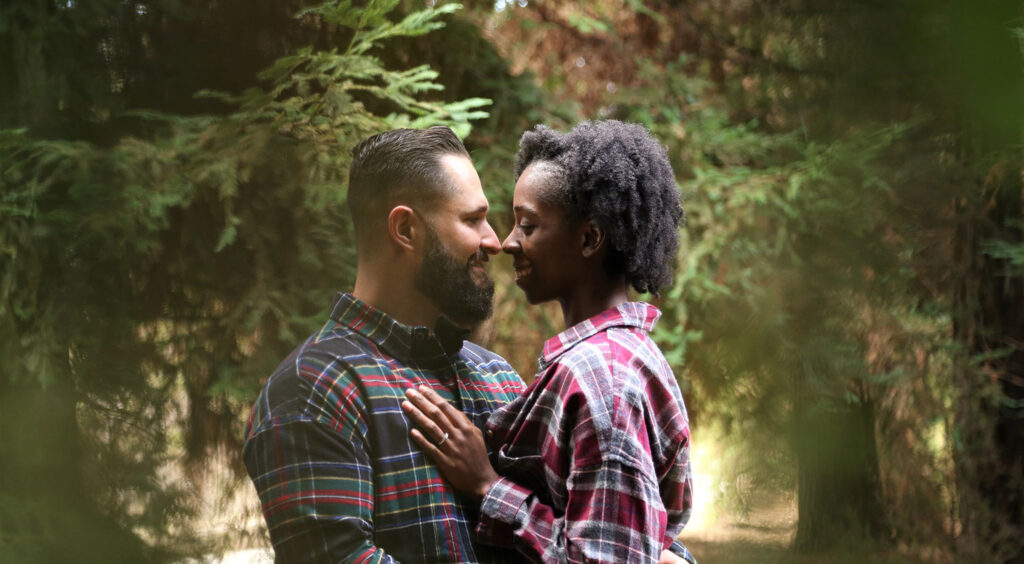 Dating Before Marriage is Discouraged
Sudan is a traditional Muslim country wherein dating before marriage is discouraged; yet, dating is popular. Many Sudanese men and women want to get to know each other as a kind of courtship or dating, to eventually marry. Even in planned marriages, partners may choose to date before marrying.
PDA is Frowned Upon in Sudan
When dating in Sudan, any public or private demonstration of affection between unmarried couples is prohibited. Furthermore, even within married couples, public displays of love and affection are socially inappropriate. Intimate gestures are thought to be shameful. Unmarried couples from traditional families caught in intimate situations may face ostracism or be subjects of honor killings.
Supporting Pre-Marriage Relationships Depends On The Family History
Marriage is viewed as the joining of two families, which broadens and enriches communities; consequently, the couple's parents' acceptance is crucial. When it comes to selecting potential mates, there are numerous aspects to consider. Sudanese people are mostly concerned with their family's culture and way of life, such as merchants, cattle herders, and so on.
In Sudan, dating typically depends on each partner's history and their families' knowledge or support of pre-marriage relationships. Some families prevent their children from seeing their partners, which may lead to the couple dating in secret. Some couples prefer to date by conversing over the phone or via social networking sites such as Facebook or Instagram when it comes to long-distance relationships. However, many couples with supportive families enjoy going out on dates in public places such as restaurants, parks, cafes, and, most notably, Nile Street.
When asked how they met, the majority of couples say it was at university, workplace, or through mutual acquaintances. Furthermore, internet dating sites like TrulyAfrican are a popular area where strangers become lovers, as they are for several couples around the world.
Arranged Marriage is Popular
Arranged marriages are extremely common in Sudan, mainly because the Muslim faith encourages them. Any scenario requires a gathering between both families to establish the engagement (whether the relationship is arranged or not). In payment for their daughter's hand in marriage, the suitor must make an excellent deal. Traditionally, the offer consists of a herd of cattle, but it has also included cash in recent years.
The bride's family may be offered the first payment of cattle to finalize the engagement, with the remaining delivered during the wedding.
Traditional Wedding Preparation
The celebrations fully take over the bride's home, which take roughly a month to prepare for. The bride is the primary objective of a Sudanese wedding. The bride will go through beauty treatments accompanied by her peers and female family members to prepare for her wedding day.
Her hair will be styled, and fragrances and incense will be applied to her. An important element of the wedding preparations is a henna feast, which includes sweets and music while the bride receives exquisite henna tattoos on her feet and hands to drive away evil spirits.
When the groom arrives at his future bride's home, he will be greeted by her mother. To enter the house, he must typically ask her permission.
Get to Know Sudanese Singles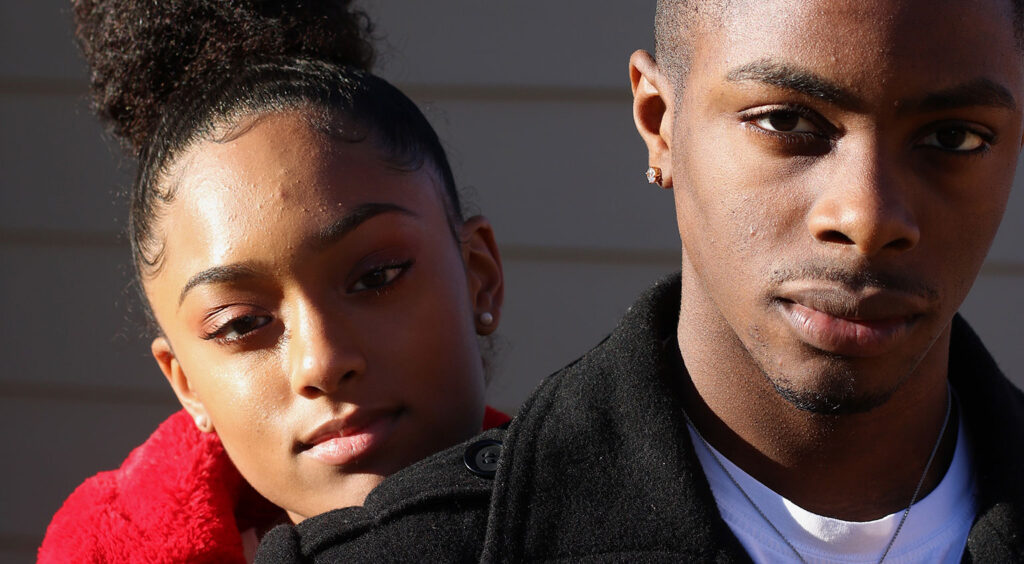 Sudanese singles are not only distinct from people from other nations in terms of skin color. They manage to maintain their uniqueness despite looking and acting like Europeans. The world admires Sudanese people for this reason. These people have the following key characteristics:
They are Captivating
The way Sudanese people move, behave, communicate, and perceive the world will captivate you from the moment you see them. They have a lot of energy and enthusiasm. These individuals likewise put their hearts and souls into all they do. Due to their gentle captivating demeanor, such a person can quickly draw your attention.
They are Well-Educated
Sudanese people have good education. Education is the only path to escape poverty and unjust treatment and relocate to a new nation in search of a better life. As a result, most people take advantage of every opportunity to obtain proper education and training. For that reason, they are not only excellent professionals but also intelligent and pleasant to converse with. A Sudanese can provide you sensible advice and keep you up to date on current events. In front of your family and friends, you can brag about them.
They are Adaptable Especially When It Comes To Their Family
For the Sudanese, family is an essential part of life. People take great pleasure in their family's name and reputation. The term "family" can consist of a large kinship structure, including distant relatives, extended family, and marriage-related extended family relationships. Because of the extent and significance of extended family bonds, many Sudanese people feel a tremendous need to support relatives who may appear to be "far away" by Western standards. A Sudanese individual who lives in an English-speaking Western country, for instance, would prioritize transferring money to family members and extended relatives in Sudan over saving their money for personal needs.
Sudanese women, in particular, are capable of performing a wide range of tasks, owing to their diverse lifestyles. She will find the best appropriate method to become a caring woman and a loving partner, whether a career-oriented entrepreneur or a housewife.
They Have a Different Outlook in Life
Individuals from different countries tend to think in different ways. As a result, before you start dating Sudanese singles, you should educate yourself about the nation and its culture.
English Is Not Their First Language
Sudanese singles may be well-educated, but their command of the language may not be sufficient to explain their thoughts. As a result of this, there may be some miscommunication when you speak to each other in English. All you have to do is be patient and respectful, and if you don't understand something, respectfully ask them to repeat it.
Where to Meet Sudanese Singles
The best way to meet Sudanese singles is through online dating, especially when you live in another country. Many Sudanese singles have recently joined TrulyAfrican, one of Africa's largest and best online dating sites. TrulyAfrican dedicates itself to the development of long-term relationships and is fully capable of assisting you in finding the right match and ensuring a secure dating experience.
If you visit Sudan, you can also meet Sudanese singles offline. Below is a list of places where you can meet them:
Abood Family Park
Africa Street Gardens
Al Riyadh Family Park
Mugran in Corinthia Hotel at Nile Rd
Rickshaw in Corinthia Hotel at Nile Rd
Cafe Khartoum in Corinthia Hotel at Nile Rd
Le Grill in Corinthia Hotel at Nile Rd
As you can see, the Corinthia Hotel offers a variety of accommodations, so staying there as a visitor might not be a bad decision. Given the city's lack of nightclubs and pubs, these may be some of the finest venues to meet Sundanese singles so you can have an excellent dating experience!
Dating in Sudan: Tips to Know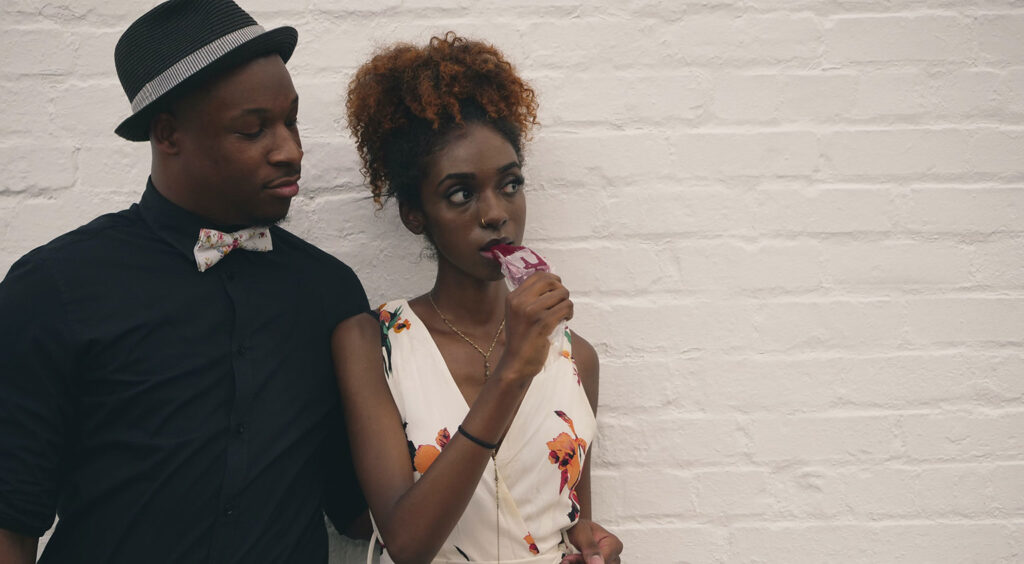 You'll probably feel excited to visit your Sudanese partner's home country and go on a face-to-face date after you've established you've met someone who's a pretty good match. Here are some pointers for your first date.
Be Prepared
Understand a little about Sudan and surprise your Sudanese partner with how much you learn about their culture. In return, tell them about your home nation and guide them in creating a picture of your birthplace and way of life. That way, you will have a good conversation starter. Despite being mostly Muslim, they are open to marrying people of other faiths as long as they are respectful and attentive to them.
Show That You Care
Show that you care about them and that you are interested in what they have to say. Bear in mind that your Sudanese partner is more than a gorgeous face; they are a delightful human being who may provide true happiness to your life.
Let Them Know Your Intentions
If you want to marry, tell your Sudanese date as soon as possible. Single Sudanese women value their character and will not rush into a relationship or switch partners regularly. They originate from a patriarchal society that doesn't consider certain conduct appropriate for a lady. As a result, you must never expect them to act in a way that would embarrass themselves or their family.