6 Tips For Using Dating Sites In South Sudan
The days of lying about finding your significant other on an online dating site or app are long gone. Swiping left and right to match a potential life partner has progressively become the norm today as smartphones have revolutionized the way we search for love. Online dating sites in South Sudan are a terrific way to meet people from all over the world, both foreigners and locals, who you might not have met otherwise. When done right, online dating in South Sudan can be even safer than many other methods of meeting people in person. Lots of users have utilized dating sites to have a good time and discover a long-term companion.
But, with so many individuals using these applications and websites to find their love, how can you stand out? If you're a foreigner or a local searching for love on online dating sites in South Sudan, check out these tips for improving your online dating experience!
1. Thoughtfully pick your photographs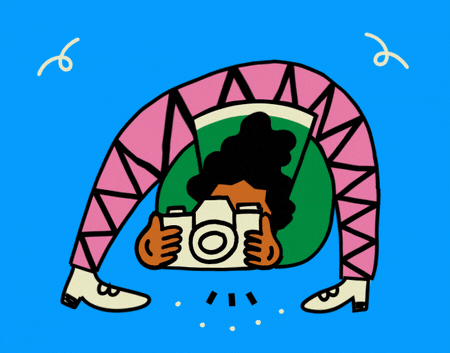 First impressions are important, and nothing beats a beautiful photo for a dating profile. Take your time when creating your profile, selecting pictures that showcase your appearance and hint at your personality.
Mildly speaking, you'll need a few introductory photos so potential matches may recognize you if you meet up in person. At least one decent close-up of your face and another one that is a distant shot with a larger view of your physique should be included. Your characteristics should be readily evident in these photos, so avoid images when you're wearing sunglasses or have completely different facial hair. Furthermore, avoid using old images to deceive the viewer. Instead, use recent photographs. You should select one of these images as your primary profile photo.
Furthermore, you can use more than two photographs (but you shouldn't go overboard with too many). Once you've figured out what you look like, find some photos of yourself snuggling a pet or doing something you enjoy. You can also upload a picture of yourself with your buddies, but be cautious of the following: A possible date is likely to move on quickly if they don't know which one is you in the frame. Avoid unclear photographs with a lot of people in them, and don't use a group photo as your primary dating profile image.
Finally, remember that you may not be the best judge of your appearance. Contact one or two close friends for recommendations on which ones best represent you when deciding between photos.
2. Work on a detailed bio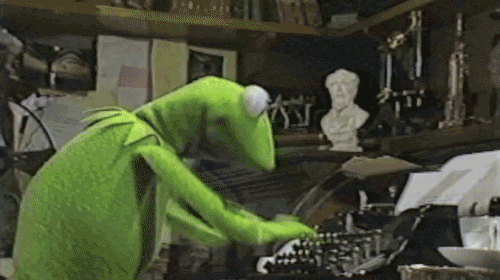 Although a picture is worth a thousand words, the language of your profile is still crucial. Even if you're the most attractive person on the planet, a bio that is either absent or poorly written will not attract the attention of the matches you desire.
Some dating sites in South Sudan allow you to write a comprehensive biography, while others limit you to only a few lines. Regardless of how much space you have to work with, it would help if you began by considering your personality and what distinguishes you from other people. Also, have a peek at other profiles to see what kinds of descriptions catch your eye. Then devote some time and energy to explaining yourself, your interests, and your objectives, and getting a friend to check over what you've put together will help you spot any possible issues.
We're afraid we won't be able to provide you with a magic recipe for writing a great bio. However, there are a few things to avoid: Clichéd openers, excessive boasting, and clumsy efforts at humor. It would also help if you refrained from making your profile too long; users have short attention spans and will most likely skip over your entire life story.
When you read what others have to say about themselves, you'll see why. There are way too many people who "enjoy theater, good restaurants, and trips abroad" as well as "long walks on the beach." Make sure that everything you write conveys the objectives, values, and lifestyle choices that distinguish you.
3. Think outside the box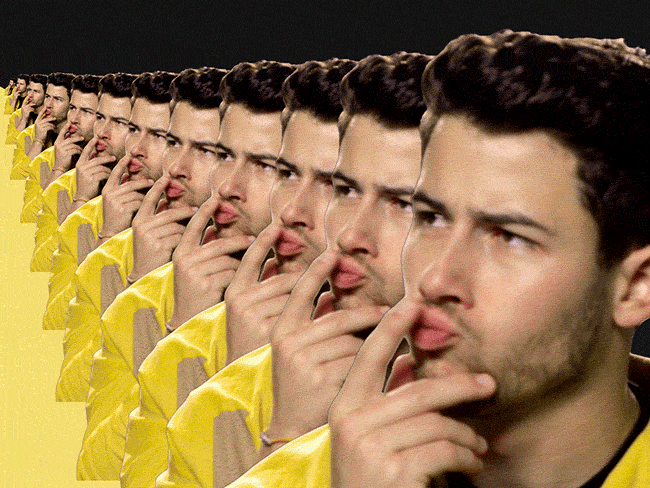 When using dating sites in South Sudan, it's essential to think outside of the box. It's time to start looking for potential partners after you've created a fantastic profile. Because of the large number of people who use these dating sites, picky daters could spend an eternity scrolling through their options searching for the perfect match. The excessive number of options can cause you to lose sight of the fantastic profiles right in front of you.
Many people find love after taking a risk on someone they hadn't considered before. Maybe they had ruled this individual out because they didn't suit their ideal requirements, such as being in a specific age group or having a particular haircut. These users had to go beyond their dating comfort zone to locate the right person.
While you should have a basic concept of the type of person you're searching for when you start your search, keep in mind that the more constraints you place on a potential future mate, the more difficult it will be to locate them. If you haven't found a solid match with your current criteria, it might be time to expand your search keywords. While you'll still have to strike a balance between being too particular and being too perceptive, a little flexibility can go a long way.
4. Stay active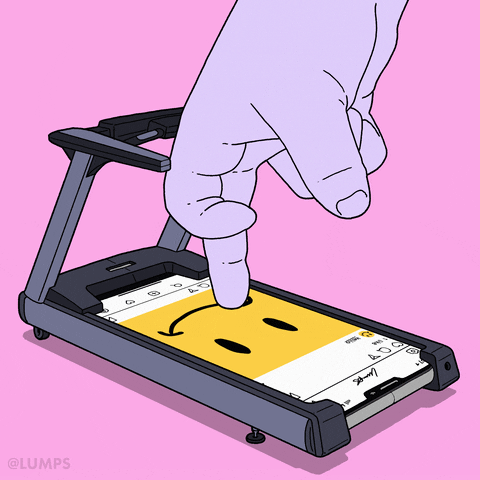 If you've been on the dating scene for a while, your current app or dating site might be wearing you down. However, you should keep your profile up to date and remember to log in, do searches, and send messages frequently while you're at it. You should do this even if you aren't in the market for love right now.
Why should you bother? Dating-app algorithms, like with the Facebook algorithms that decide what shows on your News Feed, consider every like, match, and message you give. Every action you take on a website or app exposes more about your interests and helps you find more potential matches. When you don't check the dating site regularly, it will stop delivering you genuine or popular profiles.
5. Get to know the dating sites in South Sudan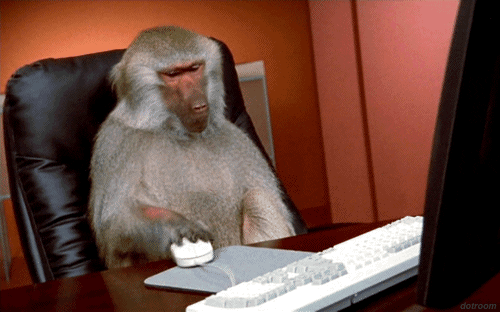 There are many dating sites in South Sudan to pick from, so make sure you choose the right dating site for you. Once you've gotten into a routine with it, check out all the features your dating site has to offer. If you don't, you'll miss out on some helpful matchmaking tips. You may also read the FAQs on the dating websites to learn more about improving your experience with that particular service.
For instance, when you sign up with TrulyAfrican, one of its features is to send someone an interest. By going to that user's profile and clicking on Show Interest or even the Heart icon on your mobile device, you can send them an interest. When you express interest in a potential match, they are notified right away. If other members have expressed interest in you or if it's mutual, you will likewise receive a similar notification. You can also browse and search for profiles that allow you to meet South Sudan singles. 
6. Always stay safe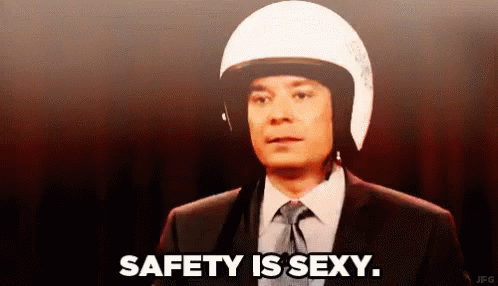 Don't give up your phone number or personal email address to people on dating sites in South Sudan just yet, even if it doesn't seem dangerous. You may have been speaking online with your new crush for a while, but until you meet in person, they are still strangers. People can put on internet personas that aren't accurate to their real lives. Keep in mind that you should avoid anything people can use to link you to your identity online. It's even a wiser idea to withhold your last name until the date has been set.
First, dedicate your conversation with potential partners to the dating site itself. Many of these sites have administrators who will allow you to report anything that appears to be offensive or even dangerous. Use the designated email account you made for the online account to secure your privacy if you and your new friend intend to move your communication to email or any other platform.
When deciding on your first date, make sure to meet in a public, safe place such as a coffee shop or a good restaurant.

Conclusion
In South Sudan, meeting someone on an online dating service such as TrulyAfrican is the safest way to find a partner and date. I say this because you have the opportunity to learn everything there is to know about them before going on that first date, something you won't be able to do if you meet someone in a club or bar. If you've never tried online dating before, it can be intimidating, but hopefully, while covering the essentials, this guide will be enough to get you started. Have fun, and don't forget to remain safe!