Best Dating Apps in Mozambique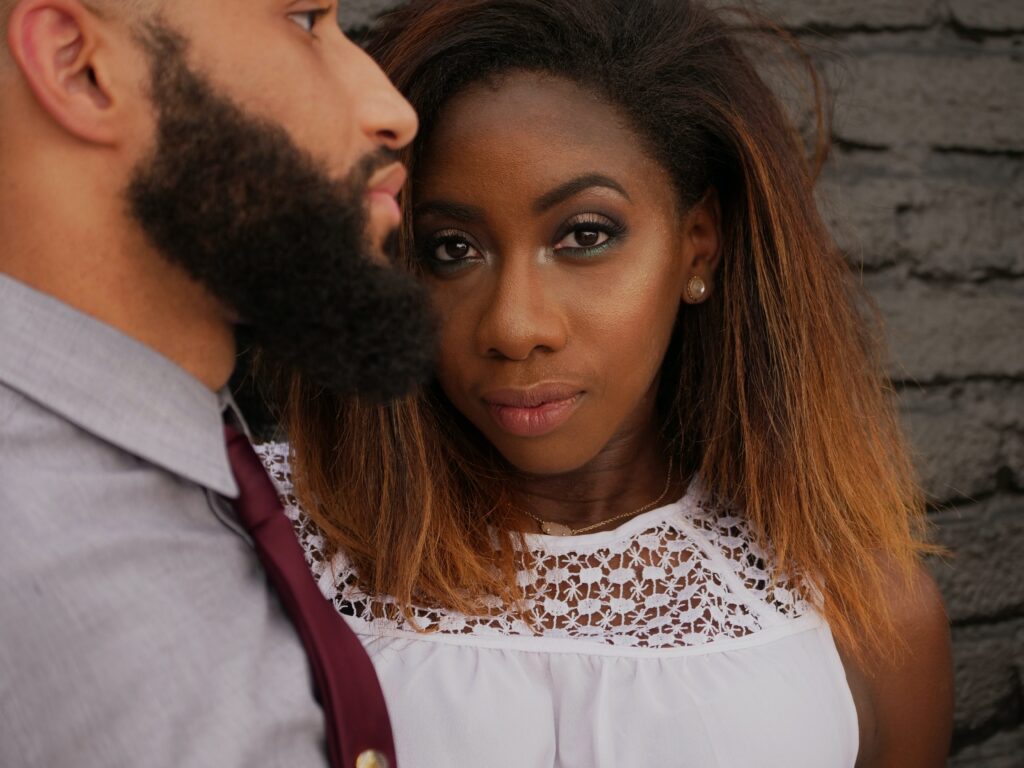 Mozambique is a fantastic place to live. And the good thing is that dating in Mozambique is equally as fascinating. It all comes down to determining which dating services are best for you. True, there are numerous international websites. On the other hand, some local ones specialize in internet dating. It may be a fantastic experience and a once-in-a-lifetime opportunity if you make the proper decision. So if you want to try using dating apps in Mozambique, there's no time like the present!
This post is for you if you're in Mozambique and want to enhance your dating life. Here's a rundown of the finest dating apps in Mozambique to help you discover your perfect love!
Best Dating Apps In Mozambique
1. TrulyAfrican
TrulyAfrican is one of the most popular African dating websites, connecting singles from all over the world, including Mozambique. It exclusively provides the greatest African dating experience possible and makes dating enjoyable and secure, with over 38000 members worldwide.
If you're seeking a relationship from within the country, this app will help you find one. It has a large user base and allows you to meet various people looking for meaningful connections. Some want to settle down, while others want to have a good time.
Some of its features include:
Sending an Interest to other users that notifies that you like them
Adding users to your Favorites
Browse for random profiles or use the Advanced Search feature to search for profiles specifically
Upload high-quality photos to your profile to attract potential matches
Instant messaging and video chat
Layers of profile verification for a secure dating experience
Don't worry about language barriers when utilizing the Translation feature
For a better matchmaking experience, answer questions about your personality, dating interests, dating goals, and lifestyle.
It's no surprise that TrulyAfrican is regarded as one of the top dating apps in Mozambique, thanks to its engaging and user-friendly environment. Join TrulyAfrican today and start looking for Mozambique singles to begin your search for your ideal partner.
2. AfroIntroductions
In Mozambique, AfroIntroductions is a well-known dating app. The app is basic, yet it's one-of-a-kind. AfroIntroductions, unlike some other dating services, allows you to meet serious people who are ready to date. Interested singles can find possible partners by looking through other people's profiles. People in Maputo, Beira, and Matola have had positive experiences with this app throughout the years. Furthermore, AfroIntroductions has advanced capabilities that allow you to filter the attributes of the individual you want to meet. Among the other features are:
Section for uploading photos
A top-level counter that displays the number of active users at any particular time
Features such as reverse and mutual matches
Direct messaging feature
Instant notifications
A free basic account with the option to upgrade to a premium membership
More benefits:
Understandably, you're debating whether or not this application is worth your time. The truth is that you should give it a shot right now. To dispel any misconceptions, here are a few of the few advantages you can expect from using AfroIntroductions.
A large user base
A user-friendly interface for meaningful engagements
Matching is simple and does not require the personal information
The option to share several photos with other interested users
3. InterracialMatch
We exist in a multi-racial society, as you are all aware. As the name implies, this application allows users to look for a companion who is of a different race. Unlike other dating apps, Mozambican singles can date people of all races who live in the country. InterracialMatch users have access to a diverse user base that allows for significant involvement to find their ideal dates or potentially long-term partnerships. It has the following characteristics:
Ability to message within the app
Notifications from potential matches arrive instantly
Optional membership subscriptions
Includes features that ensure the safety and security of the data and images that are posted
A unique database that enables users to look for matches based on ethnicity
A simple and accessible support system
Interracial dating is driving people to cross boundaries that people thought were impenetrable. People of various races can now date and marry each other.
4. Tinder
Tinder, unlike other online dating applications, offers a unique dating experience. The software has many users, and it continues to grow regularly, especially in Mozambique. Because of its unique qualities, many people prefer it to others. It has the following features:
Both free and paid memberships are available
Swipe mechanism with advanced features
Paid subscription, which gives users access to extra features including "rewind" and "boost" options to help them stand out from the crowd.
The "Super Likes" feature, which enables users to develop unique profiles to attract possible partners.
Furthermore, due to its unusual design, the application is enjoyable to use. To find potential matches, users can swipe left or right. This is a service that not many apps provide to their users. In addition, before actually finding their matches, users must browse through the profiles and do many evaluations.
5. DatingBuzz
If you've stuck around for a while, you'll recognize DatingBuzz as one of the country's oldest dating applications. A free and premium version of DatingBuzz is available. Many users are drawn to it because of its traditional visual look. Once you've seen it, I'm sure you won't be able to put it down. The DatingBuzz essentials are listed below.
It has a Tell a Friend feature
You'll be able to send a virtual gift to the individual you're interested in dating.
For paying subscribers, instant chatting is available.
An "About me" section where you can describe yourself, including your gender, age, and birthday
Other sections, such as "My Ideal" and "In My Own Word," can help you improve your profile.
The best part about DatingBuzz is that clients can use filter options to look for potential partners.
6. Badoo
Are you one of the Mozambique singles looking for love? You've just discovered the perfect instrument to help you complete your task. Badoo is a dating app that has everything you need. You can meet gorgeous and mature girls as well as handsome men who are looking for a long-term relationship here. The registration process is straightforward. To begin the procedure, simply register and give your persona; information such as your first name, birth date, gender, and password.
Some of its features include:
After registering, you'll be able to discover a match right away.
Use the hook-up tool to connect with your ideal match without having to sift through their profiles.
Premium users get access to instant messaging
The ability to upload high-resolution photos
7. OkCupid
OkCupid is one of Mozambique's more popular dating applications. When compared to others, it has a better capacity to match profiles. If you've been heartbroken and no longer want to deal with the awkward denial thoughts, this may be of assistance. It contains in-app and spontaneous texting capabilities that focus on finding singles who share similar interests. You can also tailor the features to locate matches that meet your preferences.
OkCupid is simple to use, and its excellent compatibility and matching prospects make it more appealing to users.
8. MatchMaker
Have you stopped to think about why we are so picky? Well, until you choose to find a partner, you may not be aware of this. MatchMaker is a simple dating application that assists you in finding the perfect ideal partner.
Advanced capabilities in the app will assist you in finding a match of your choosing. Since there is an in-app texting service, communicating with an ideal match is simple. When using a premium account, though, messaging becomes more convenient.
9. SpeedDate
This is the easiest it's ever been to have a relationship. In Mozambique and other regions of South Africa, SpeedDate has grown in popularity. SpeedDate gives customers the option of scheduling a 5-minute virtual date to get to know each other. Users frequently find the love of their lives by utilizing these virtual dates.
10. SayHi
SayHi is the best dating app that Mozambique has ever seen. The app lets users communicate with each other using text messages. It can also identify and match potential dates from various geographical places across the country. It's currently one of the most popular dating applications in Mozambique, with users using it daily. To be among the individuals looking for love in Mozambique, one must install it, just like any other software.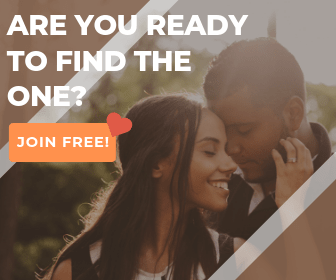 Conclusion
Online dating isn't always a riot; it's more like a rollercoaster journey with highs and lows. With the right dating app, you can discover your perfect match. These Mozambique dating apps are all entertaining and engaging in their own sense. You should make a profile for every one of them, and always be mindful of online dating scams because they are everywhere. So, try and give them a shot if you want the best potential result.