Interracial Dating: The Truth About Dating A White Man In Namibia
Love knows no bounds. The heart wants what it wants, regardless of a person's gender presentation or age. The same is very much true if two people are from different races.
Unlike in the past, interracial couples are more common these days. Barely anyone bats an eye when they see such a couple anymore. However, society's acceptance doesn't mean dating someone with a different background has gotten easier.
If you're from Namibia or somewhere close, and you're dating someone whose skin color is different than yours, then you likely understand the sentiment.
Don't fret, as it is possible to make the relationship prosper despite the glaring difference between you and your partner. See the tips below.
Love and Culture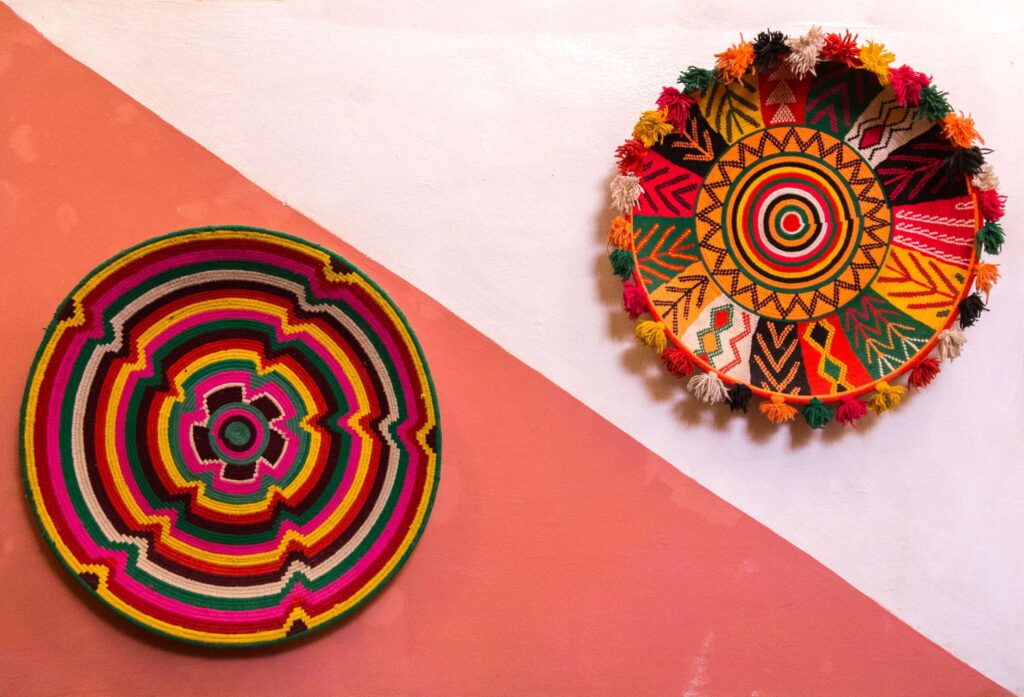 The country of Namibia is home to many traditional customs and people who lead simplistic yet meaningful lifestyles. But despite being a country found in the southwest of Africa, Namibia has the second largest population of white people next to South Africa.
This means that Namibia has a very diverse set of cultures, especially in the more developed areas and all aspects of it are well respected. Of course, in between the beautiful people, landscapes and safaris there's always a chance in finding love and romance.
Love is for everyone, even for couples from different races and backgrounds. Interracial dating in Namibia is fun and exciting, and these useful tips can help elevate your experience with dating Namibian singles.
1. Learn the Namibian ways
Every country has its own set of unspoken societal norms, and learning about non-verbal cues can definitely help in interracial dating in Namibia.
Since Namibia is one of the youngest countries in the world, the culture still has a foundation of traditional ways. This also influences love and romance in the country. An example is how Namibian women up to this day are brought up to be conservative. They might not like it if you get too forward when trying to get her into the bedroom—so date Namibian women with the best intentions.
Of course, there are many other ways to learn Namibian social norms. It only takes time, effort, and an open mind.
2. Feast on Namibian food
Namibian culture is deeply tied in with their food. The taste palette and ingredients in Namibian food can be a little different from a more westernized menu. But what matters is keeping an open mind about the food, especially if a Namibian's family member cooks it.
It is often women who cook in the family. When it comes to interracial dating, a good tip is to appreciate your Namibian woman's dishes because it will definitely earn you extra love points.
3. Language is your friend
Namibia is home to many languages and dialects. Although English is commonly understood throughout the country, it is still better to learn different languages, at least at a conversational level.
Learning different languages in Namibia can help in reaching more people to converse with. Perhaps you may even strike up a conversation with beautiful Namibian singles that could possibly lead to interracial dating in Namibia.
4. Music, dance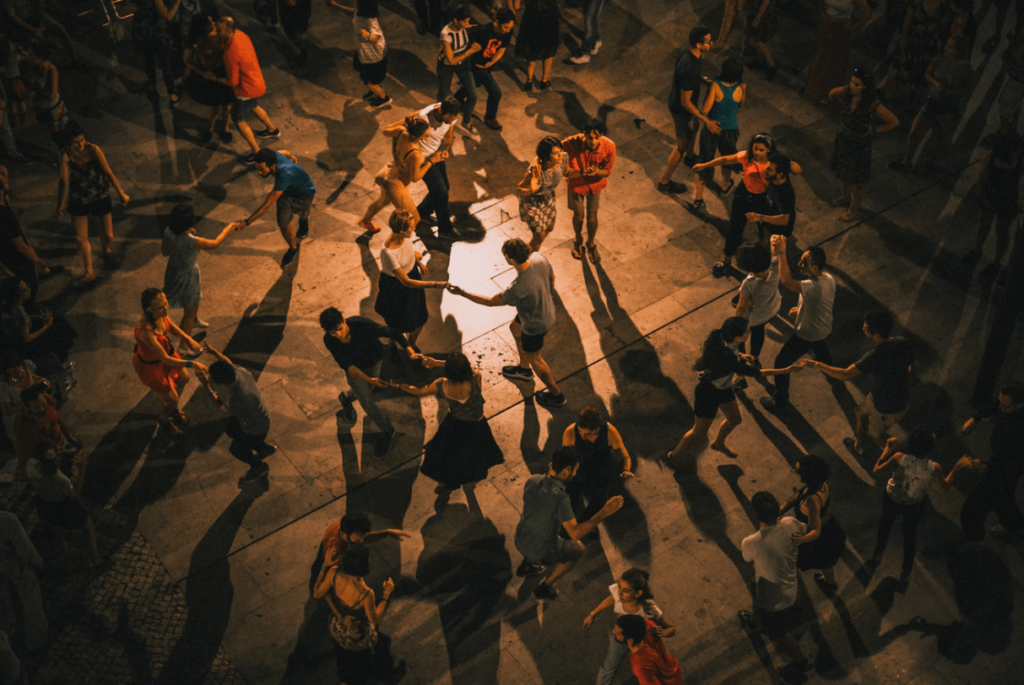 The country of Namibia is home to many ethnic groups. Since Namibia had a history of discouraging mixing with tribes and races, it comes as no surprise that many Namibian singles have bloodlines that are rooted in specific tribes. Within these tribes, they practice many traditional rituals, which include music and dancing.
In some cases, your Namibian date might even bring you to her extended family and even her original tribe. And in this experience, there will be a lot of rituals, traditional music, and dancing. It's always best to keep your mind open to these new experiences, especially if you have a different race.
5. Love and respect
In the end, what matters the most love and respect for the culture and all its diversity. Yes, Namibia is known to be a very traditional country with more conservative social norms. But as time goes by and with the development of more westernized cities in the country, Namibians also have an open mind when introduced to other cultures.
The locals might see interracial dating in Namibia as a little different, but the relationship is definitely worth the effort. All we need is love and respect for each other's differences.
Family Matters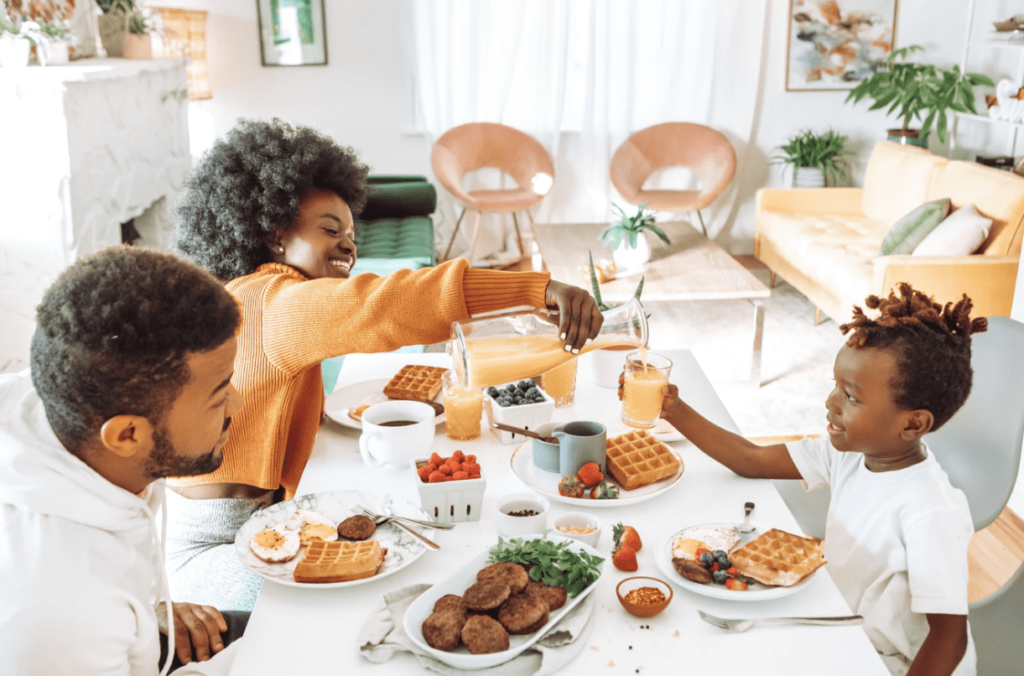 In a country whose foundation is tradition and is heavily influenced by conservative norms, family plays a big part in interracial dating in Namibia or even in non-interracial dating.
1. Family is the first priority
With romance and dating in Namibia, the family is always a priority to many, if not all, Namibian singles. Due to traditions, dating is always supervised by the family. Going on a date means asking for her parent's permission, stepping into their house when you pick her up and saying a few words to her family.
Another thing to remember is that Namibian women let everyone know when they're going on a date, what they're doing on the date, and who they're going on a date with. So don't be surprised when her family knows about the romance happening between you two.
But all of this is worth it because, in the end, the approval of a Namibian's family is one of the essential parts of a relationship.
2. Date one, date all
Dating a Namibian means bringing yourself into a family with a strong bond. A Namibian family always prefers to get to know a potential love interest, which is particularly true for interracial dating in Namibia.
Bringing a foreigner into the family isn't impossible, but it definitely has more scrutiny under a traditional family's eyes. So if you're going to date a Namibian single, date her as well as her family.
This doesn't particularly mean asking everyone out, but instead, visiting their home, having a meal, conversing, joining family gatherings, and getting to know them as much as possible.
3. Housework is work
It is important to remember that Namibian families have powerful familial bonds as well as certain house rules and cultures imposed by the parents. For Namibian families, especially women, housework is work. And helping with these chores around the house can definitely allow family members to see you in a different light.
It's not necessary, of course, to participate in the housework. But since women are appointed to do all these things in the household, offering to help can make an impression that you, too, are a hardworking individual both inside and outside the house.
Namibian Hotspots for Bonding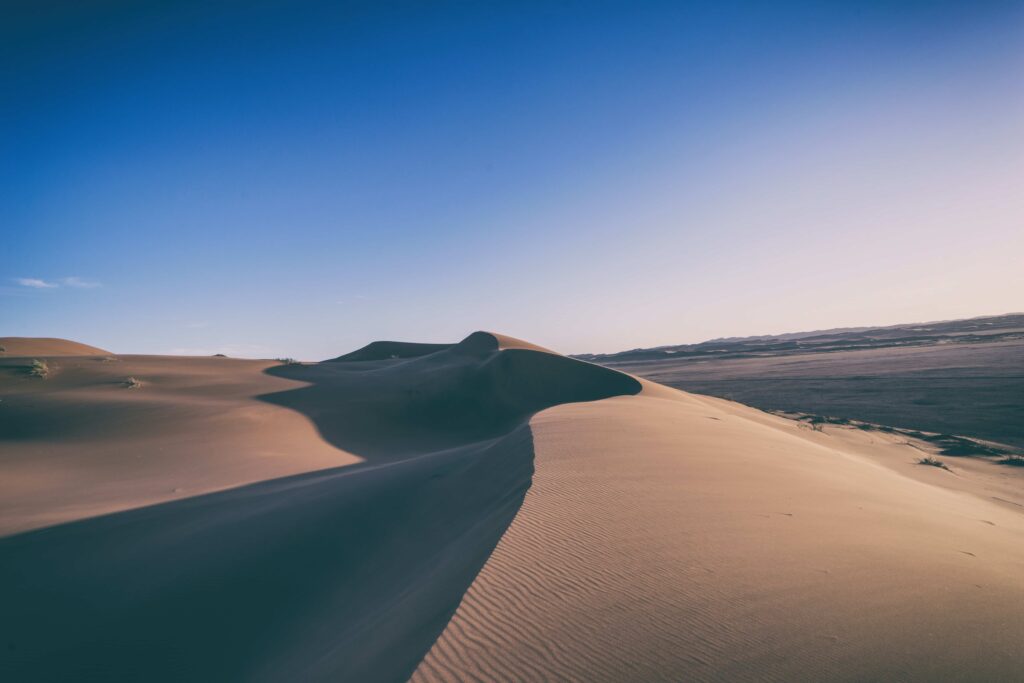 Now that you've accommodated your Namibian woman's family, it's time to find out the many different things you can do on your date. The casual, average dates are always welcome, may it be a casual coffee date, an intimate dinner date, or even just a stroll in the city's museums.
But perhaps some couples are looking for more adventurous dates. If you're one of them, then you're in luck because Namibia offers a wide array of romantic outdoor dates.
Namibia is quite known for its breathtaking desert formations. So for couples who enjoy hiking in the sand, plan a trip to the Namib Desert or Sossusvlei Sand Dunes. When going to this kind of date, the exhausting hike becomes rewarding once you've captured a postcard photo of your experience, even more so when it's done with your date! And apart from the hiking and sightseeing, these dunes offer different activities such as sandboarding, quad biking, and even camel riding!
Another great outdoor activity involves the observation of wildlife. If you like seeing wild animals up close and personal, this is perfect for you. Rent a car and experience a self-drive safari around the Etosha National Park. And apart from seeing the wildlife in action, the park also offers different camping accommodations to stay in. It's truly a romantic experience in the great outdoors.
Marriage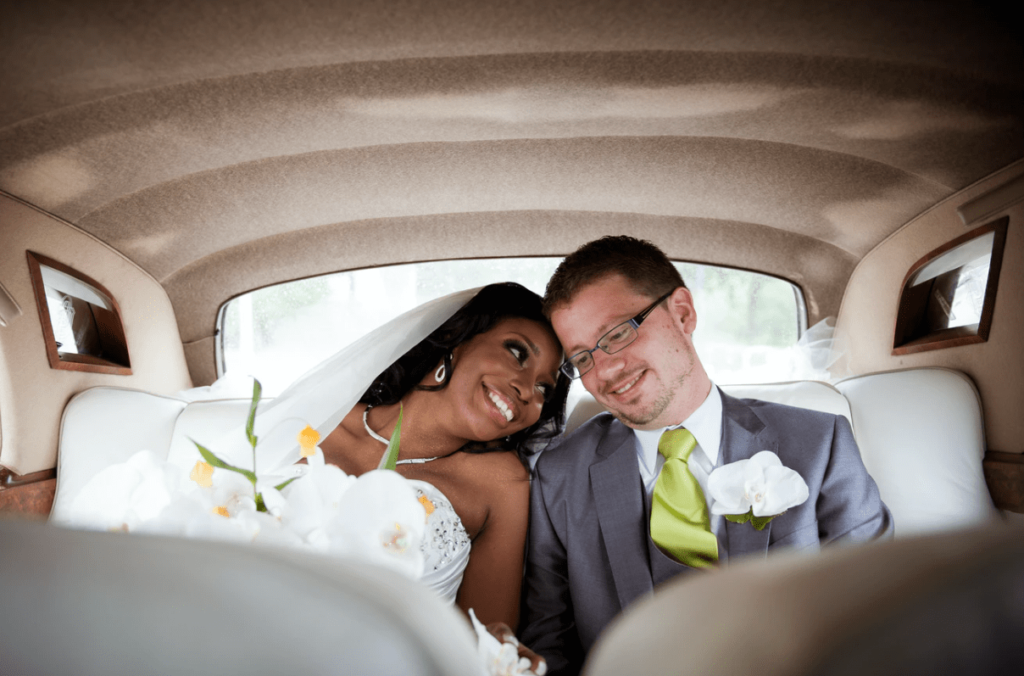 Of the many things you should keep in mind when dating a Namibian, it's important to remember that Namibians date to marry. They think in advance, even on the first date.
Even if your mind is only planning the second date, hers is already walking down the aisle in the neighborhood church to get married in.
Don't be afraid of this. It is not so much a way to pressure you. The concept that dating, finding romance, and falling in love is all for the sole purpose of getting married is deeply ingrained.
If marriage is your goal, then interracial dating in Namibia will be favorable to you.
Finding Balance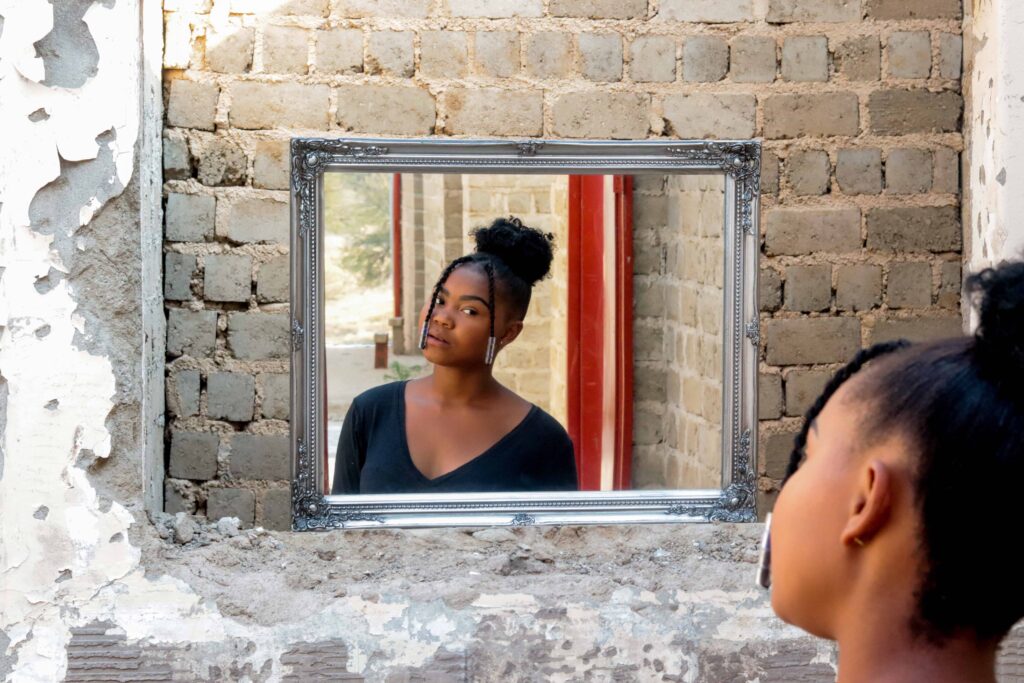 Finding love, romance, and stepping into interracial dating in Namibia will be a great learning experience. But of course, it isn't a one-way street. In any relationship, it's a give-and-take situation.
Cultural respect doesn't only fall on a foreigner's end. It should be a two-way street where there are mutual love and respect for both individual cultures and backgrounds. And within the spectrum of all these new experiences, it is important not to lose one's self-identity.

Interracial dating isn't about completely changing yourself to fit in. It is about experiencing new things, learning, understanding, and bringing cultures together. When setting foot into interracial dating in Namibia, remember to find the right balance of giving and taking all in the name of finding true love.