Dating Botswana Singles: Guide to Impressing Your Match
Looking to date in Botswana, South Africa? Botswana is known for its beautiful landscapes and wildlife reserve, and it's located in the heart of South Africa. But that's not the only thing that's beautiful in Botswana. Botswana also has gorgeous and stunning people, and for the most, these people are still single and are yet to venture into the online dating world. If you think the online dating world is not for you, think again! It is certainly for everyone who tries, especially for Botswana singles.
TrulyAfrican is an online dating site for single people around South Africa. You can certainly use this if you're in Botswana to meet and get along with other Botswana singles around your area. If you want to explore and give online dating a shot, but don't know where to start, read through, and we'll help you with the tips and tricks of online dating and how to impress your match.
The Online Dating World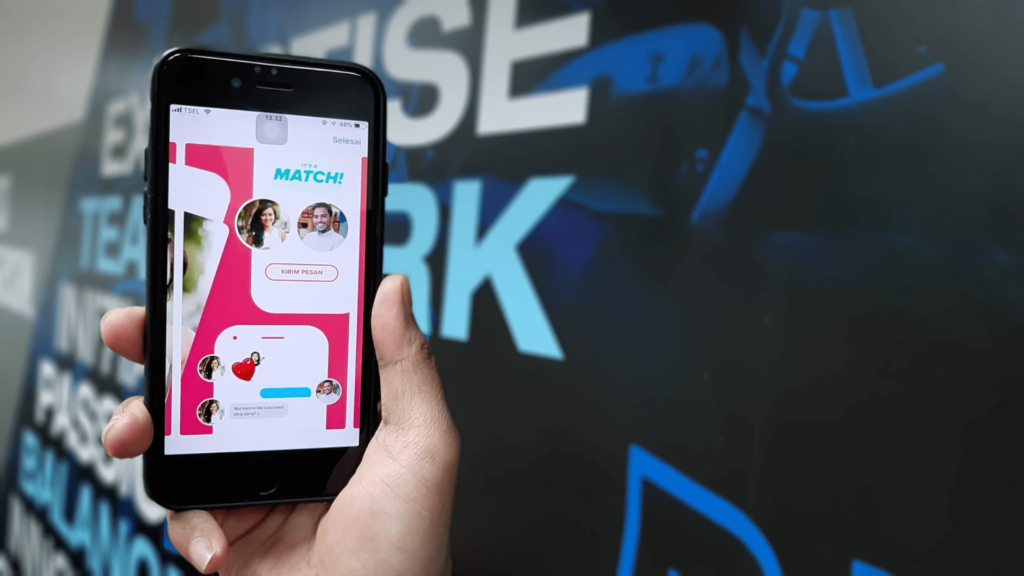 With the rapid growth of online dating, it is now more convenient for you to match with other Botswana singles from around the world with just a swipe of your finger at the palm of your hand. Looking for romantic partners has never been this easy!
In the earlier years, personal ads in publications and services provided in a videocassette are the platforms used to search for "the right one." But with the help of technology, and a keen profile, searching for "the right one" is more convenient nowadays.
With just a smartphone and internet connection, you can access online dating platforms by downloading applications like TrulyAfrican. We'll go through each step in detail to give you a great profile to start your venture.
Create A Compelling Profile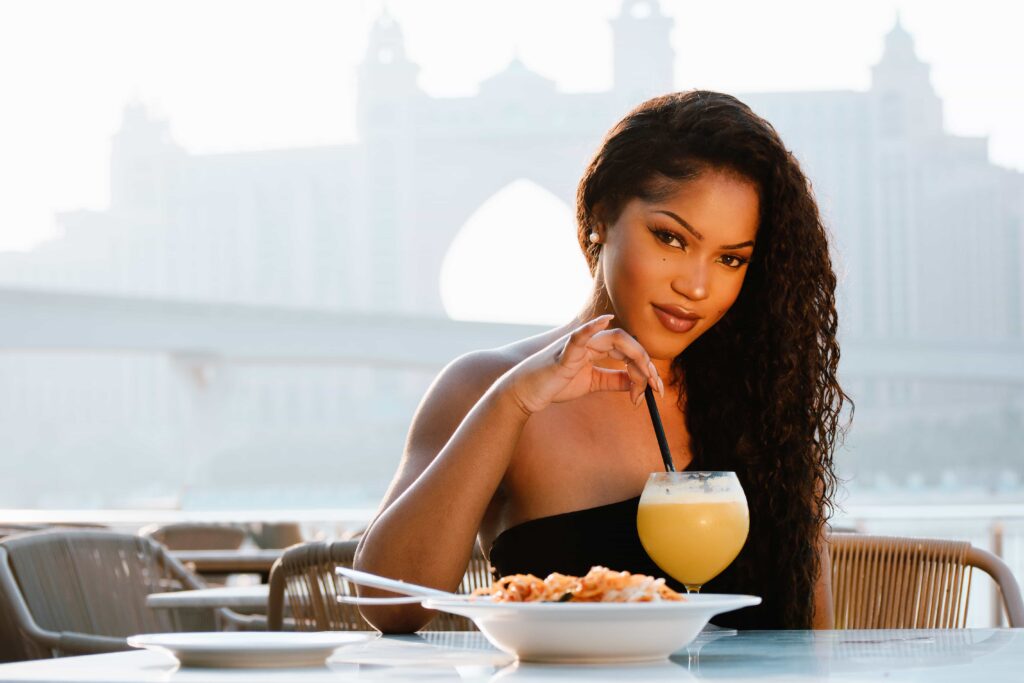 First things, first! Before venturing into the online dating world to impress your match, you'll need to build a great profile that includes photos of yourself, things you like, and what you're seeking in a partner. This is to catch the attention of other Botswana singles from around Botswana or worldwide.
To create a captivating profile, you need to have a smartphone or computer and an internet connection. On your smartphone or computer, go to a dating website like TrulyAfrican and sign up for an account by clicking on the "Log in here" button. You can click on the "Create account" button and fill out the necessary information like your name and email address.
A complete and compelling profile is essential in online dating so that you can easily match other Botswana singles based on your preference, you can find suitable matches efficiently, and you can also impress your date. For your convenience, TrulyAfrican is also available for download on Google PlayStore(for Android users) and App Store(for Apple users).
Building your profile
After signing up for an account, you can then start building a nice and catchy profile! You'll need to type in a Profile name first. Though it may be tempting to enter a fake name, using your real first name is the best way to build intimacy in a relationship online.
After entering your profile name, enter your age, select the country you're living in, and then click on Save.
Adding a profile photo
Now onto the next step—adding your profile photo!
A profile photo is a simple yet elegant photo of yourself so that other Botswana singles can see what you look like in real life. Kindly note that there are photo guidelines that you need to follow when uploading your photo, so make sure you read through the guidelines and follow them accordingly! For example, uploading inappropriate images is not allowed.
Make sure your photo is casual yet appealing and elegant. After uploading your photo, click on Save.
Add a bio tagline
After saving your photo, you'll need to add a short and interesting tagline to your profile. It may be your favorite quotation from a book, or a famous movie line, or just a simple catchphrase that defines you.
The tagline will help your profile stand out so that people will know you a little more beyond the photo you have on your profile. After adding a slogan, click on save, and you are good to go!
Completing Your Profile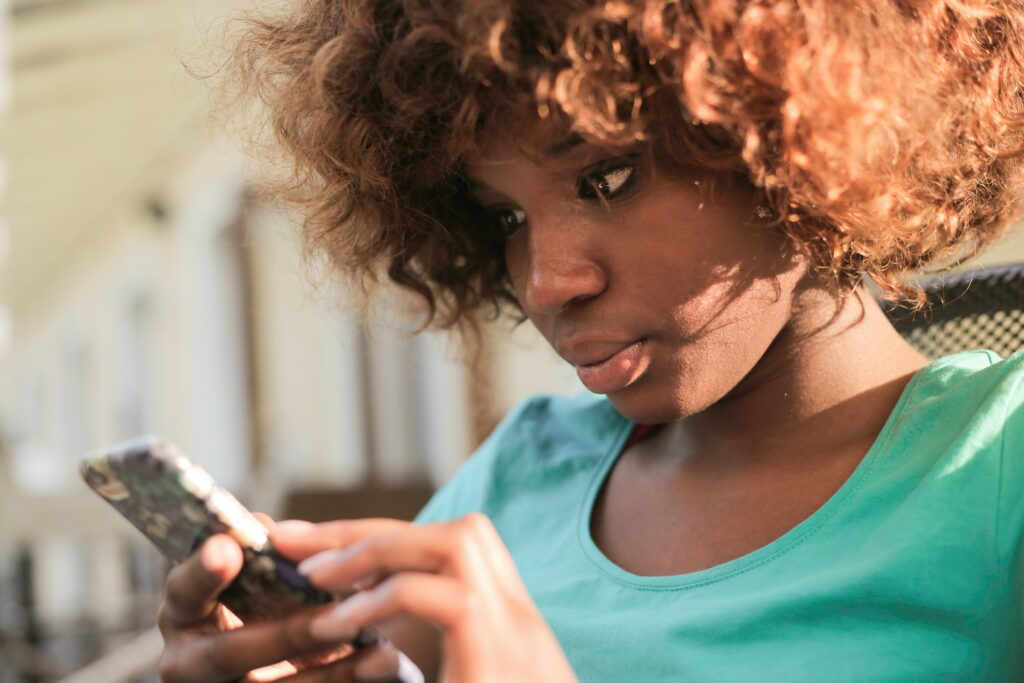 Once you've finished completing the initial steps, the next thing to do is to complete your profile to make this stand out to potential matches. Add basic information, and make sure to include a short description of yourself as well as a brief description of what you're looking for in a person.
Who are you? Tell them about yourself
When adding a description about yourself, make it short and direct to the point. This is where you indicate your hobbies and interests, what you like to do for fun, and you can also add what is one interesting fact about you.
This would surely catch potential matches' attention, especially if you have the same interests as them. This is usually where you can kick off a conversation with a person with whom you matched.
After completing your basic information, you can also add more details about yourself. If you've signed up for TrulyAfrican, you can have the option to add your height, your weight, your body type, your hair color, and many more. This is for a better chance of getting a potential match because TrulyAfrican will base these details as a match preference for its users. After you complete these additional details about yourself, you can then add details for your match preference.
What's your preference?
Adding details for your match preference plays a key role in getting the perfect match for you. In online dating, it's hard to find the perfect match if there are a lot of people around your area who have different kinds of preferences and personalities. But that's easy! All you have to do is to narrow down your match preference.
You can enter your preferred age range for your perfect match, your preferred height and weight, preferred body type, preferred ethnicity, nationality, whether you want your match to have kids or none at all, and many other details. Knowing your preferences and narrowing them down to specific people who have these details makes it more likely for you to match your potential partner.

We value your security
For a secure online dating experience, we highly suggest and encourage you to verify your account. Online dating sites like TrulyAfrican value our clients' safety and security, so as much as possible, we make sure to avoid spam accounts.
One way of avoiding this is to verify your account by using Facebook, using a camera, via SMS, or with a valid government ID. This helps build trust in our platform and make sure that you are secured. Rest assured that the information that you provide is confidential and won't be posted or shared with any other platforms and users.
Show off your photos
With TrulyAfrican, you can add more than one photo of yourself. If you like your profile to attract your potential matches' attention, add more photos of yourself! But what photos do you need for your profile to stand out? Don't worry; we've got you!
First, you'll need to at least have a clear headshot photo of yourself. A selfie will do, but it would be better if someone takes a headshot photo of you for a better angle and lighting. Make the photo simple, look straight into the camera, and give it a natural smile.
Second, let them know about your lifestyle! This photo will allow other people to see you do the things you love. It can be a photo of you when you're traveling, or trekking on the mountain, or even having coffee. This will be a conversation starter for potential partners!

You're All Set! Start Matching Now
Now that we've successfully created a captivating profile, you can now browse and get to know potential partners around your area. If someone captured your attention, send them a message, and kick off the conversation! It is best to get to know someone first by knowing who they are, what they are like, and their hobbies and interests. We believe that opposites attract, but similarities attract more. If you have the same interests, hobbies, and things to do for fun, we're sure you'll get off on the right foot.
With TrulyAfrican, you can also skip the typing of messages and see each other virtually at the comforts of your homes. Just click on the "Start video chat" button on the message, and that way, you can spend time talking with them face to face without any pester. You can also add your best-loved matches to your Favorite list here so that you can easily look for them without any trouble.