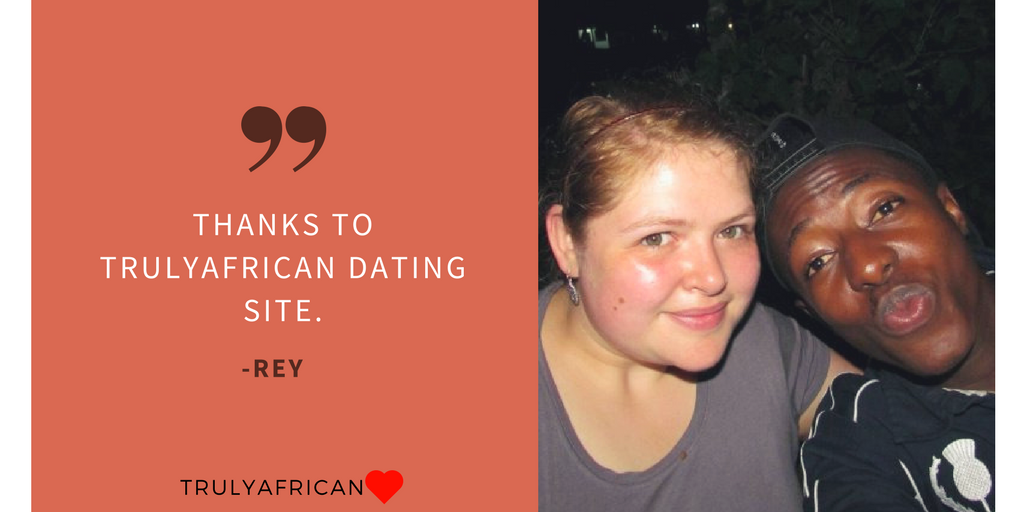 This article is based on Rey's story of which he proudly shared on TrulyAfrican.
Rey had been a member of TrulyAfrican for several months until he was matched with Sade. Here is a section of the story he shared:
"I've been a member of TrulyAfrican for seven months and I noticed that I was matched with Sade. I can say that we are a perfect match. She is my dream girl. We share the same goals, we can talk about everything, and we talk to each other nearly every day. Good luck to everyone who is still searching. I hope you'll be able to find love as I have on this site."
- Rey
In online dating, it may take some time to find the perfect match. Time, patience, and perseverance are needed to obtain success in your online dating journey. Join TrulyAfrican now and be as happy as Rey when he found Sade.